Presenting today's list of creative logos…. in today's collection there are a number of logos whose subject is wildlife or animals. Few are sports related logos, particularly football. Also there are some logos with human faces and footprints. Some are highly colorful with nice 3D finish while some are typography based minimalized logos. There's whole lot of variety in today's collection. I'm starting the list with the soccer logos and then moving on to the other categories. Have a look and pick your favorite one….
N.B. – All these logos are copyright protected to their respective owners. So please DO NOT duplicate, print or alter them in any way. You can view the logo source and know more about the designer by clicking the image / image title.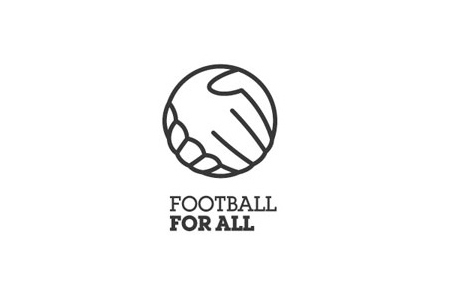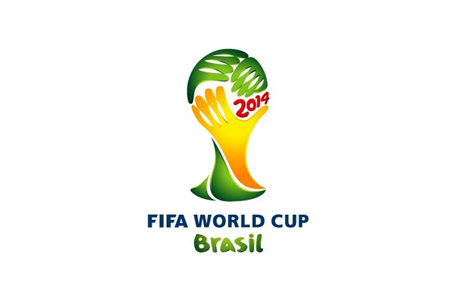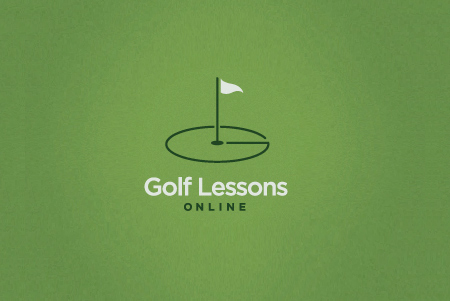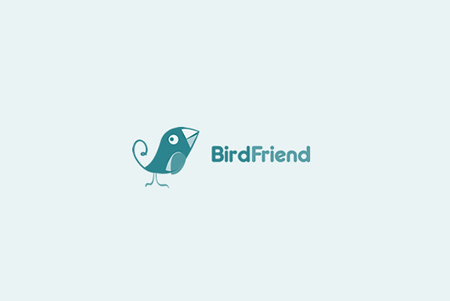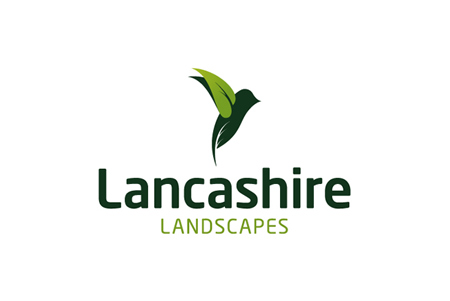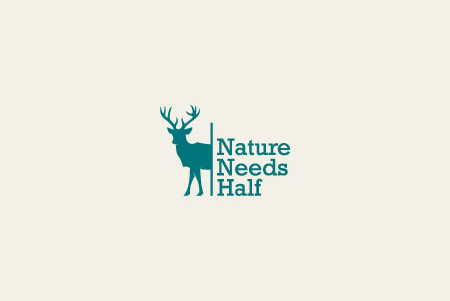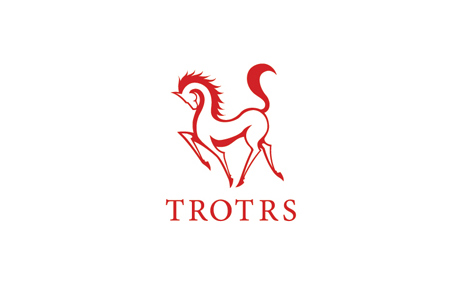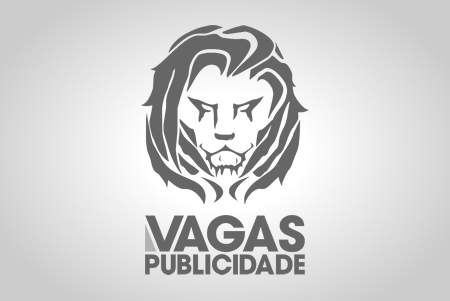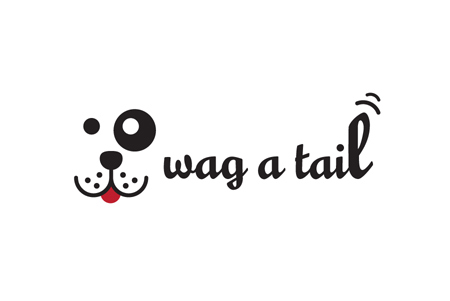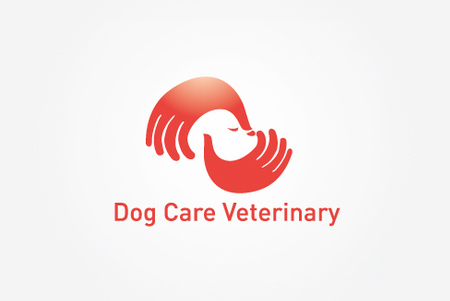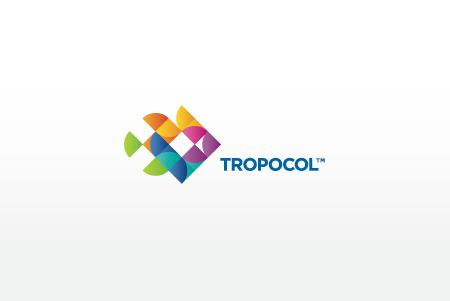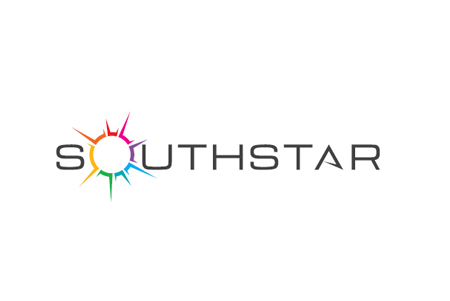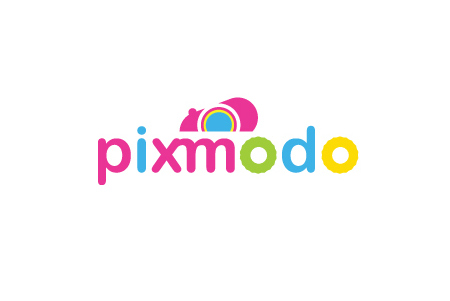 Pixmodo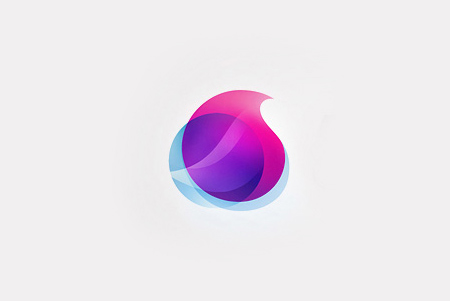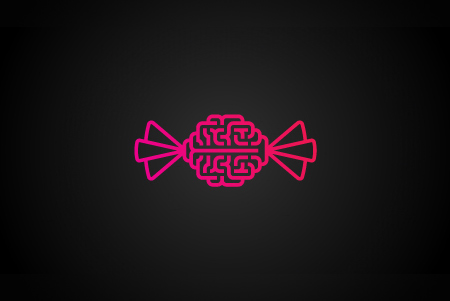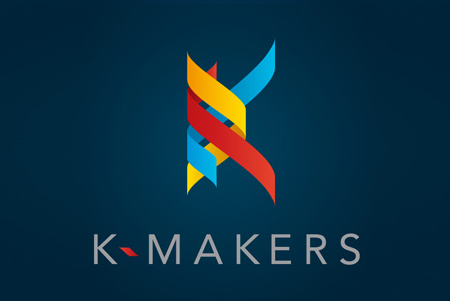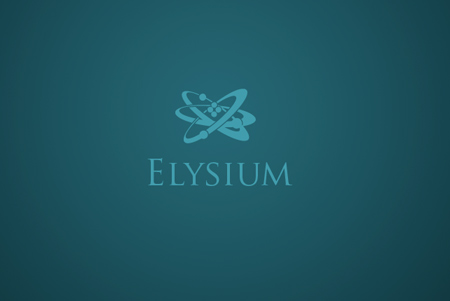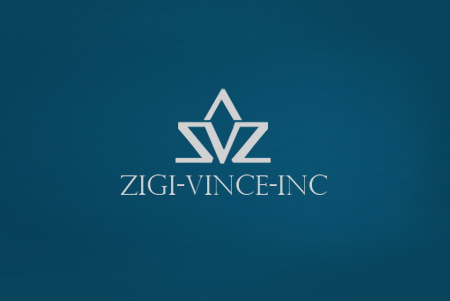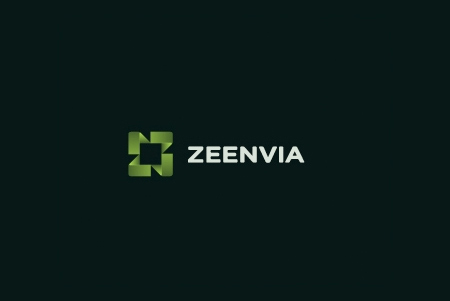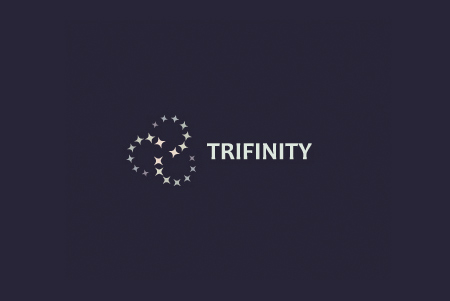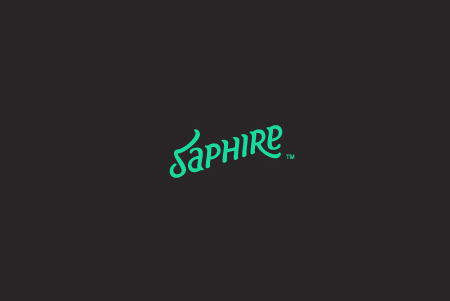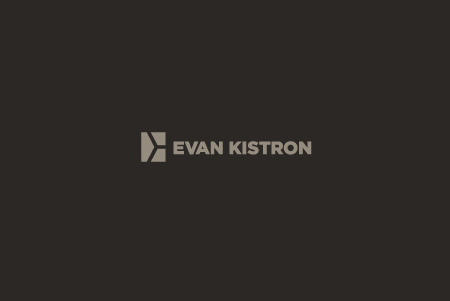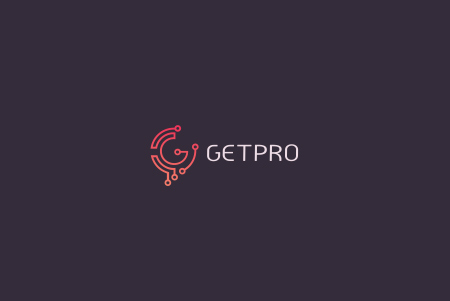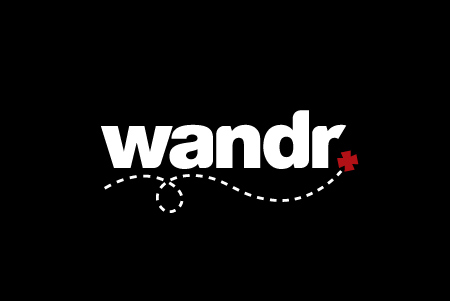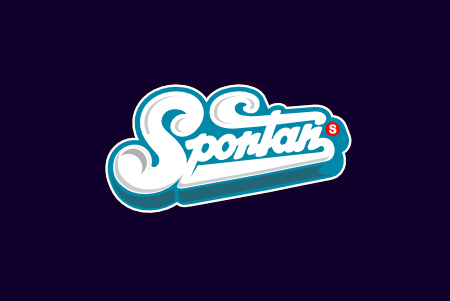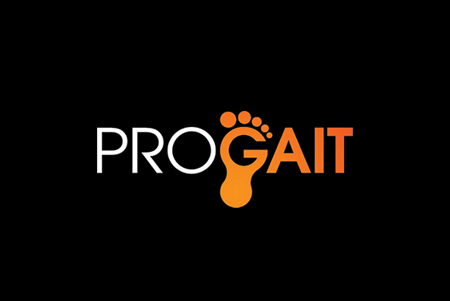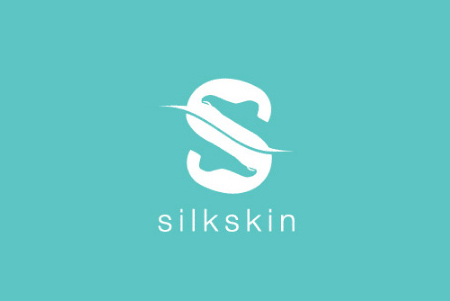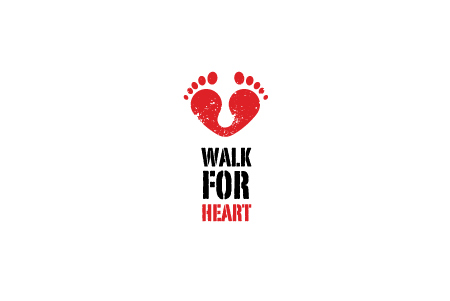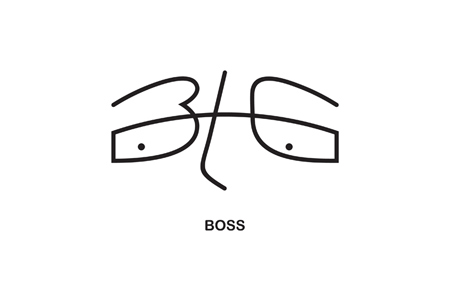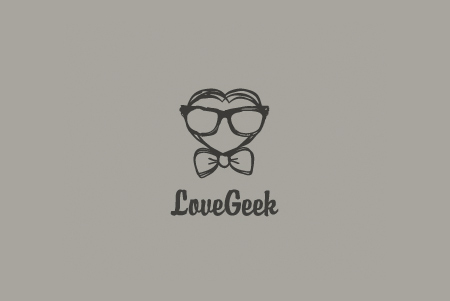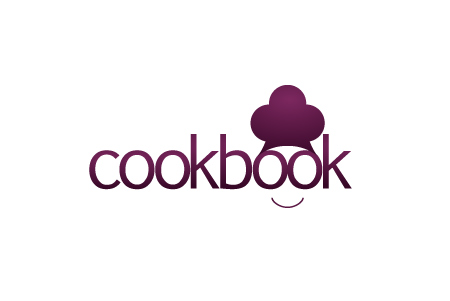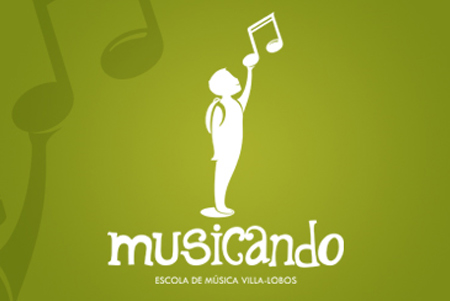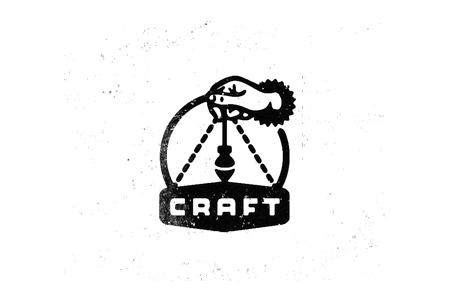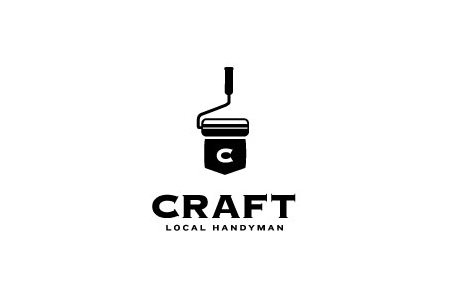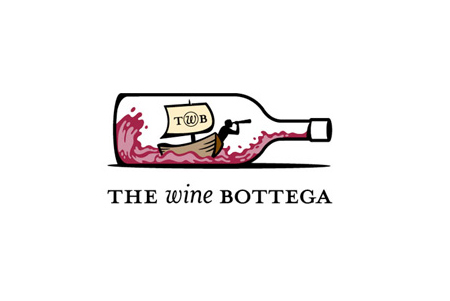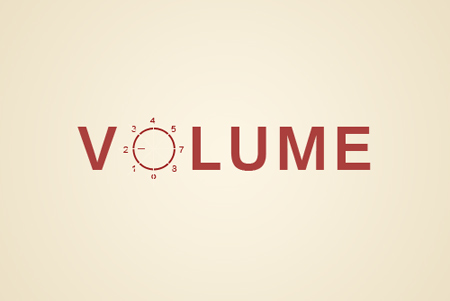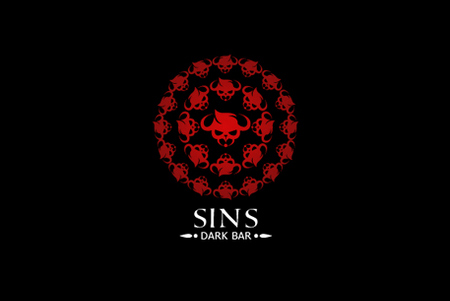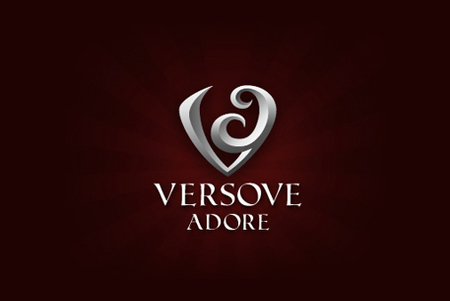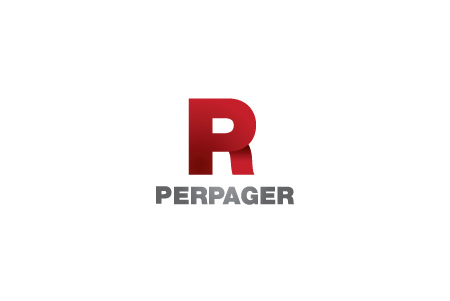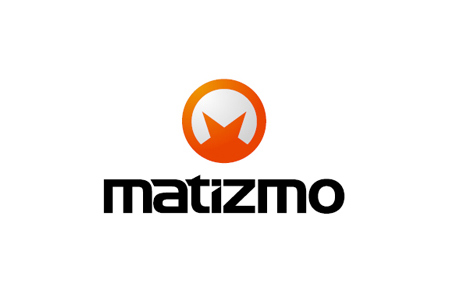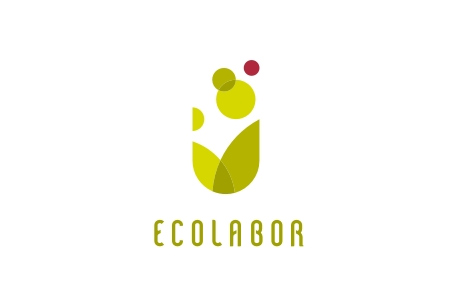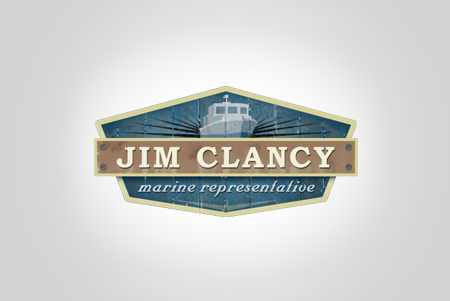 Well, which one of these beautiful logos inspired you the most? Do share with us your choice in the comment section below.