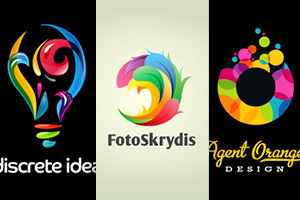 This is the 1st part of my collection of some vibrant, colorful logos from around the web. Although logos are supposed to be done in minimal colors but nowadays we can see many designers are making logos using multiple colors, some even using almost all the seven spectrum colors in a single logo. Such logos are no doubt a feast for the eyes. I couldn't resist myself from making a collection of such vibrant eye-catching creative logos. The logos showcased here have almost all the seven spectrum colors & many more. Enjoy the splash of colors…..
N.B. – All these logos are copyright protected to their respective owners. So please DO NOT duplicate, print or alter them in any way. You can view the original logos by clicking the images / image titles.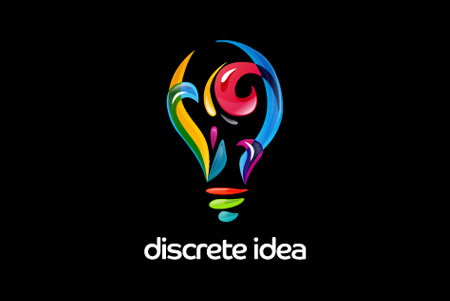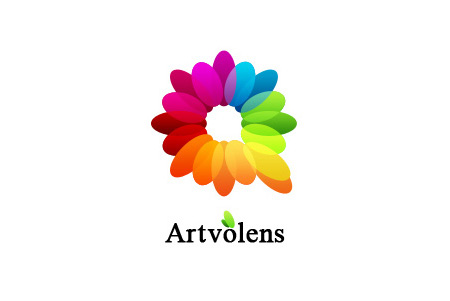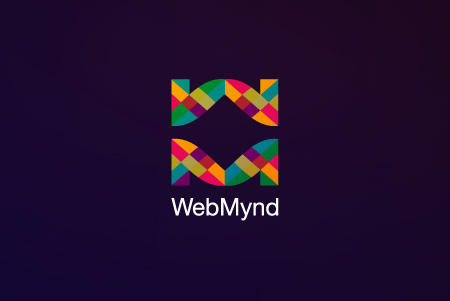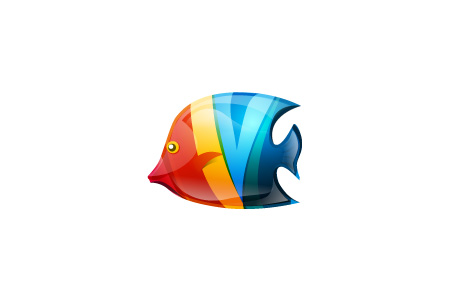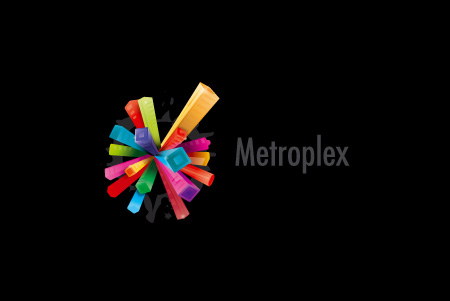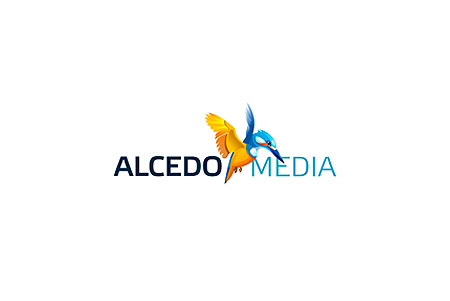 Alcedo Media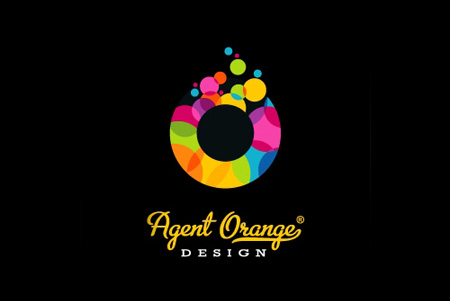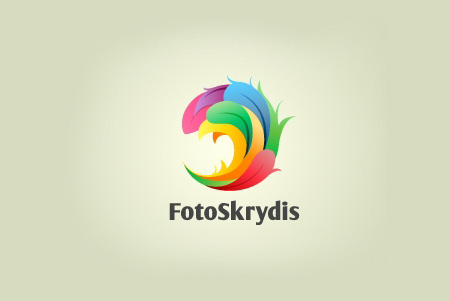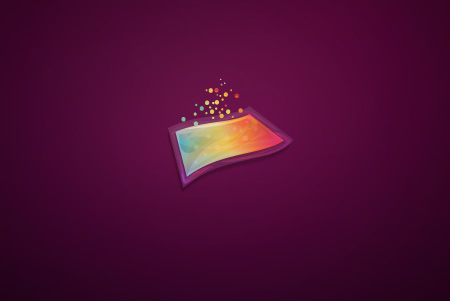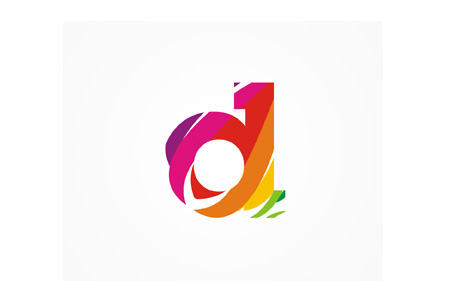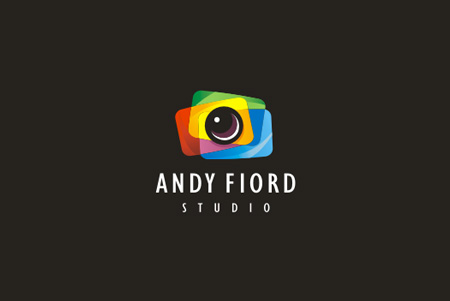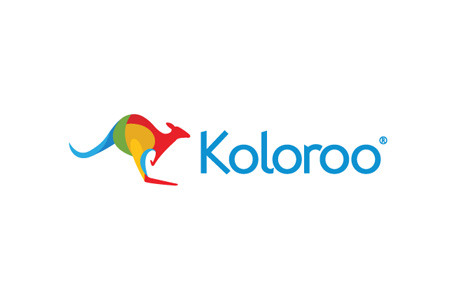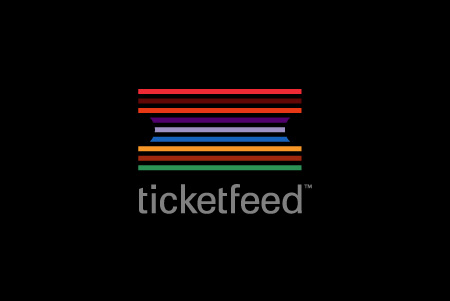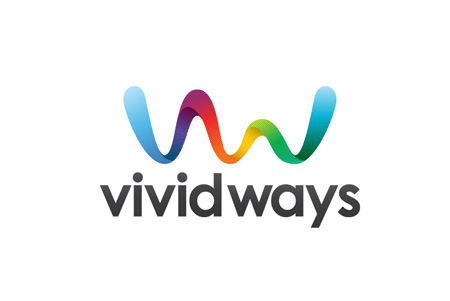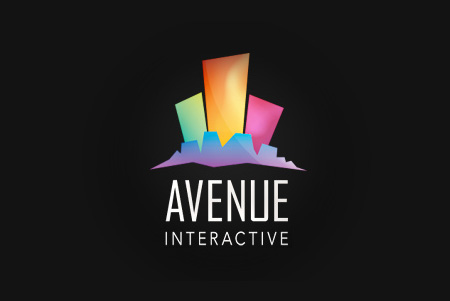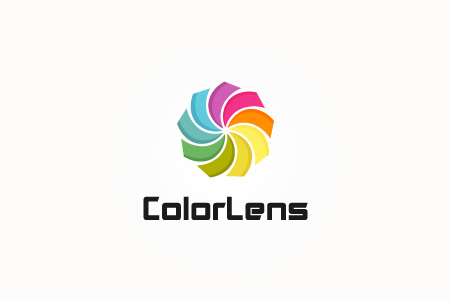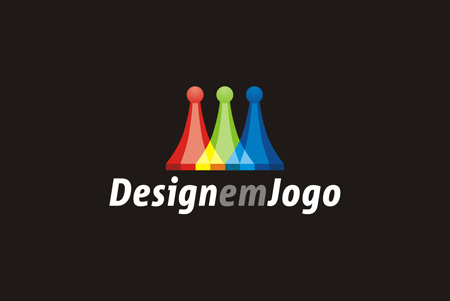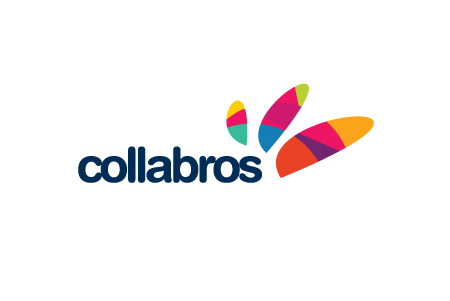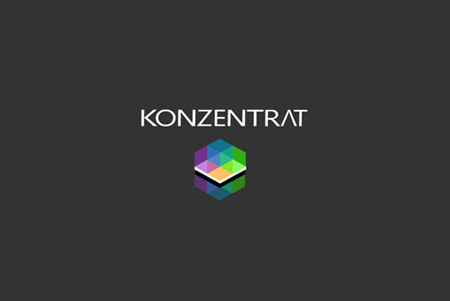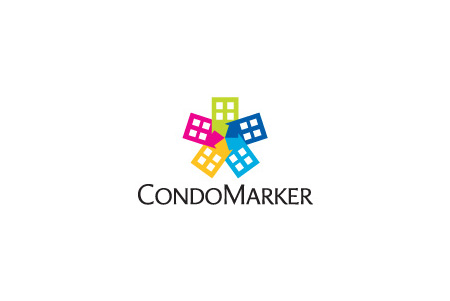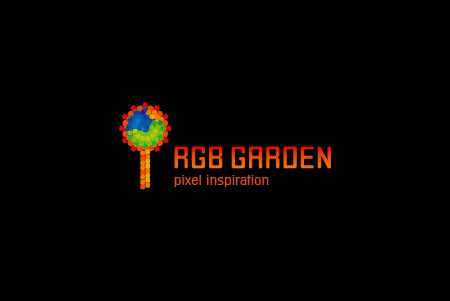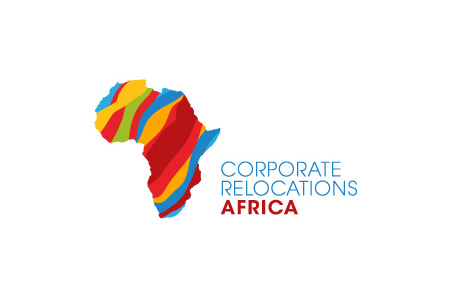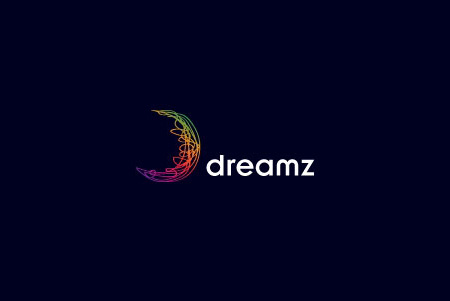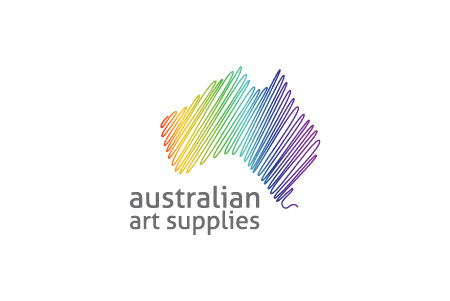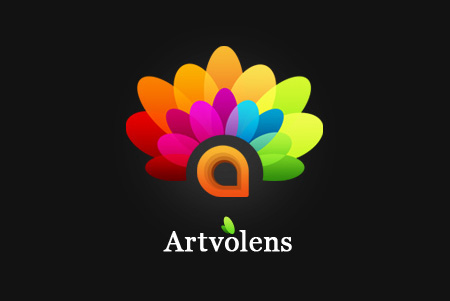 Well, this is the end of Part-1. Give your eyes some rest & tell me how's the collection & which one you liked the most. If you find some eye-catching logos you can share them in the comment section. Meanwhile I'll pick some more of such colorful logos for the next part…..