Recently I came across some beautiful illustrations by Maite Franchi. Maite Franchi is a freelance graphic designer and art director. She lives and works in Paris, France. She specializes in illustrations, print and digital artworks. Texture plays an important part in most of her creations. You can follow her works on Behance and Dribble. Know more about her from her website www.maitefranchi.com.

Presenting some illustrations done by Maite for your inspiration. Do share which one you like the most in the comment section below.
N.B. – All these images are copyright protected to their respective owners. So please DO NOT duplicate, print or alter them in any way.
City Guide: Berlin x London x Paris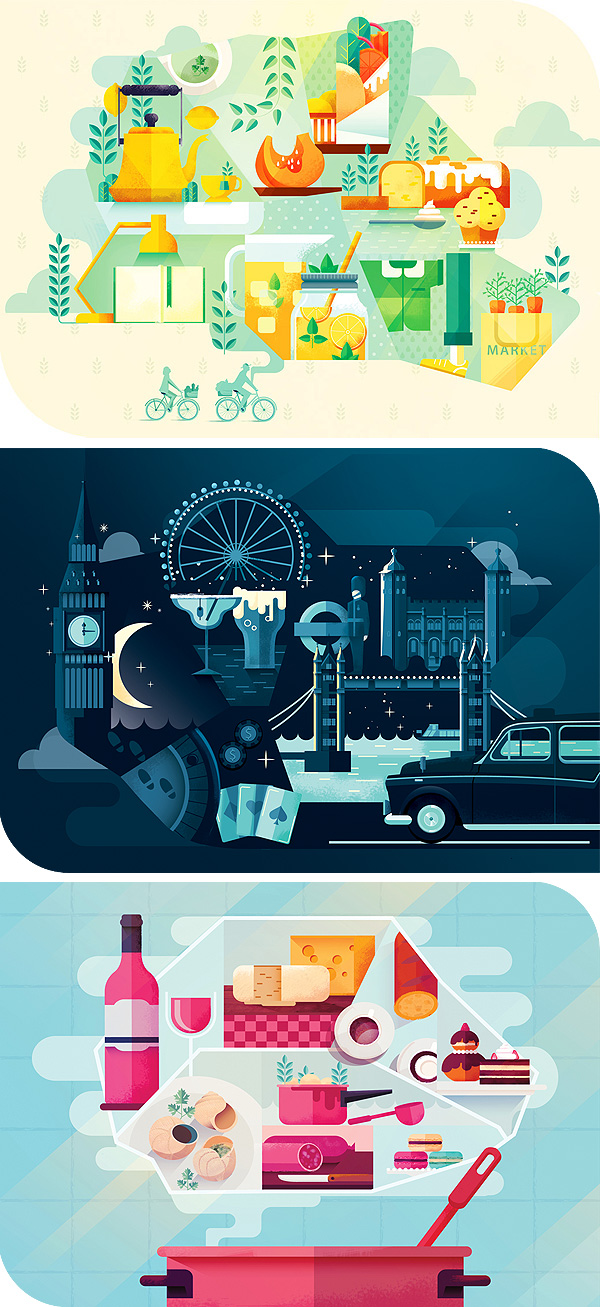 Pineapple City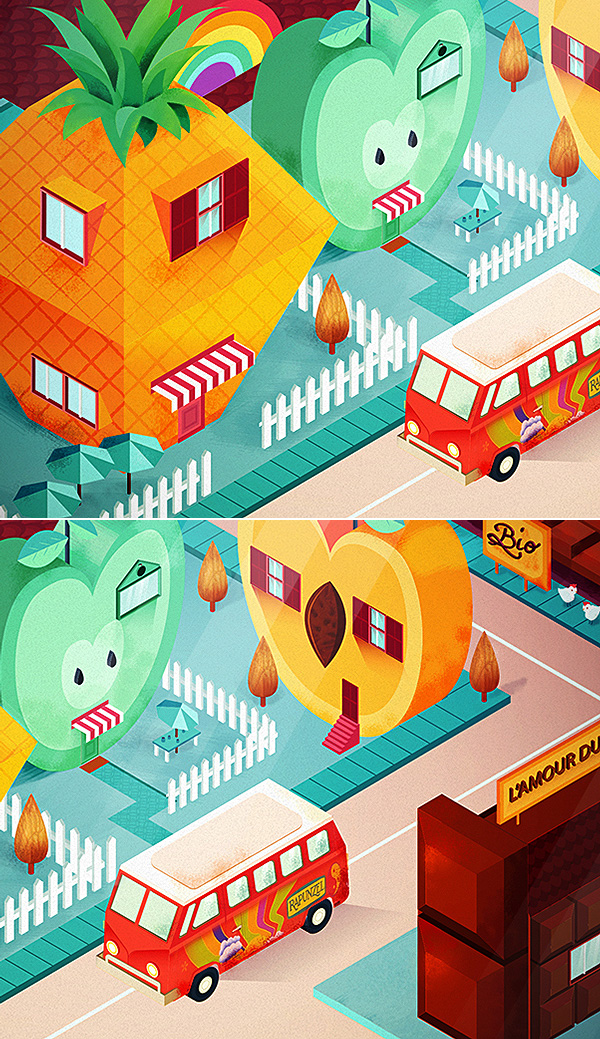 Back To The Future x Focus Magazine

Vegetables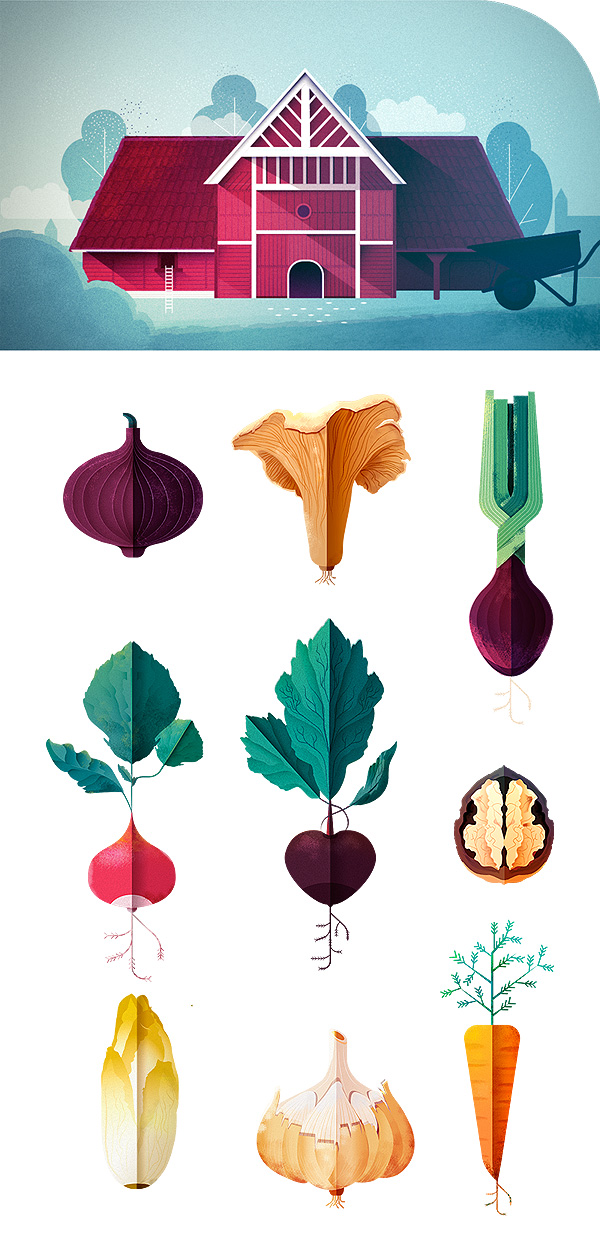 Dogs Everywhere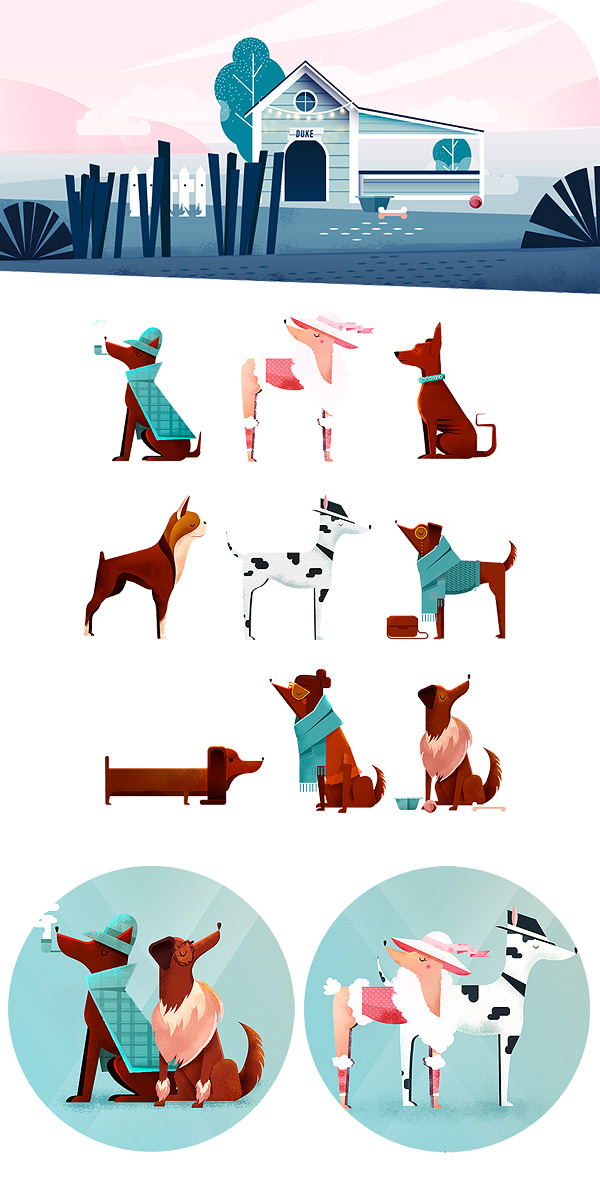 Annuaire x App

Turban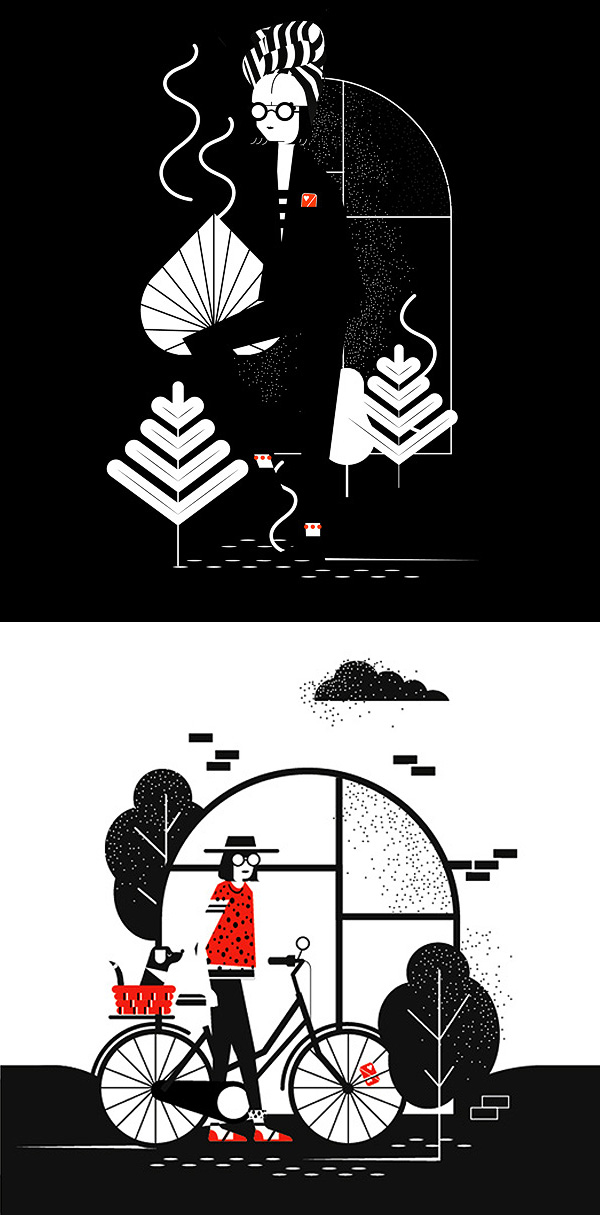 Coffee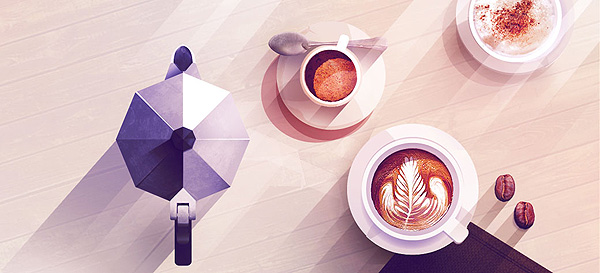 Oxbow X Roxy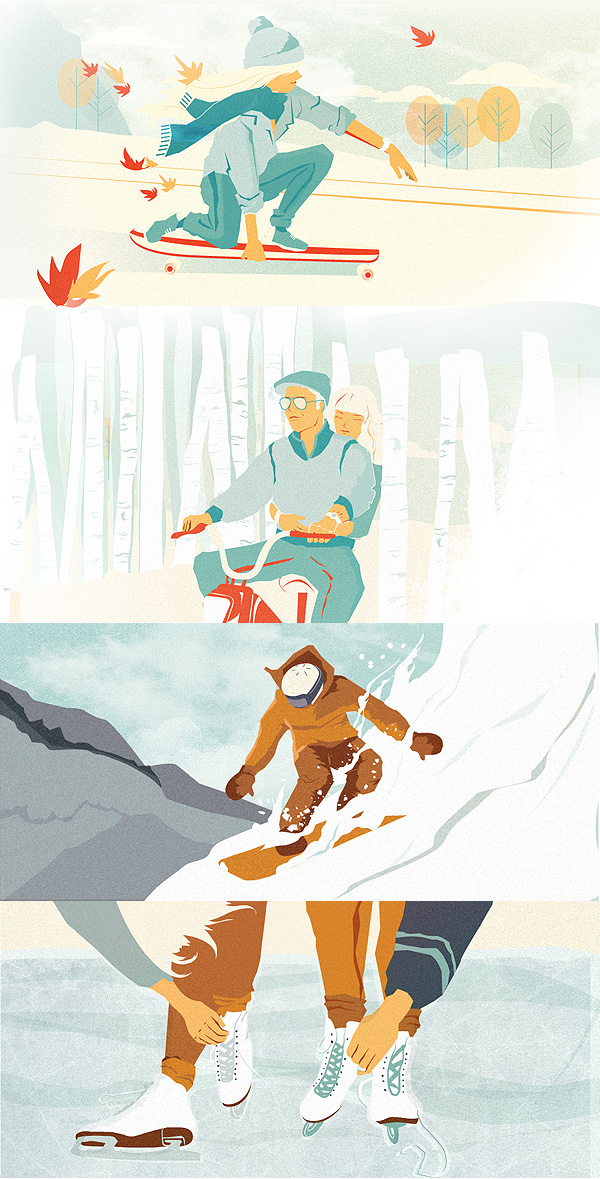 Beer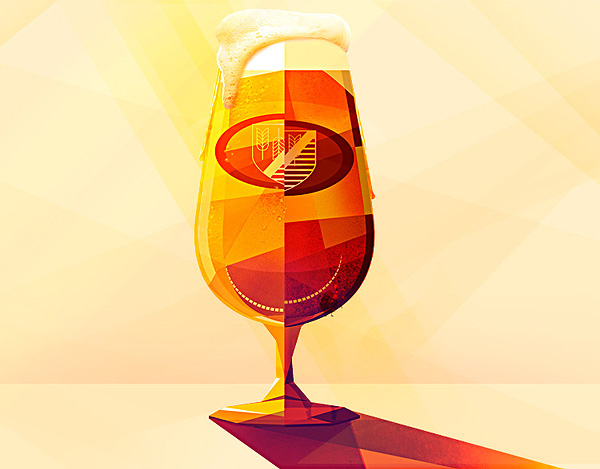 La Goudale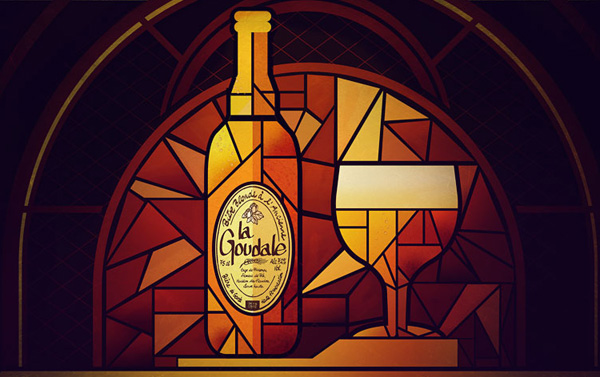 Vintage Cars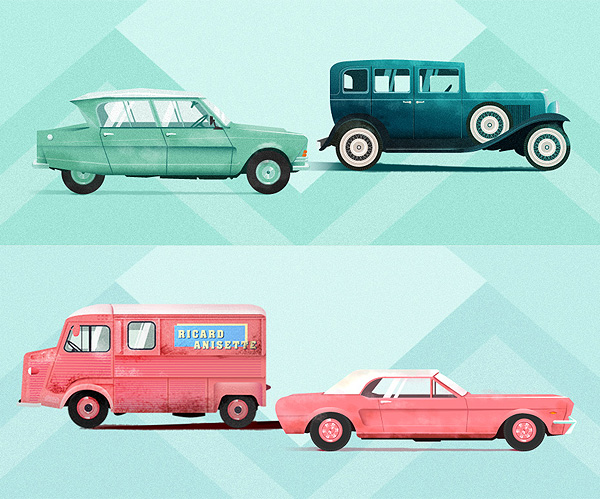 Fox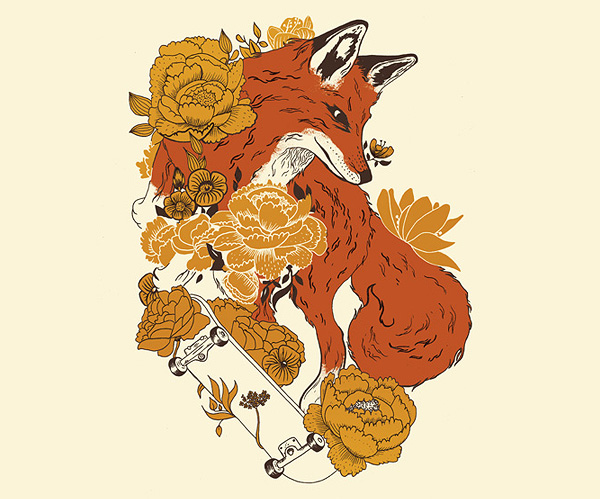 Bitossi Home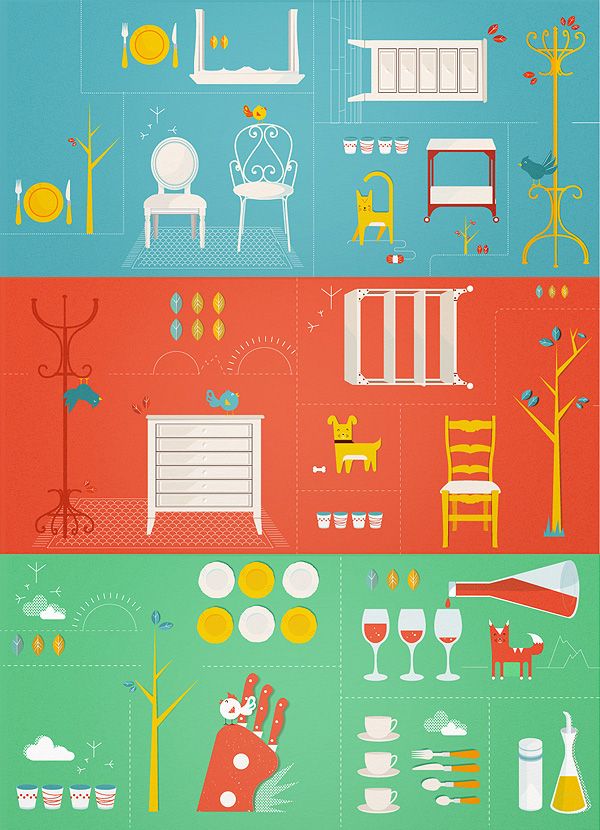 Atomes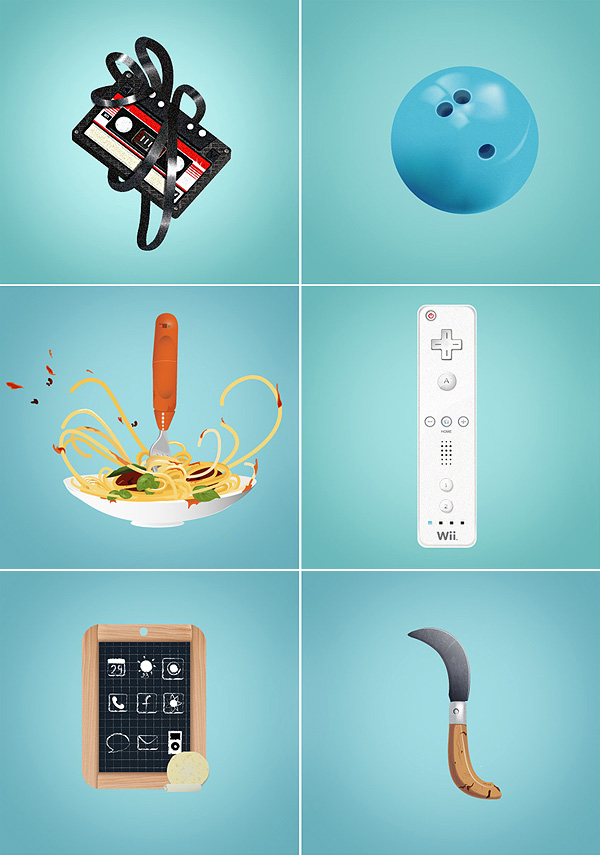 Domoclip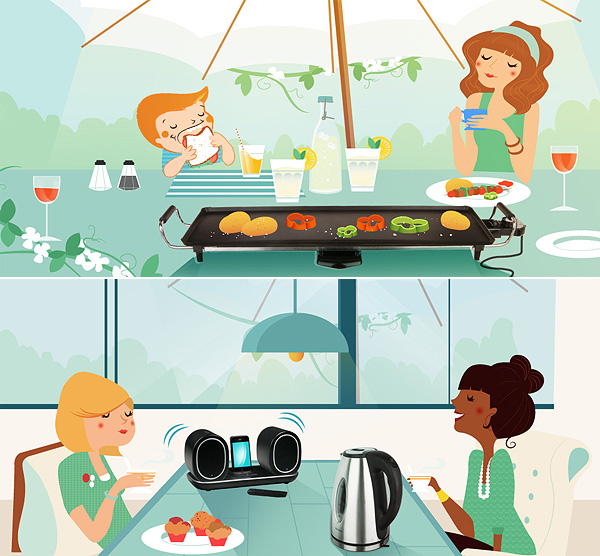 Summer Camp