Today's freebies collection consists of some elegant wine bottle PSD mockups. If you are working on wine bottle labeling or packaging then you can use these to give a photo-realistic demo to your client. These cool mock-ups are useful for preparing real-life interpretation of your portfolio contents. Have you designed any logo or packaging for wine company? Then you can showcase it using any of these free wine bottle mock-ups. These are fully editable PSD mockup files. You can easily apply your own wine label design using the smart layers. In some you can also change the color of the wine. Some have neck labels which are also editable. Some of the files give you the option of isolating the bottle. So you can display it using your own background image. These are useful for portfolios, websites, marketing material designs and presentations.
This post will be updated regularly with new free wine bottle psd mockups. So subscribe to the newsletter to get informed. If you find these mockups useful, please share the article in social media….
Updated: Oct 12, 2017
N.B. – All these mock-ups are free for personal/non-profit use. For commercial use please go through the USER LICENSE of each template pack before using.
44. All-In-One Wine Bottle Mockup
HOT
43. Wine Bottle Mock Up Free Psd
NEW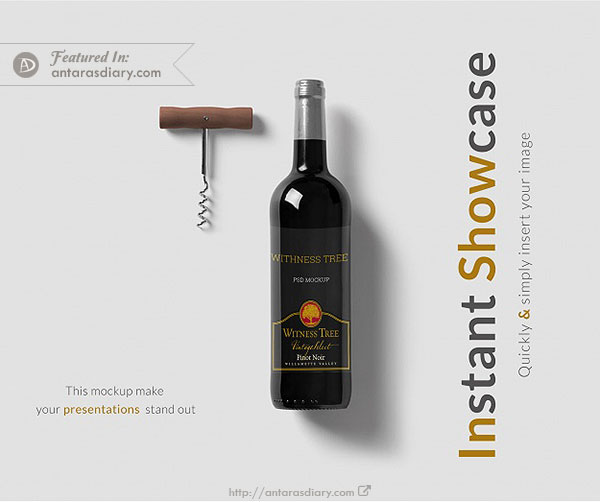 42. Wine Bottles And Wine Glass Mock Up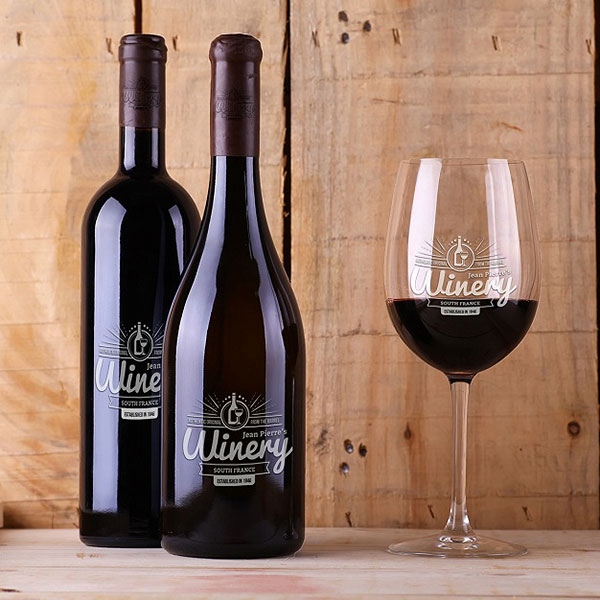 41. Wine Mock up Full Pack

40. Wine Bottle – Free PSD Mockup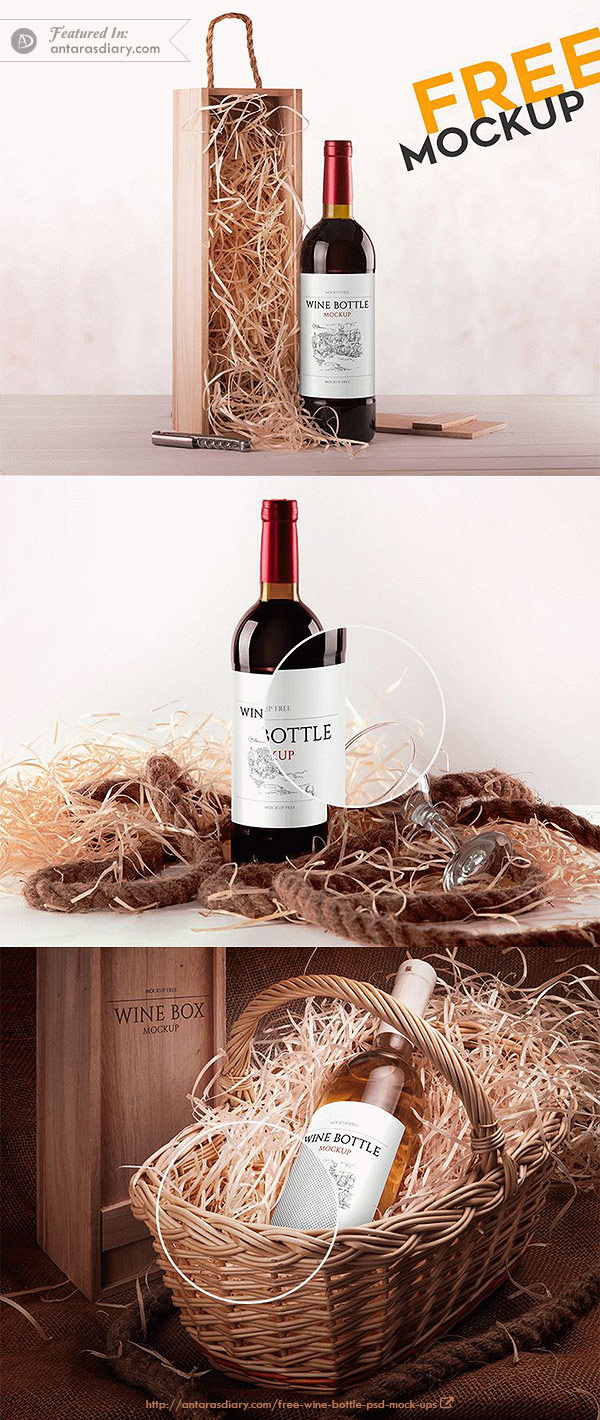 39. Realistic Wine Bottle Mockup Vol.2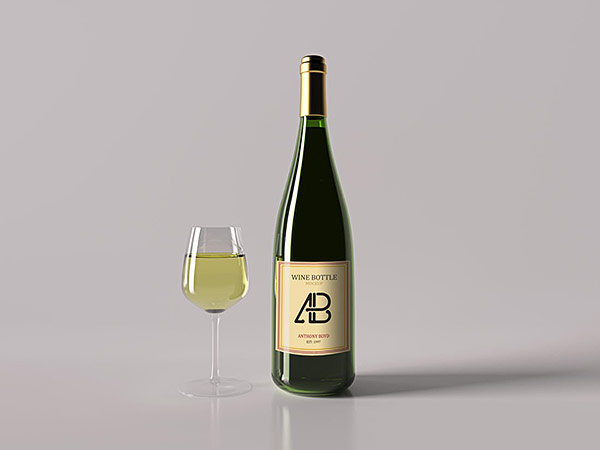 38. Namecard and Bottle Wine Mockups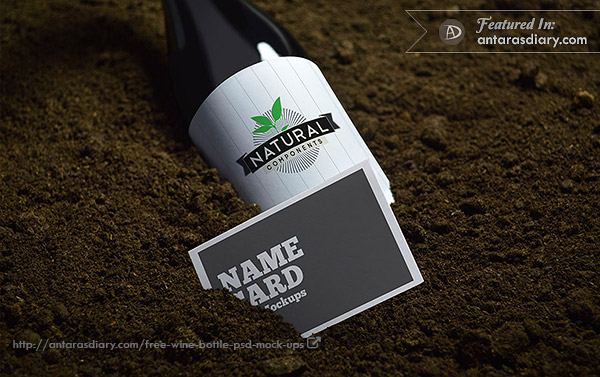 37. Free Wine Bottle Mockup PSD
36. 5 x 8 Paperback Book Mockup with Wine Glass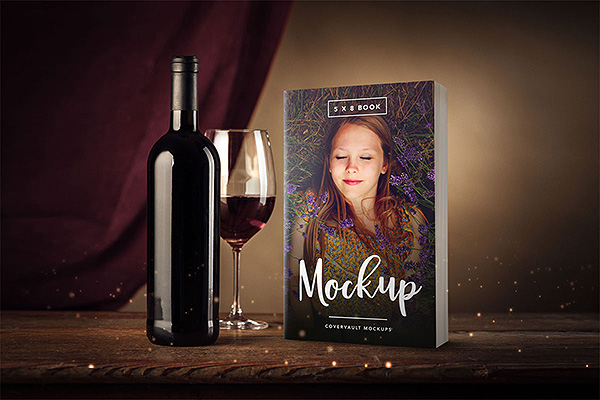 35. Wine Bottle Mockup Psd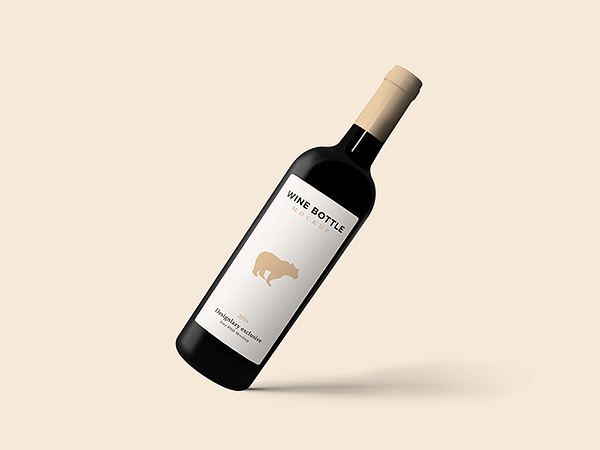 34. Free Wine Bottles Mockup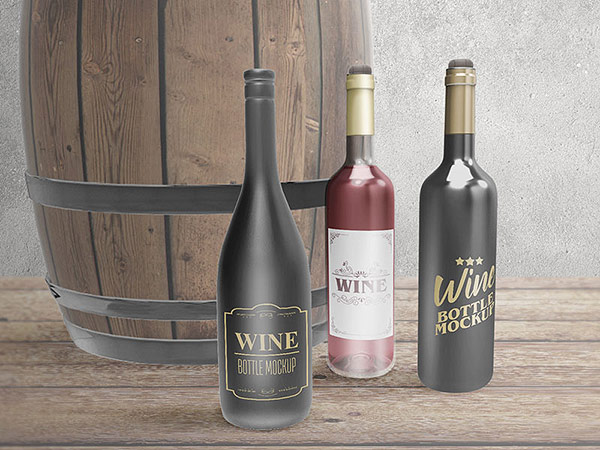 33. Wine Bottle Packaging Mockup Free PSD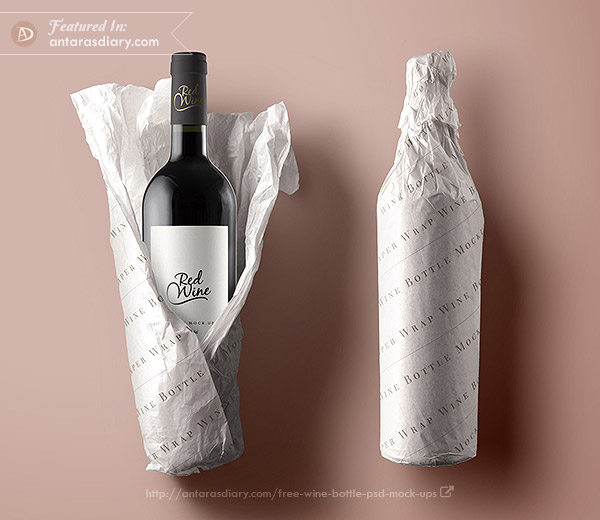 32. Red Wine Bottle Scene Mockup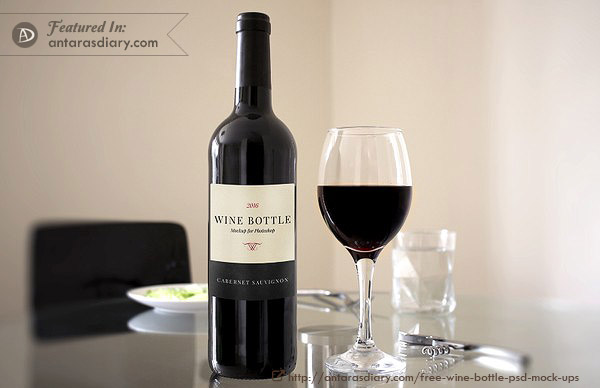 31. Wine Bottle Mockup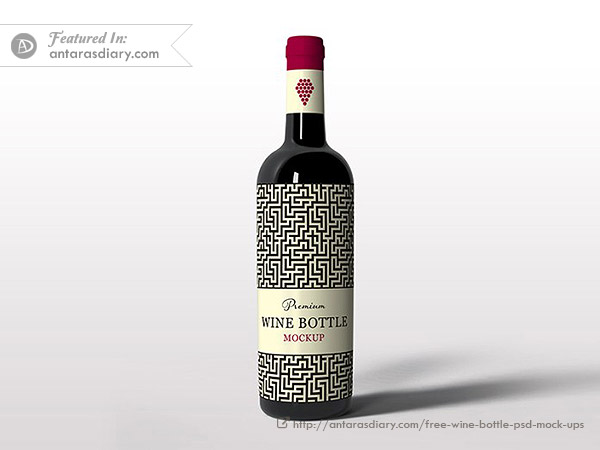 30. Elegant Wine Bottle MockUp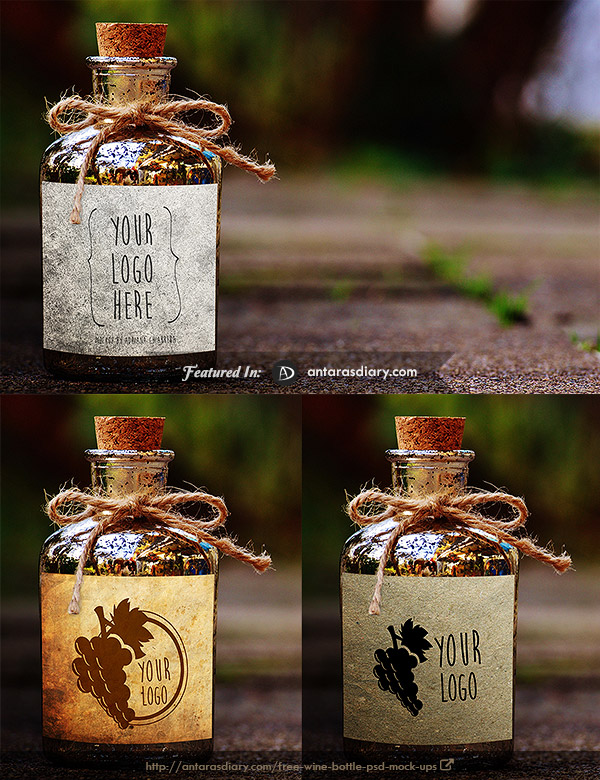 29. Realistic Wine Bottle Mockup
NEW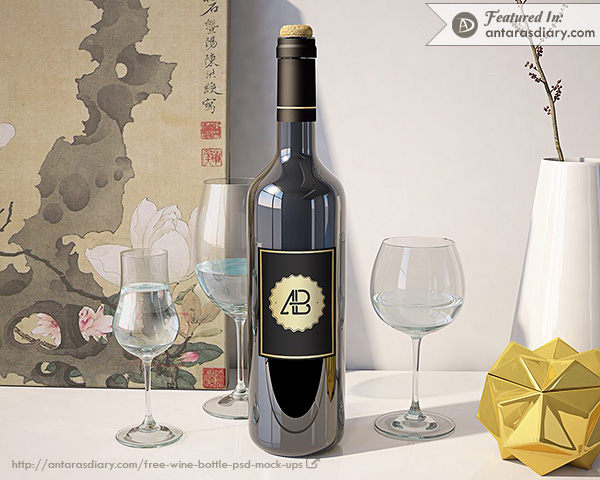 28. Wine Bottle Psd
NEW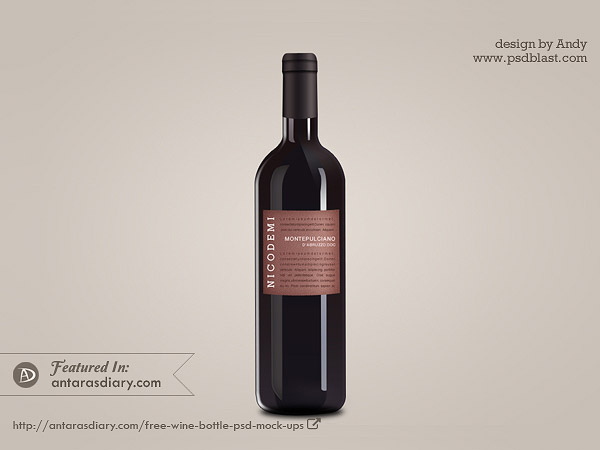 27. FREE Collector's Black Bottle of Wine Mock Up
NEW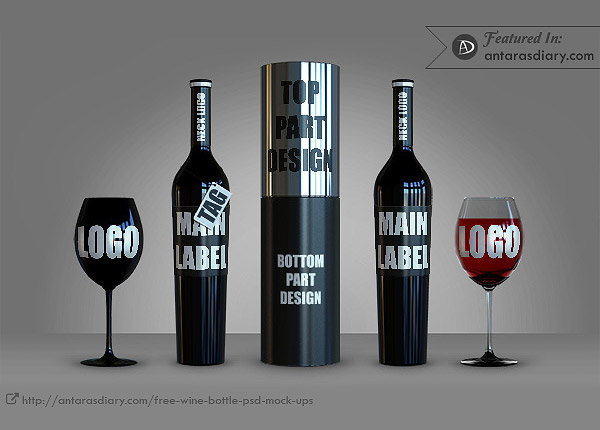 26. Black Bottle Mockup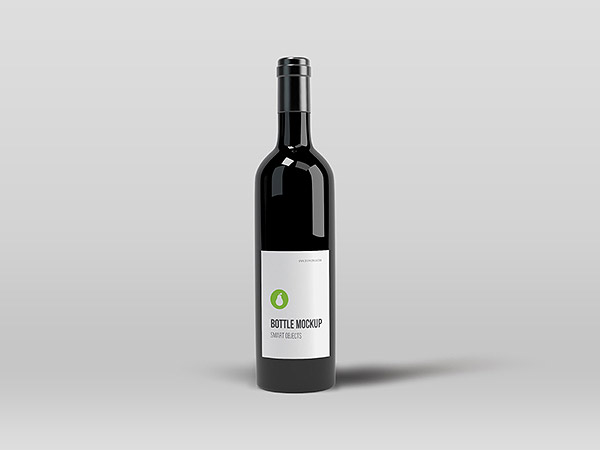 25. 3 Different Wine Bottle PSD Mock-Ups (via Design Trends)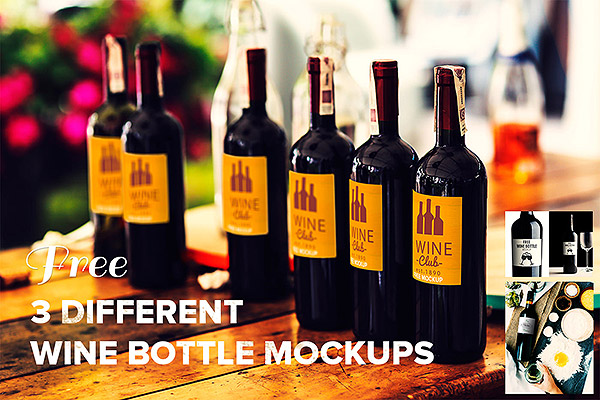 24. Wine Bottle Mockup for Graphic Designers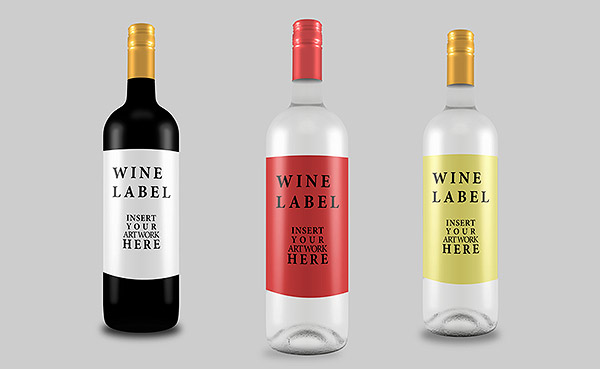 23. Wine Bottle with Wooden Case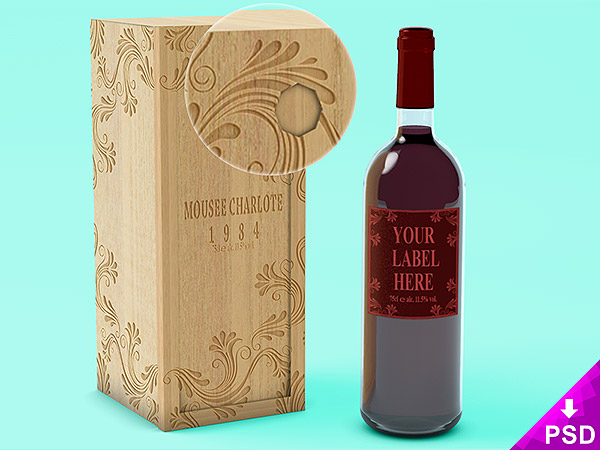 22. Free Black Wine Bottle Mock-Up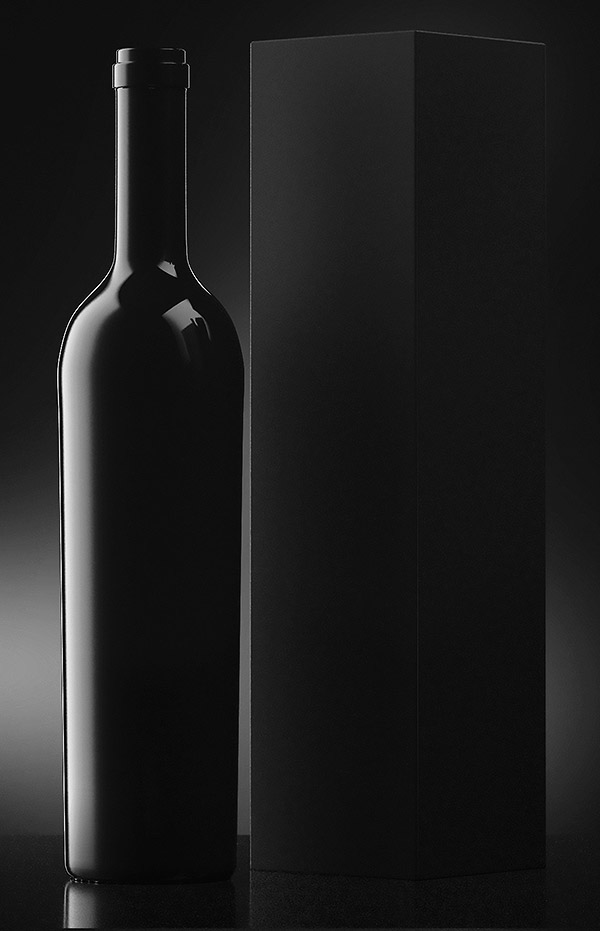 21. Realistic Wine Mockup Set #2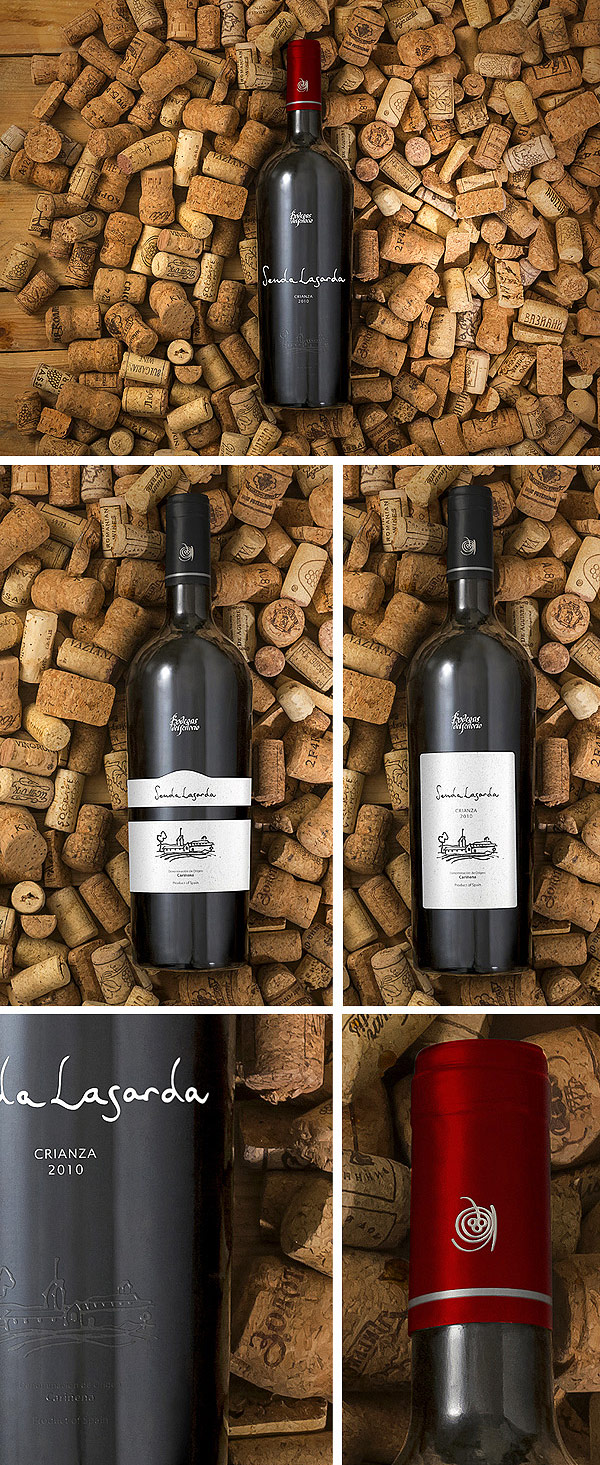 20. Wine Bottle, iPad Air 2, Macbook Mockup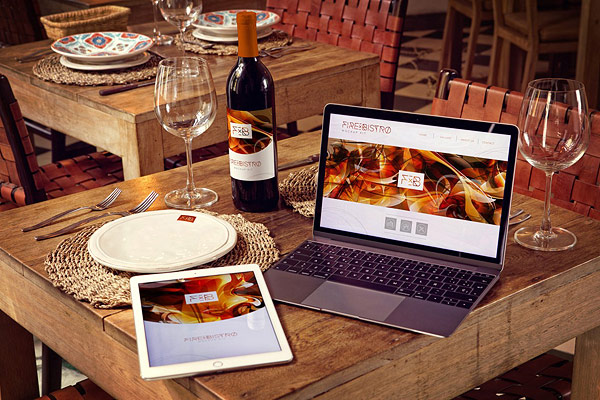 19. Wine Bottle Mockup PSD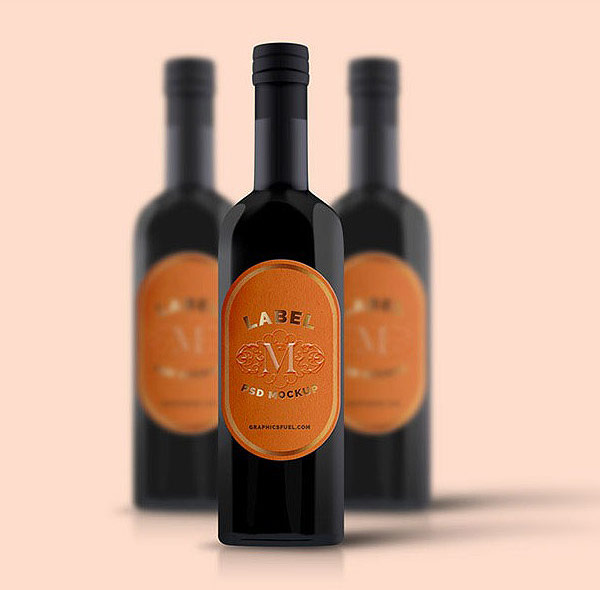 18. Realistic Wine Mockup Set #1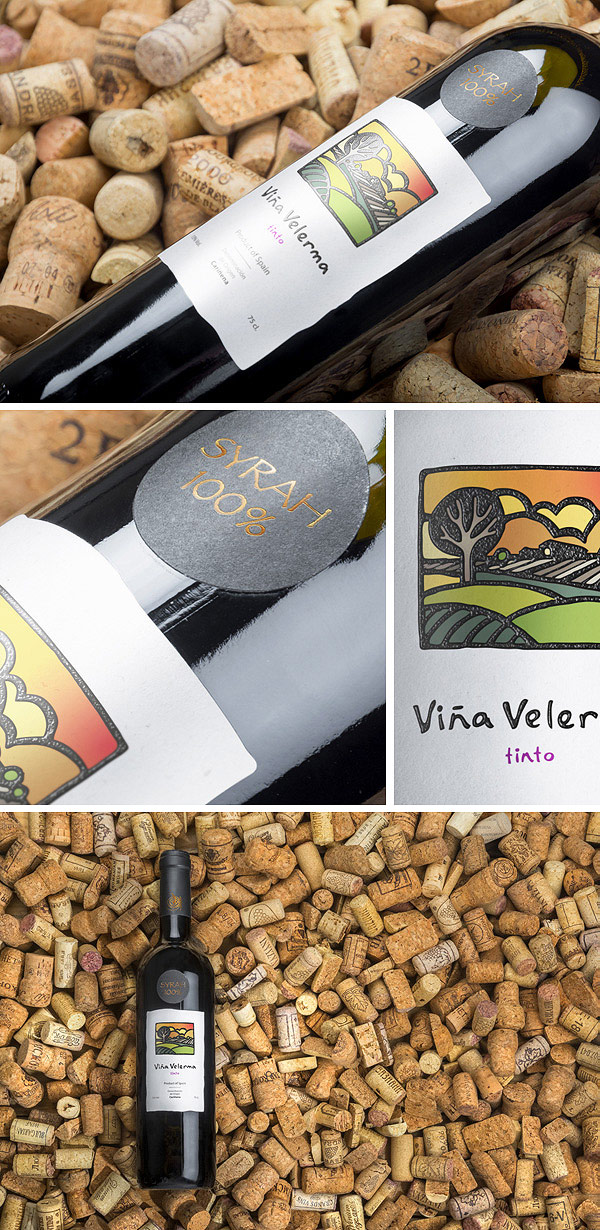 17. FREE PSD / Display Mockup Wine Bottle / CHRYSOPRASE
16. Free Wine Bottle Mock-Up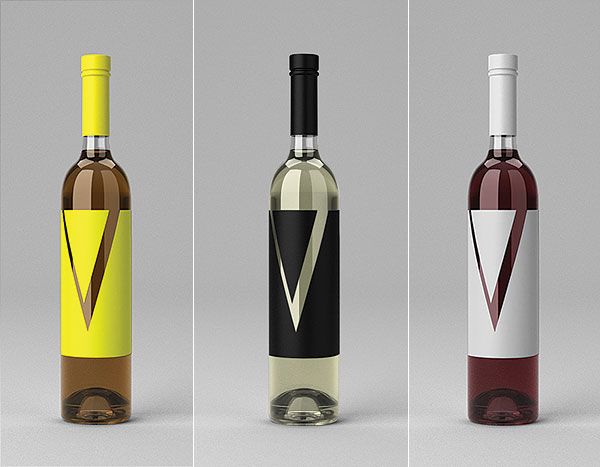 15. Wine Bottle Label Mockup PSD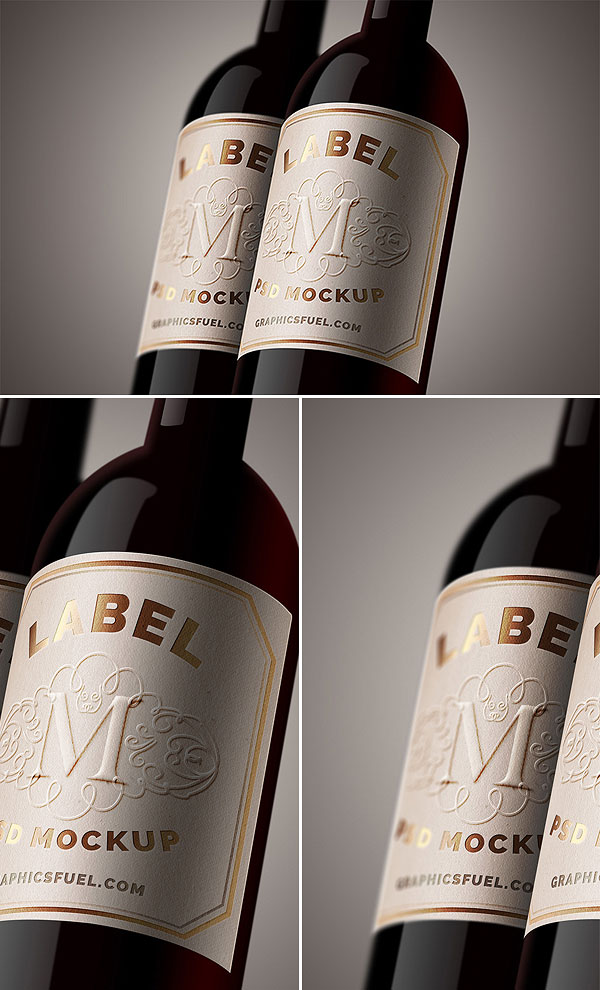 14. Wine Bottle Mockup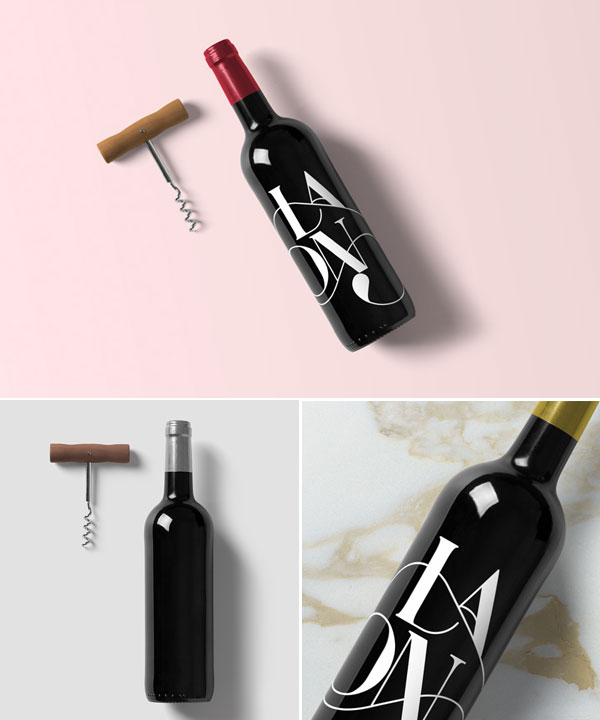 13. Psd Wine Bottle Mockup Template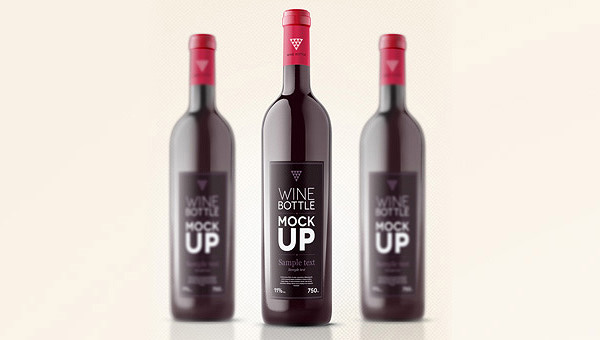 12. WINE001
11. Free Wine Bottles Mockup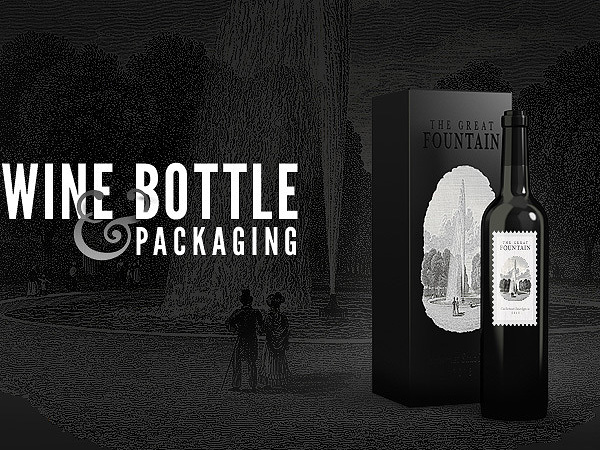 10. Wine Bottle Mockup "2014"
9. Free Wine Bottle PSD MockUp – Red Bordeaux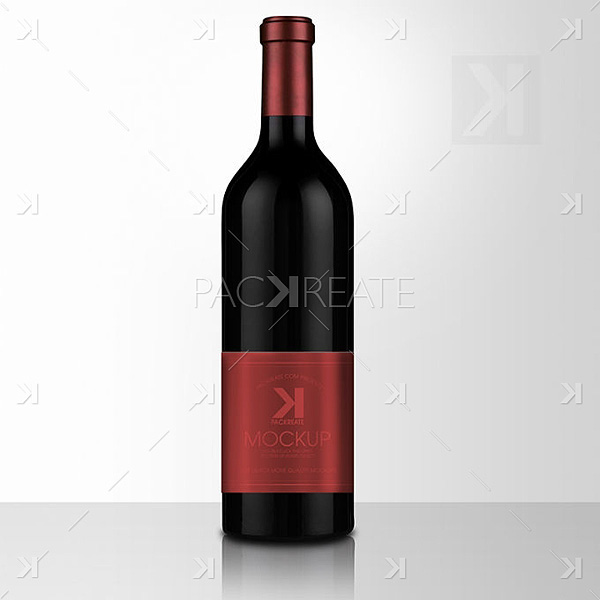 8. Wine Bottle & Greeting Card MockUp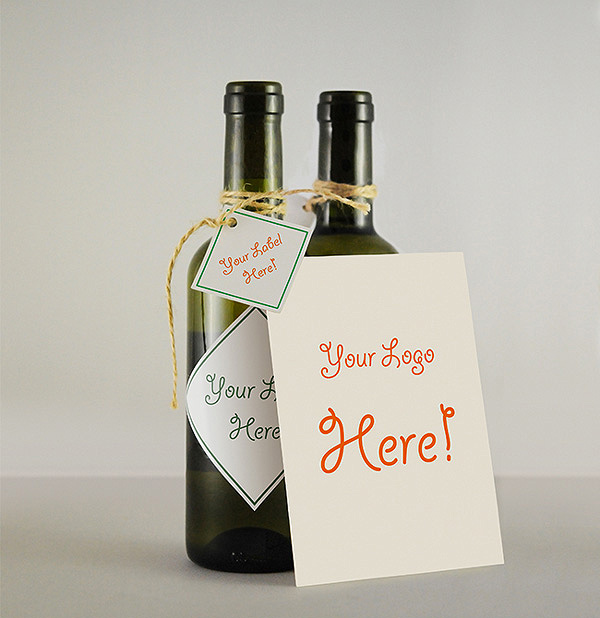 7. Free Riesling Wine Isolated Blank PSD
6. Wine Bottle PSD File Free Download
5. Wine Branding Mock-ups – Free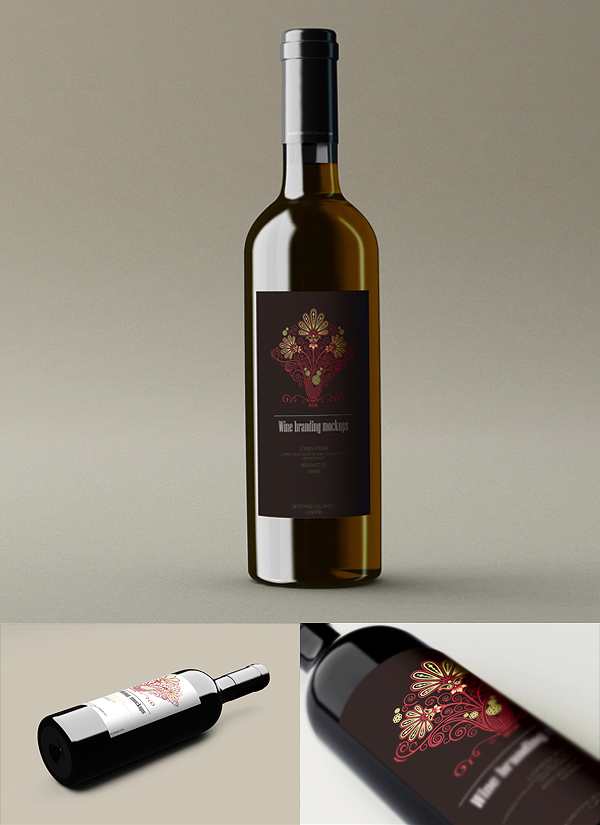 4. Free Wine Bottle Mockup
3. Free Wine Bottle PSD Mockup Template Download
2. Free Wine Label Mockup
1. Wine Bottle PSD Template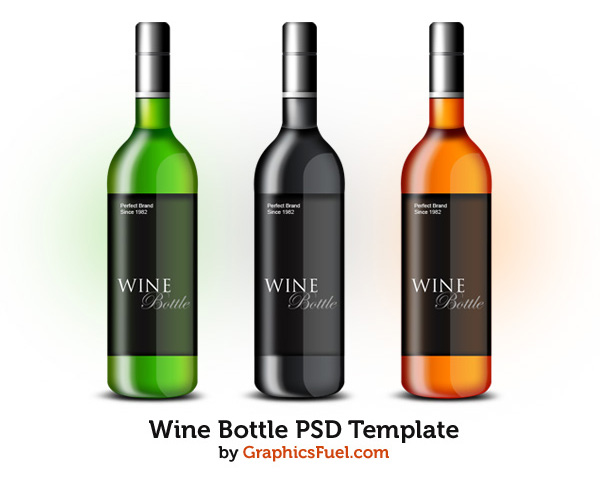 You may also like: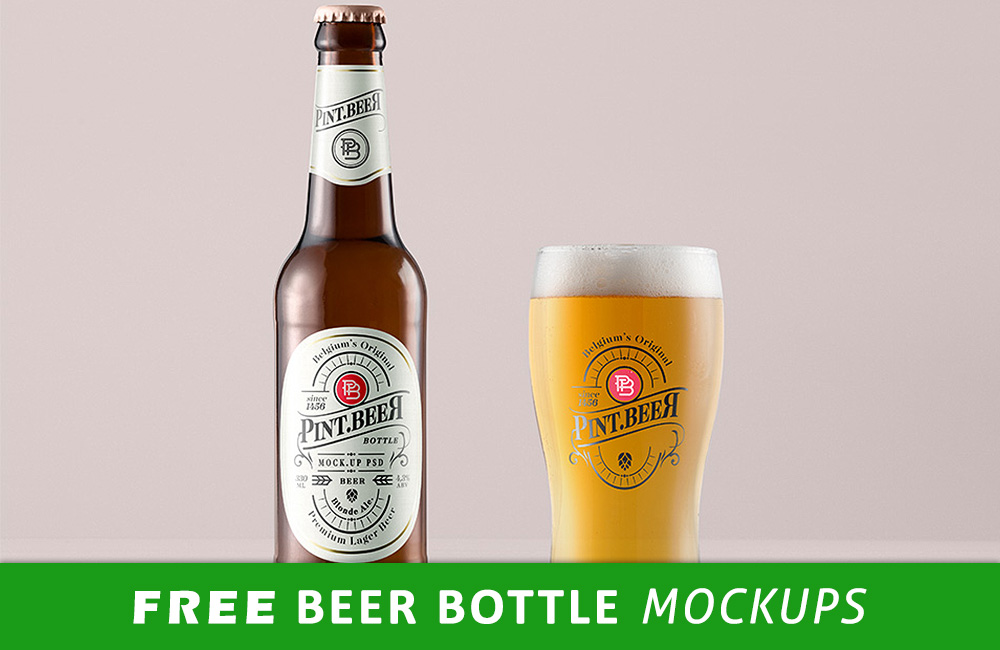 Free Beer Bottle Mockup PSD Files To Download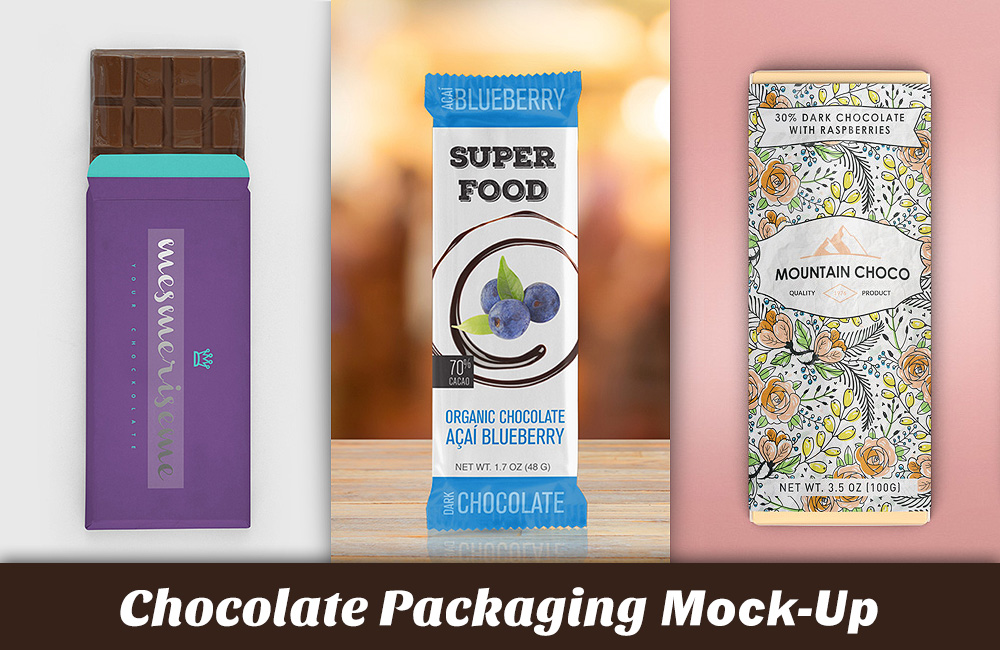 35+ Chocolate Packaging Mockup PSD Templates