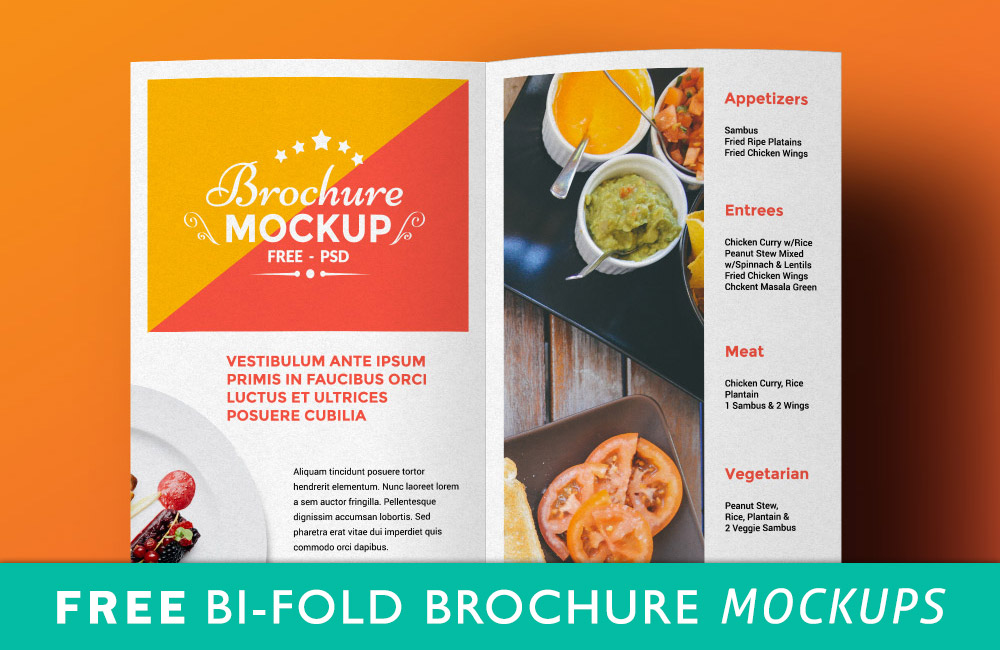 Here are some of the best free bi-fold brochure psd mockup files available. The list consists of bi-fold brochure / leaflet mockups in square, horizontal and landscape variations. The mockups include variety of paper sizes like A3, A4, A5, US, US one-third papers. Most of them have number of different views / shots. Add your design elements using smart layers provided in the mockups. High-resolution images have been used in these free bi-fold brochure mockup templates. You can use these brochure mockups for advertisement, in websites as well as for printing purpose.
This post will be updated regularly with free bi-fold brochure psd mockups. So subscribe to the newsletter to get informed. If you find this article helpful, please share it in social media….
You may also like: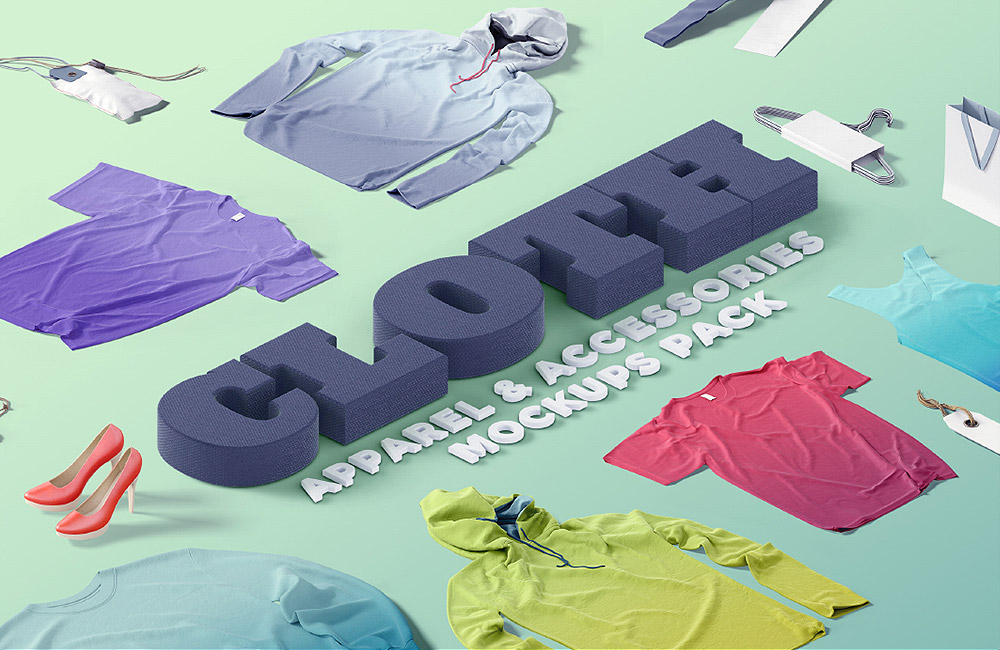 Mockup Scene Creator: Cloth, Apparel, Fashion & Accessories
30 Free Woman T-shirt And Apparel PSD Mockups
N.B. – All these free bi-fold brochure psd mockups are free for personal/non-profit use. For commercial use please go through the USER LICENSE of each template pack before using.
A5 Bi Fold Brochure Mockup – Free
Features:
Print-ready mockup
11 different views (Free: 2 views combined)

A4 Bifold Brochure Mockup
Features: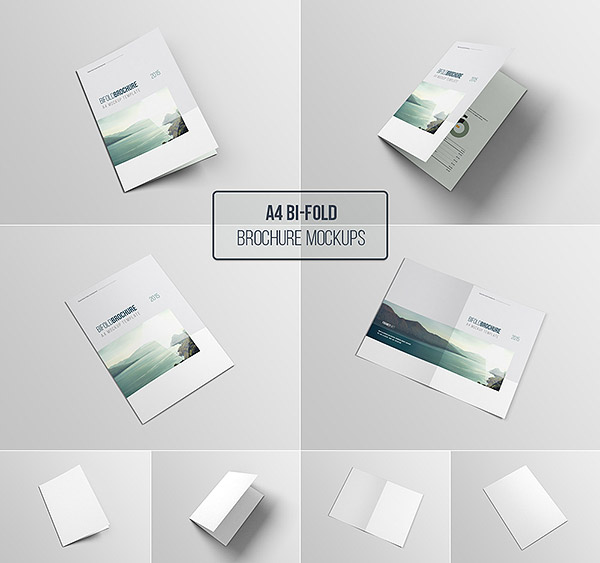 Psd Bi Fold Mockup Template Vol6
Features:
High resolution photos
2 different views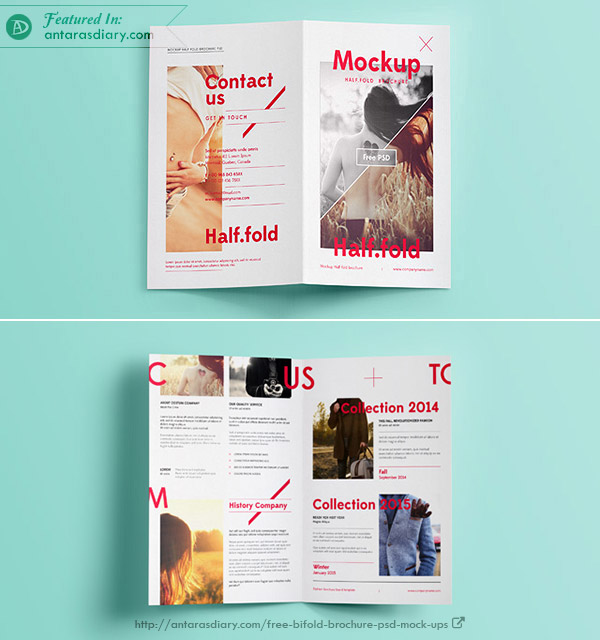 Square Bi-Fold Brochure
Features:
High resolution file
1 view
Movable and resizable
Can change background
Bonus: 4 different paper textures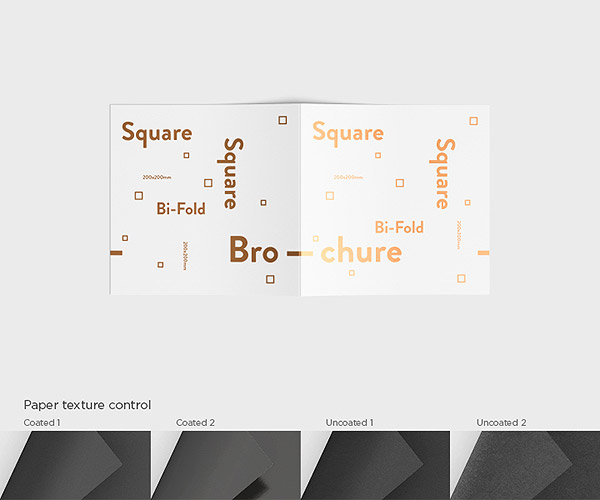 Psd Bifold Brochure Mock-Up Template
Features:
High resolution photo
1 view with both open and closed brochures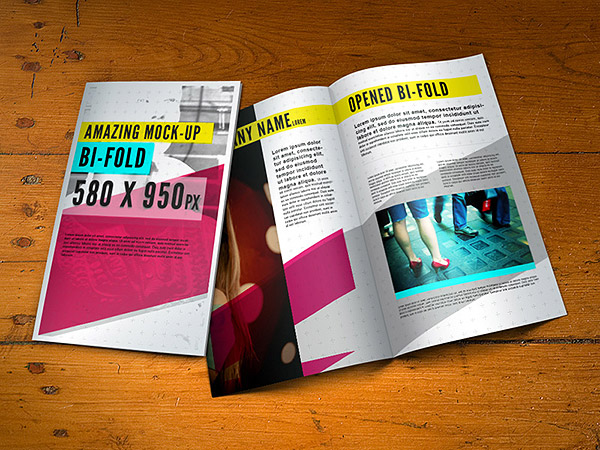 Free Bi-fold Brochure Mockup
Features:
High resolution photos
3 different views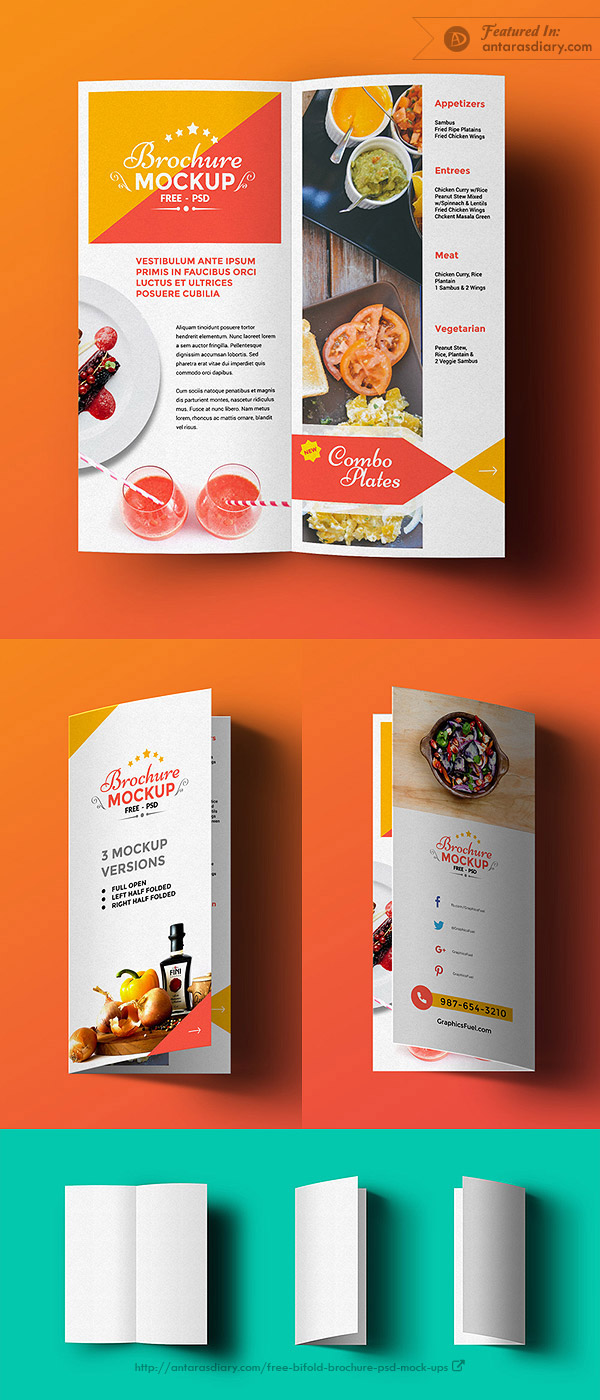 A4 Bi-Fold Brochure Mockup
Features:
A4 brochure mockup
Number of views

Brochure US one third
Features:
High resolution file
1 view
US 1/3 and A5 format
Bonus: 4 different paper textures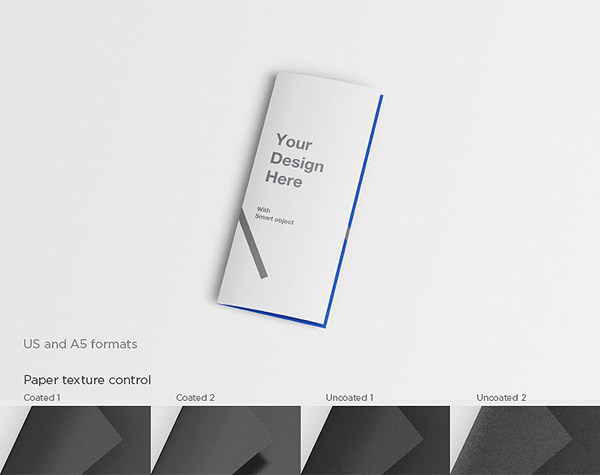 Mockup / Skladana Ulotka Pozioma
Features:
4 different views
Free for both personal and commercial use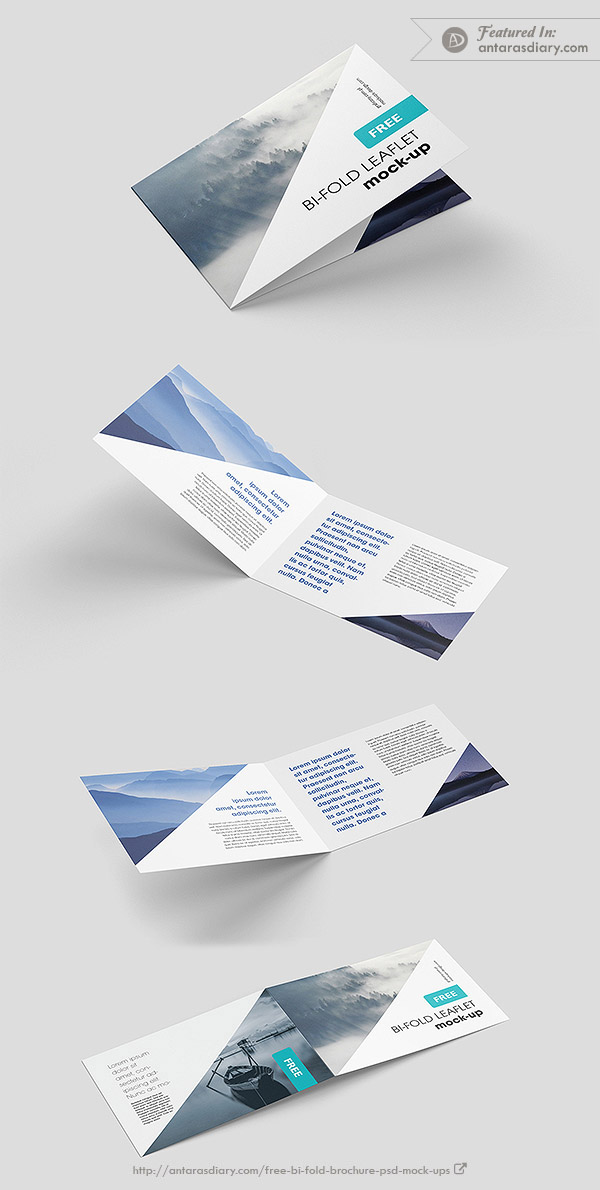 Brochure A5
Features:
High resolution file
1 view
US and A5 format
Bonus: 4 different paper textures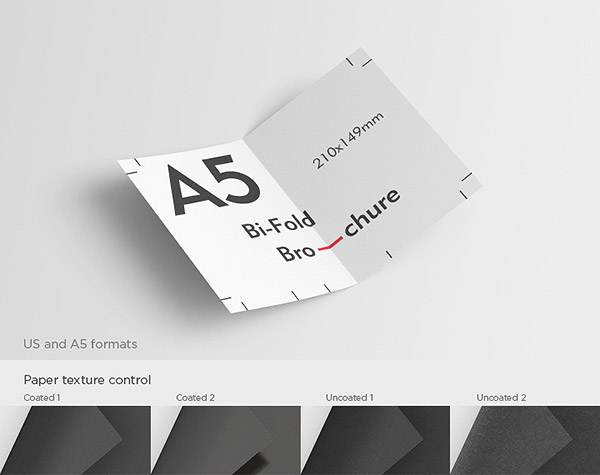 Folded Page Mockup ( Psd / Smart Object)
Features:
Can change background
1 view
Can be used for both A4 or A3 page design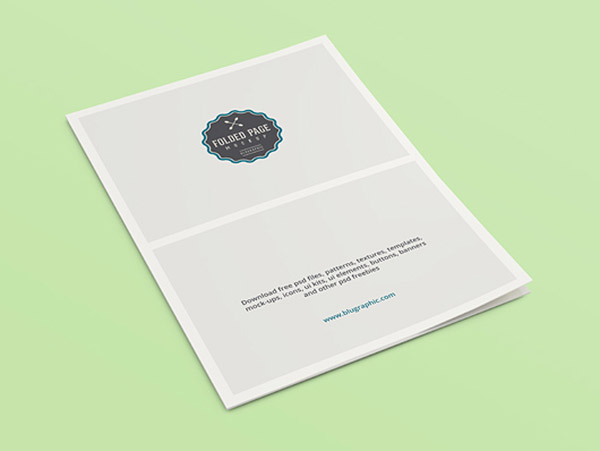 A4 Bi-fold Brochure Mock-up V1.0
Features:
High resolution file
1 view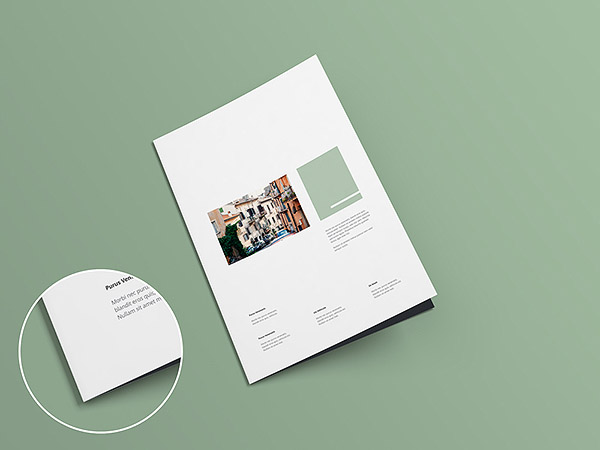 Brochure US
Features:
High resolution file
1 view
US format – 8.5 x 5.5in
Bonus: 4 different paper textures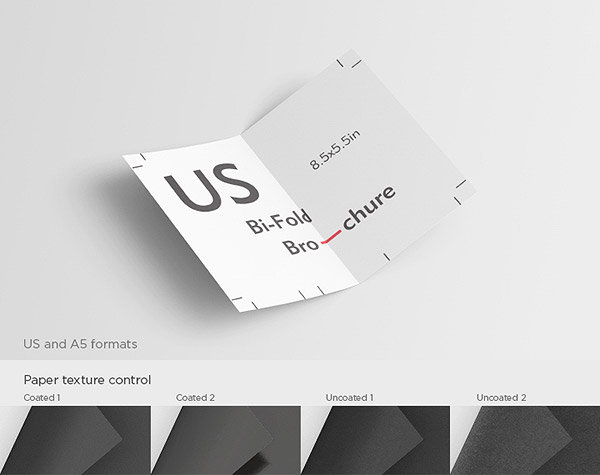 100% Free A4 Bi-Fold Brochure Mockup – 14 views
Features:
High resolution file
14 different views
Can change background color
A4 paper format

Horizontal DL Leaflet Mockup
Features:
Change background color
5 different views
Free for both personal and commercial use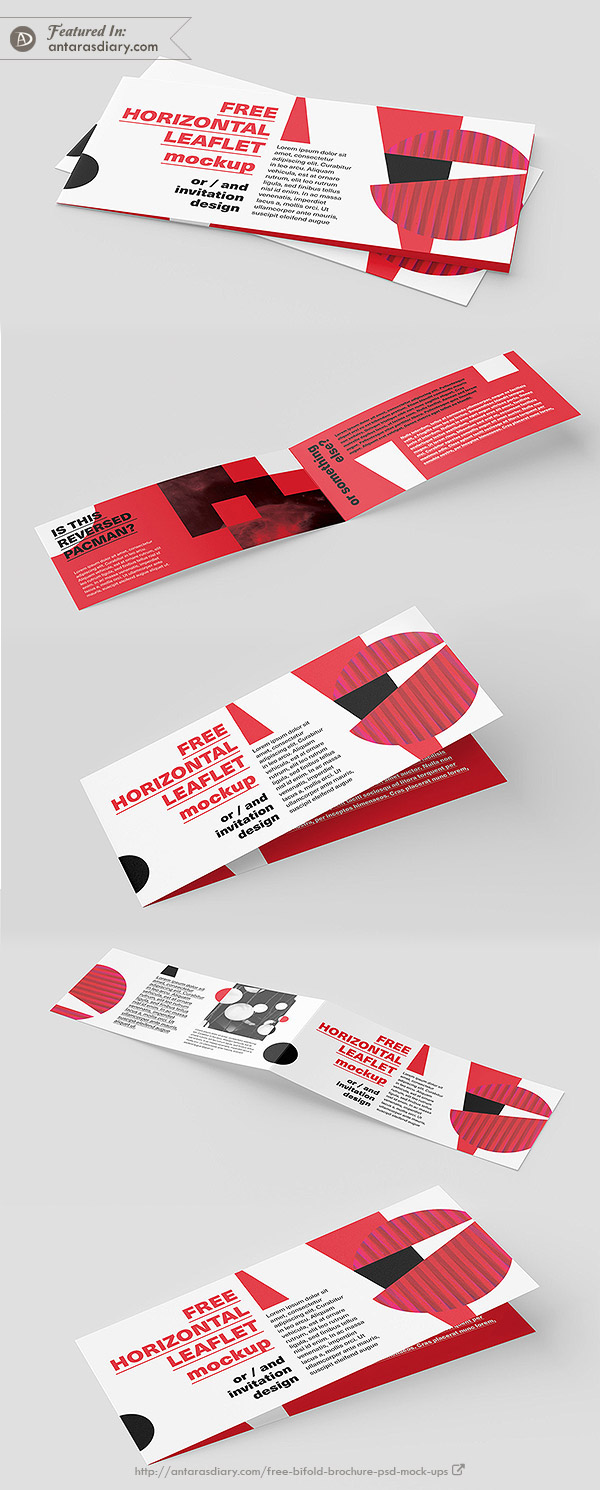 Leaflet Mockup / A5 / Bi-Fold
Features:
Customizable background color
6 different views
Free for both personal and commercial use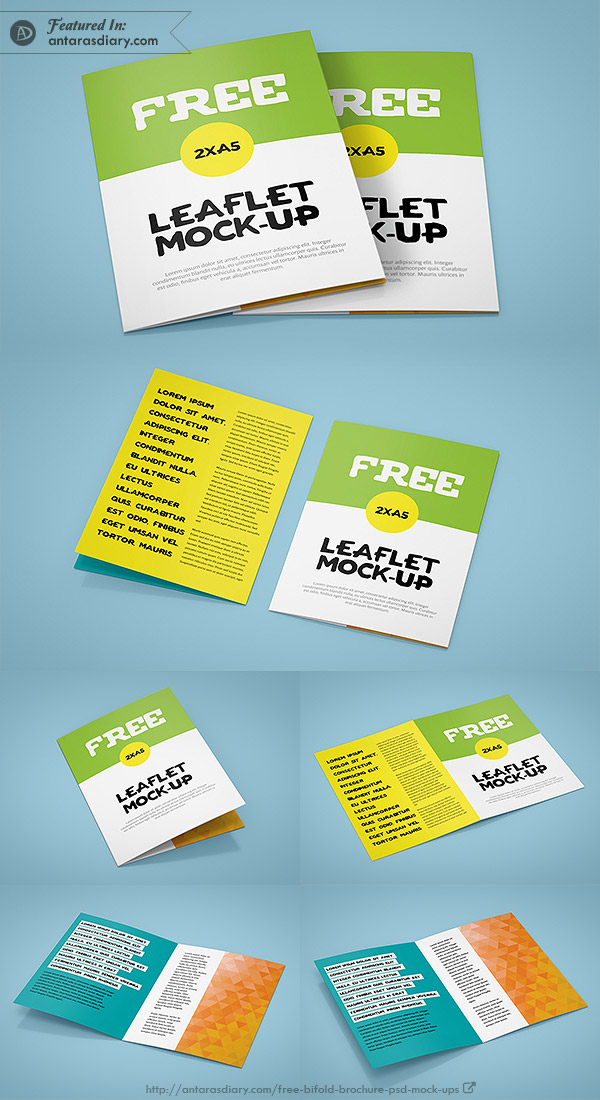 A4 Landscape Brochure Mockup
Features:
Standard A4 paper (297mm x 210mm)
1 view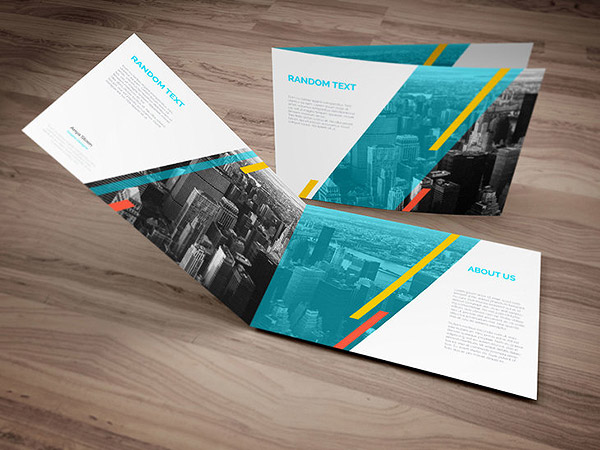 Double Square Leaflet Mockup
Features:
Customizable background color
5 different views
Free for both personal and commercial use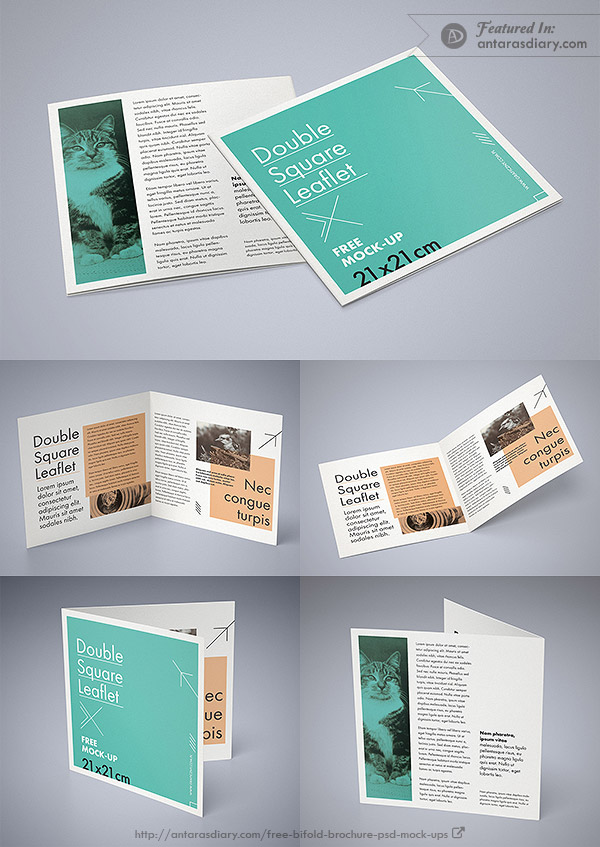 Half-Fold Brochure Mockup FREE
Features:
High quality mockup
3 different views
Change background color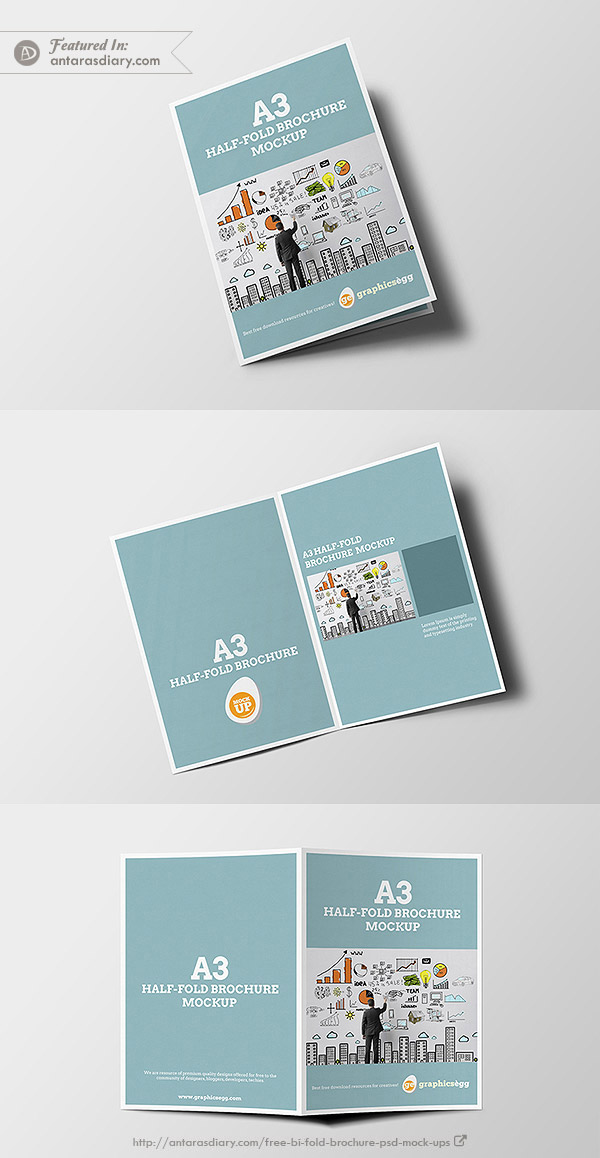 Bi-fold DL Leaflet Mockup
Features:
Customizable background color
4 different views
Free for both personal and commercial use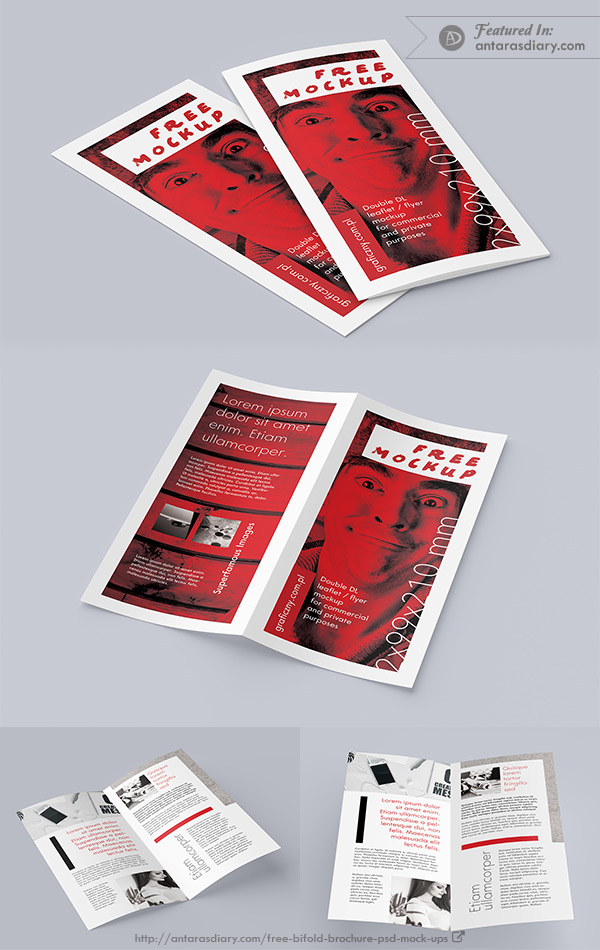 Square Bi-Fold Brochure Mockup PSD
Features:
High quality mockup
Change background color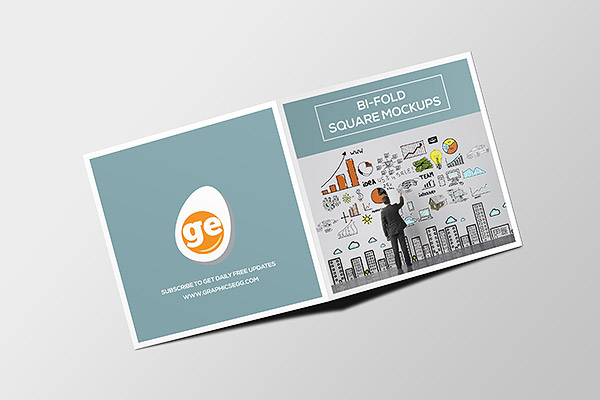 Free Photorealistic PSD Mockup of Bifold Flyer
Features:
Photorealistic mockup
1 view
Free for both personal and commercial use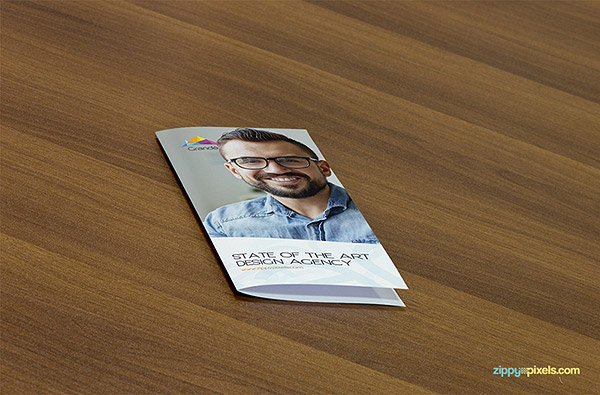 Free Double DL Leaflet Mockup
Features:
High resolution file
3 different views
Free for both personal and commercial use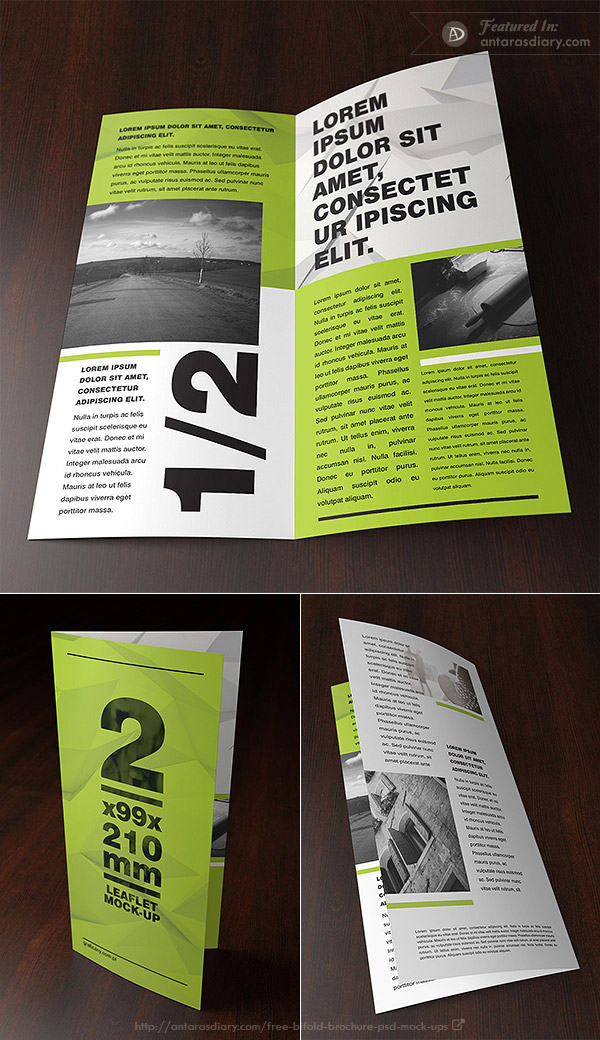 Free Professional PSD Mockup of Two Bifold Flyers
Features:
Photorealistic mockup
1 view
Free for both personal and commercial use