Candy….we all are familiar with this small mouth-watering stuff since our childhood. Whatever be the flavor or color of a candy it's loved by people of all ages. I'm extending my candy-love by listing some fantastic tutorials on how to make candy graphics. This collection includes both Illustrator and Photoshop tutorials related to candy designing. Hope you can't resist to make a candy art of your own after viewing these splendid tutorials. All of them are very easy to follow and help to create some rich graphics, be it vector or raster. So let's start our sweet journey….
Illustrator Tutorials To Make Vector Candies
Create A Realistic Candy Bar In Illustrator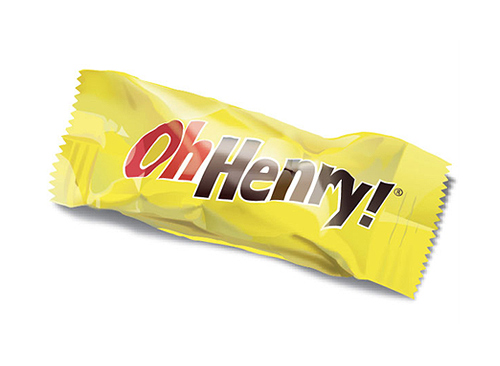 Illustrator: Symbols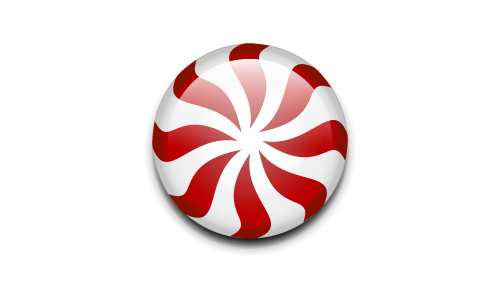 Create A Candy Inspired Vector Snowboard Design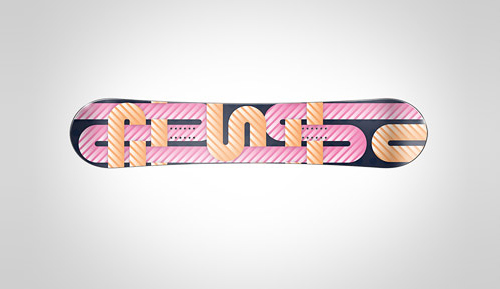 Photoshop Tutorials To Make Raster Candies
Photoshop Tutorial: Candy In A Plastic Wrapper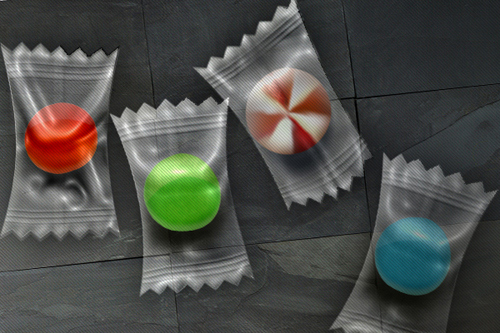 Photoshop Website Template Stock Photo Orange Candy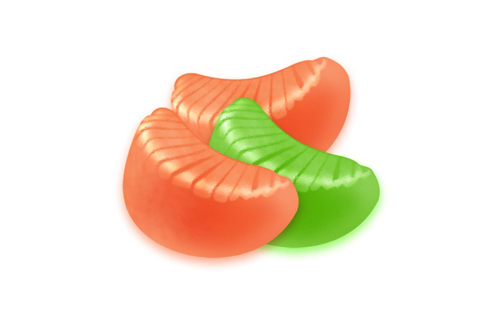 Create An Icy Cool Peppermint Cough Candy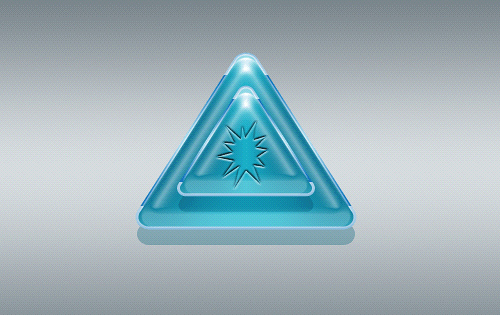 Mouth Freshner Polo Candy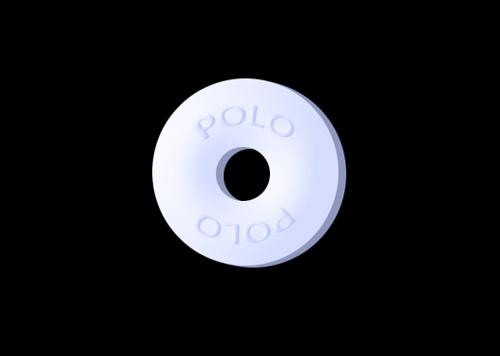 Make Your Own Candy Cane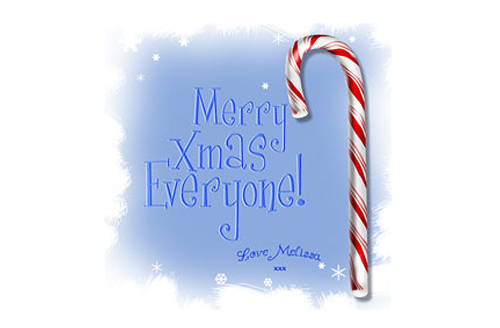 How To Plastic Wrap Your Candy With Photoshop And Illustrator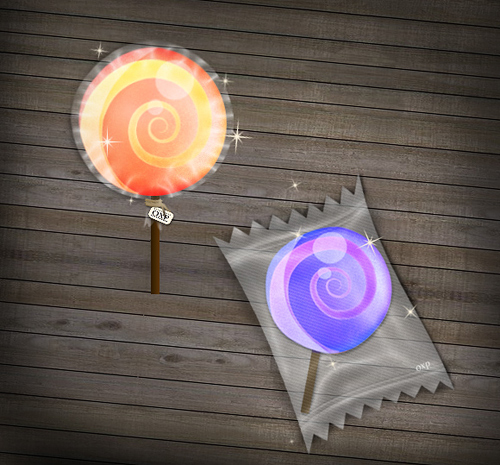 Candy Hearts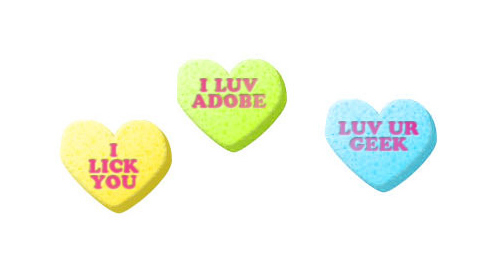 Candy Canes – Adobe Photoshop Tutorial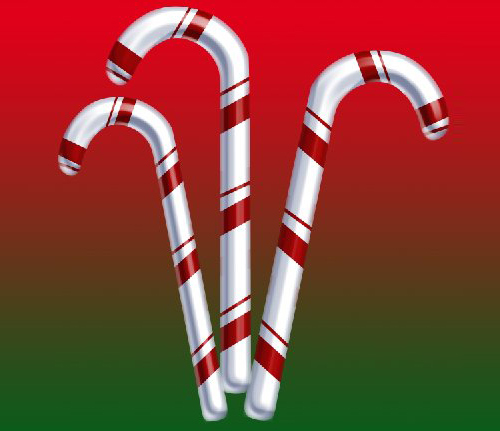 Digital Candy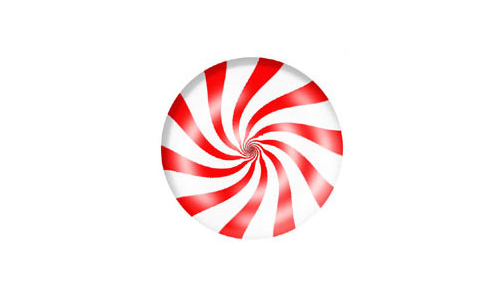 Well….I could collect this much. If you come across any other tutorial which is not listed here, please share it in the comment area.