Showcasing some of the best free label tag mockup files available for clothing and apparels. You will get different types of tags, badges, labels, hang tags, leather patches mockups. Most of them have object and shadows separated. The colors of the tag mockup files can be changed as well. You can even change the color of cords in some. Add your design element using smart layers. High-resolution images have been used in these free tag mockup templates. There are pre-made mockup scenes also. So present your next fashion project using any of these free label tag mockup files. You will find these tags useful for presenting your fashion logo design, branding, packaging design and website design. You can even use the high-res ones for printing.
This post will be updated regularly with free label tag mockup files. So subscribe to the newsletter to get informed. If you find this article helpful, please share it in social media….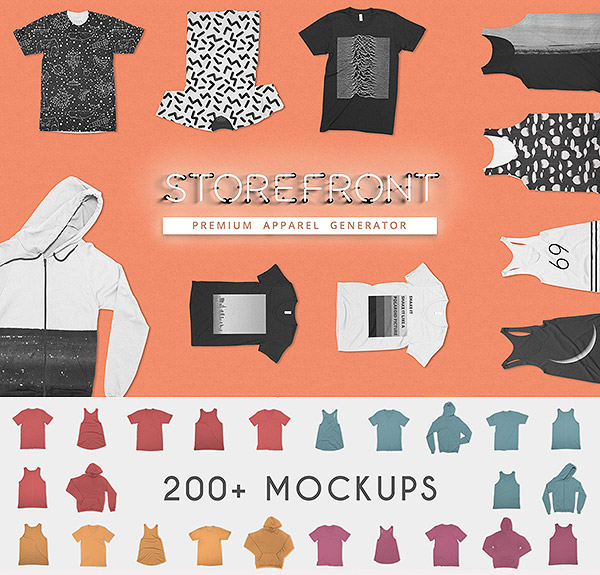 You may also like: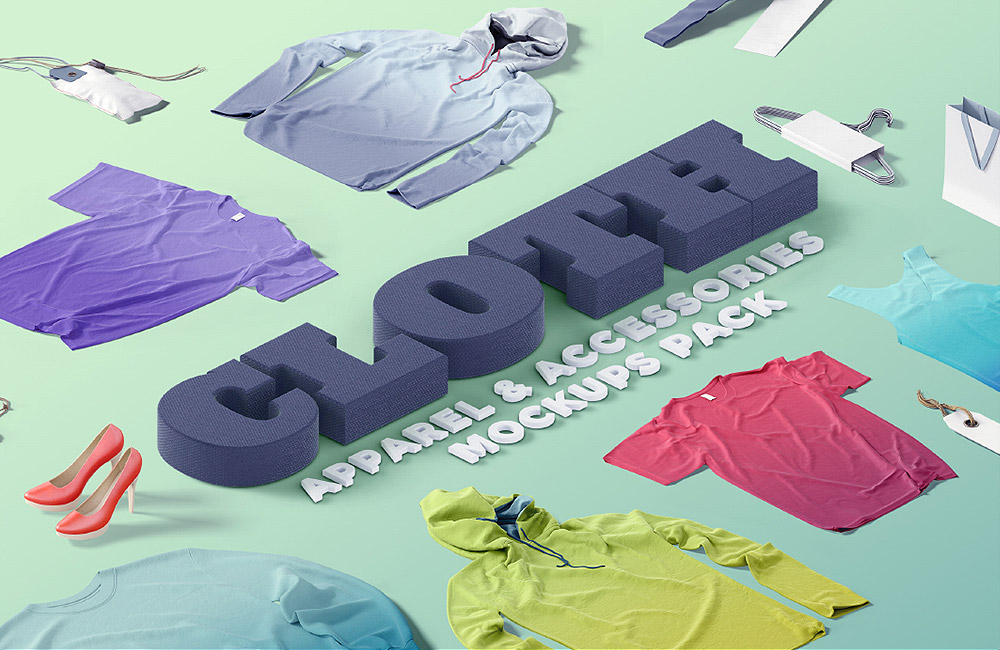 Mockup Scene Creator: Cloth, Apparel, Fashion & Accessories
30 Free Woman T-shirt And Apparel PSD Mockups
N.B. – All these free tag mockup files are free for personal/non-profit use. For commercial use please go through the USER LICENSE of each template pack before using.
Brandminute – Free MockUp Scene
Features:
High resolution photos
Objects and shadows separated
Different positions and variations of objects
Background color and texture can be changed

Label Tag Mockup PSD
Features:
3 different paper formats
Change background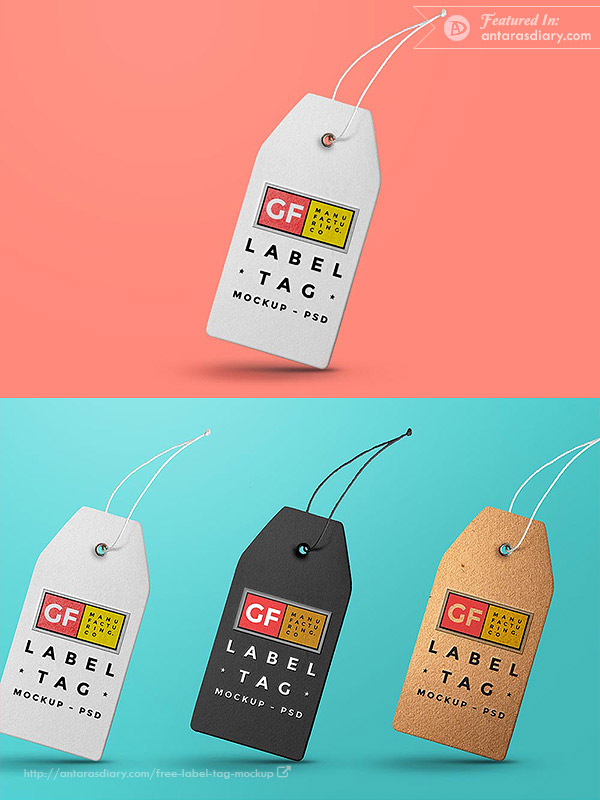 Beanie & Product Tag Mockup
Features:
Print-ready file
Photoshop version CC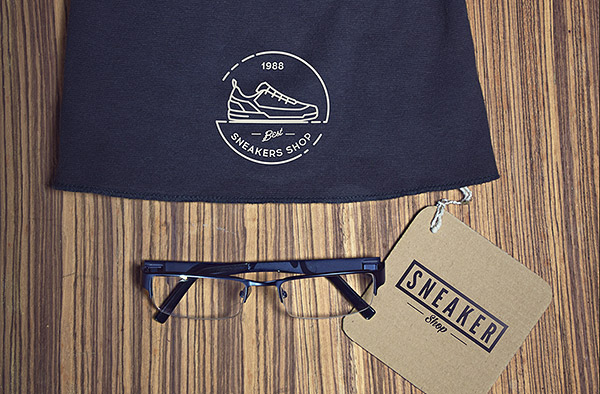 Logo Mock-Up / Label Edition
Features:
High resolution photo
Fully layered
Bonus: Help file included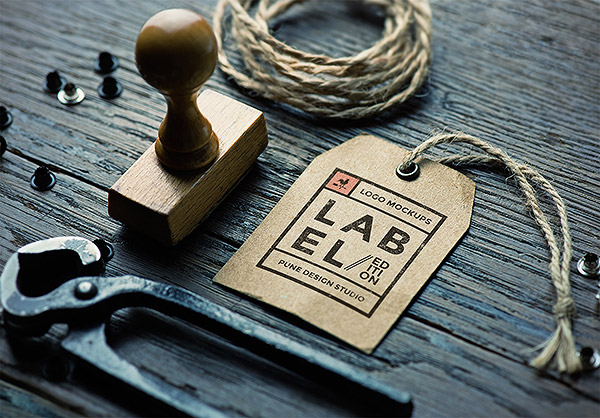 I Am Creator – Frontview Edition Demo
Features:
High resolution photos
Objects and shadows separated
Item colors can be changed
Background color and texture can be changed
Bonus: 3 premade scenes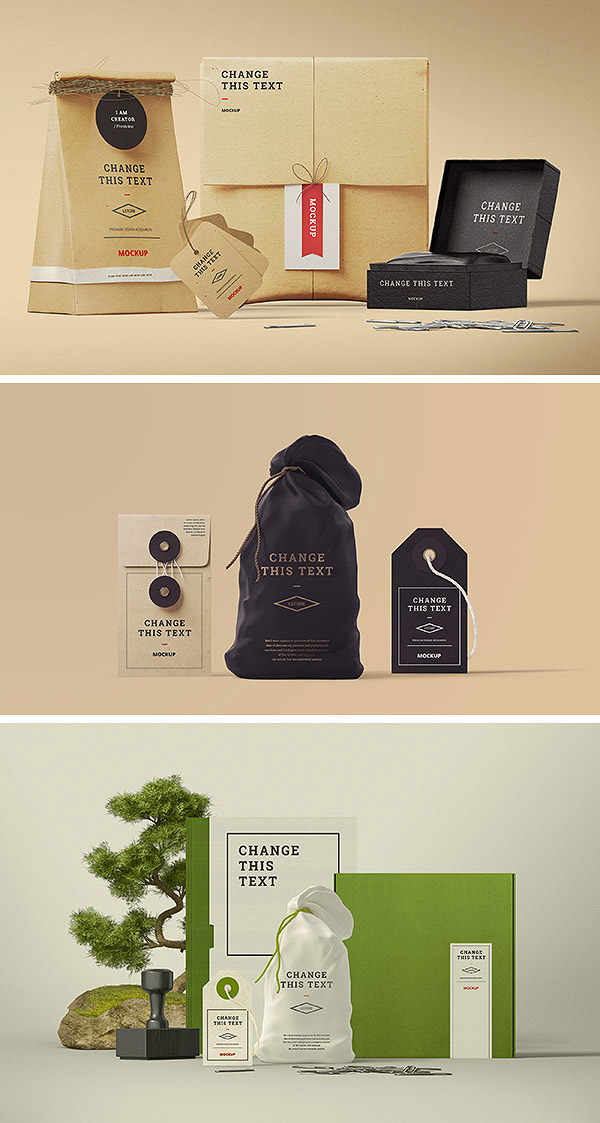 Jeans Label Free Mockup Sample
Features:
High resolution photo
Fully layered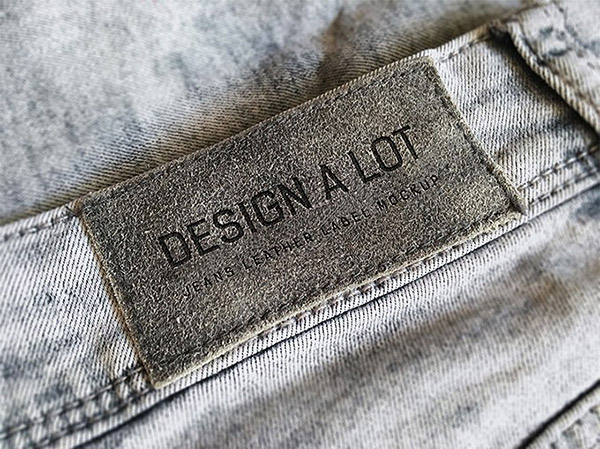 Die Cut Tag Mockup
Features:
High resolution photo
Fully layered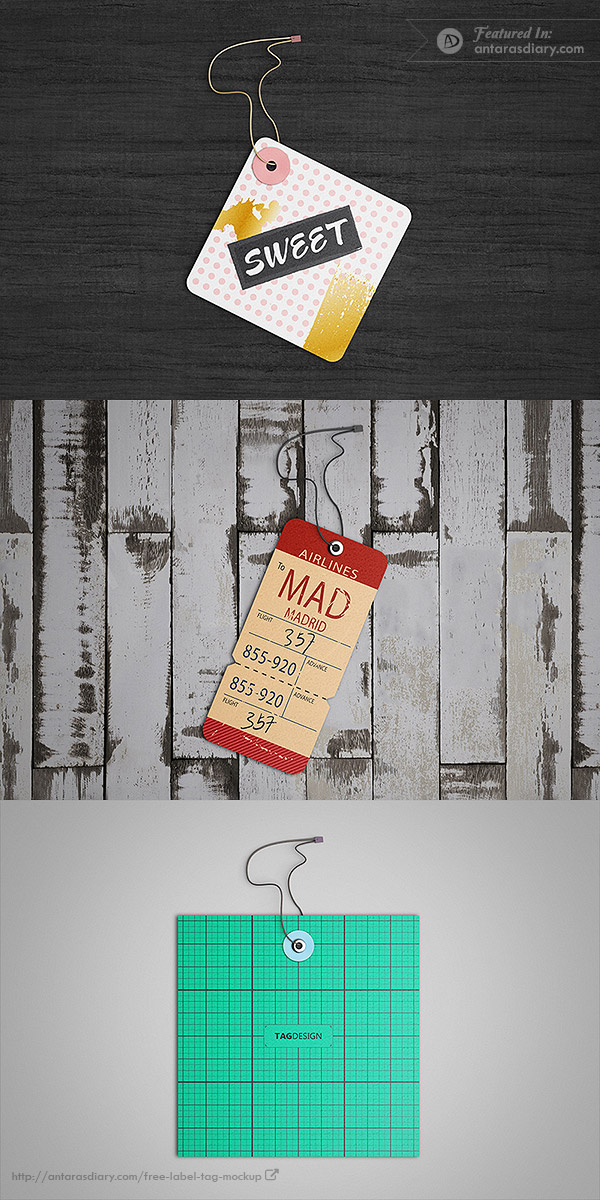 Vintage Label Tag MockUp
Features:
High resolution photo
Realistic vintage look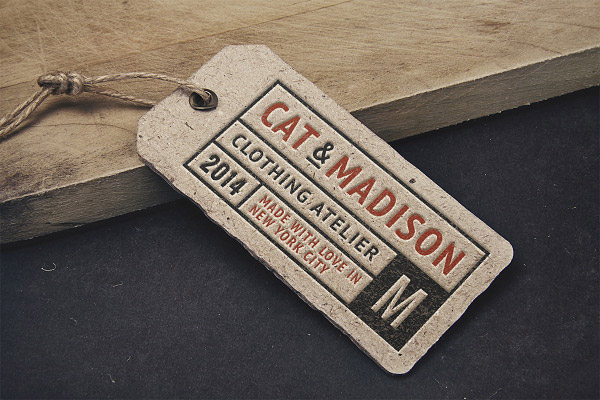 T-Shirt Label Free Mockup
Features:
High resolution photos
Change color of the t-shirt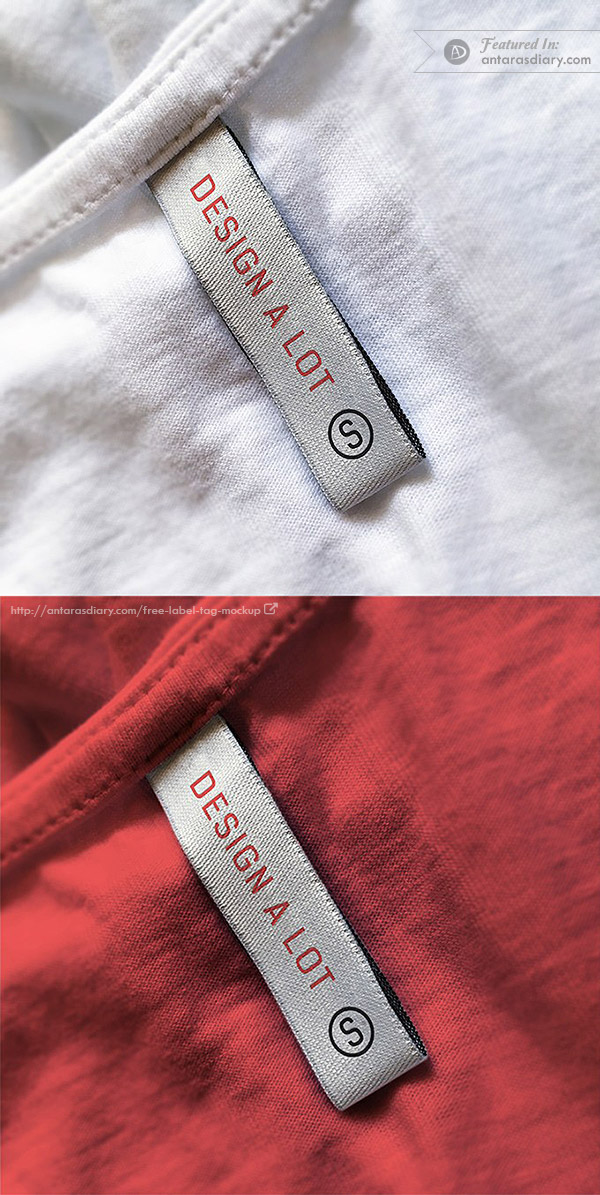 T-Shirt Mockup Box Edition
Features:
Fully editable
Print-ready PSD file

Label Presentation Free Psd
Features:
3 different color effects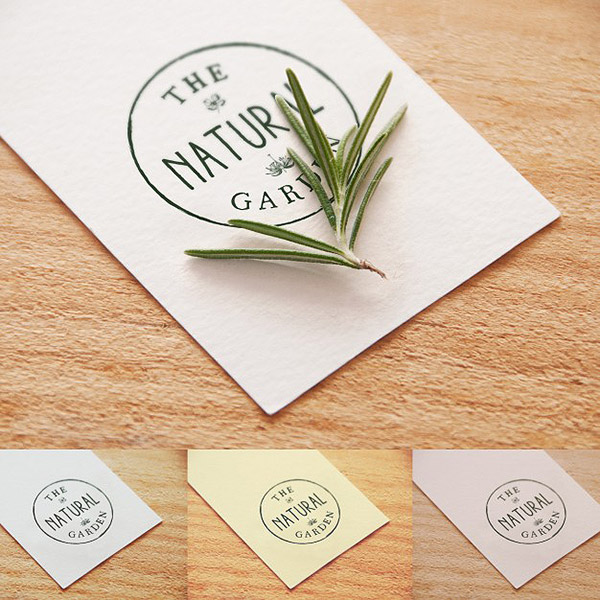 7 Free Photorealistic Logo Mockups
Features:
7 different real surfaces for logo presentation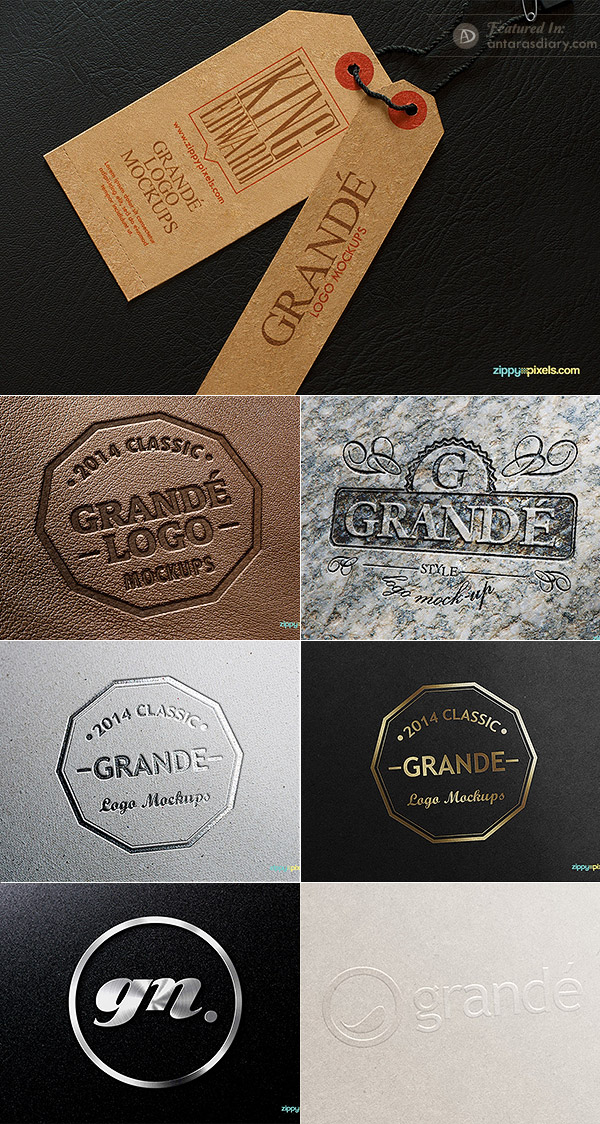 Paper Tag Logo MockUp
Features: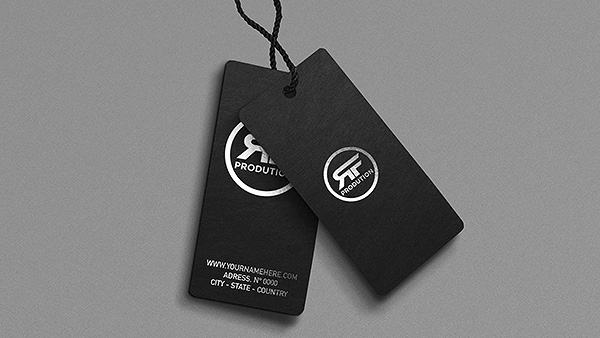 Label Tag PSD MockUp
Features:
High resolution photos
Labels with strings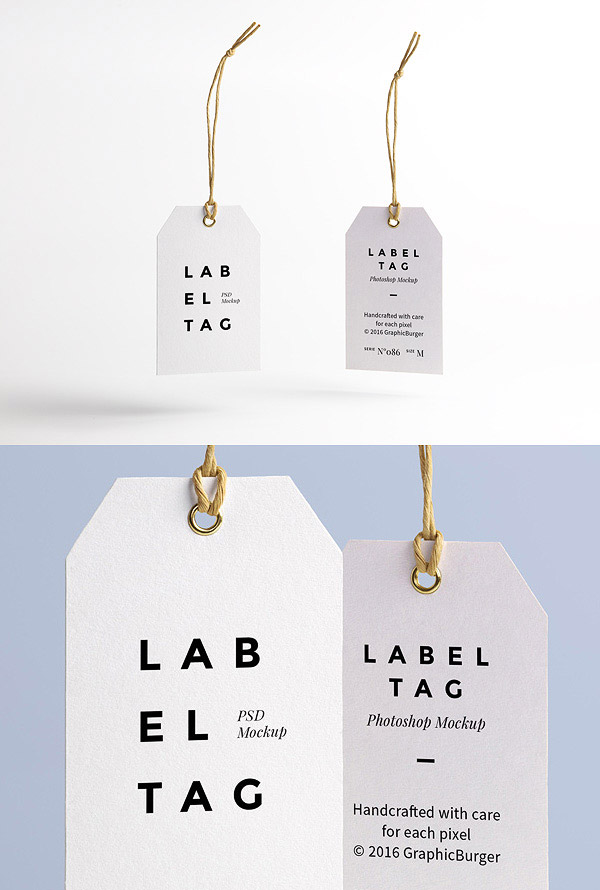 Free Classic Stationery Mock-up Scene Builder
Features:
16 movable objects
Fully editable design and shadows
Change background color and texture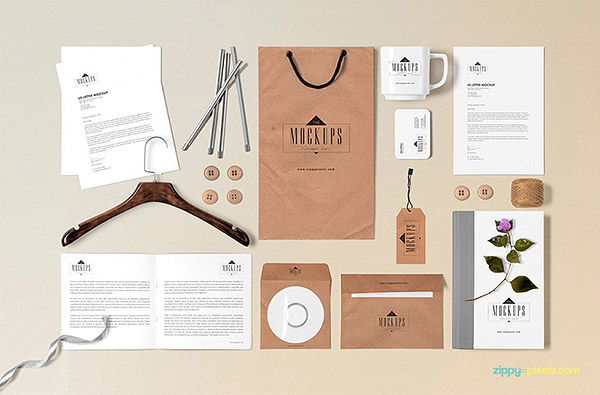 Vintage Label Mock-ups
Features:
High resolution photos
Change color of labels

Psd Label Brand Mockup Vol4
Features:
Change label and cord colors
Change background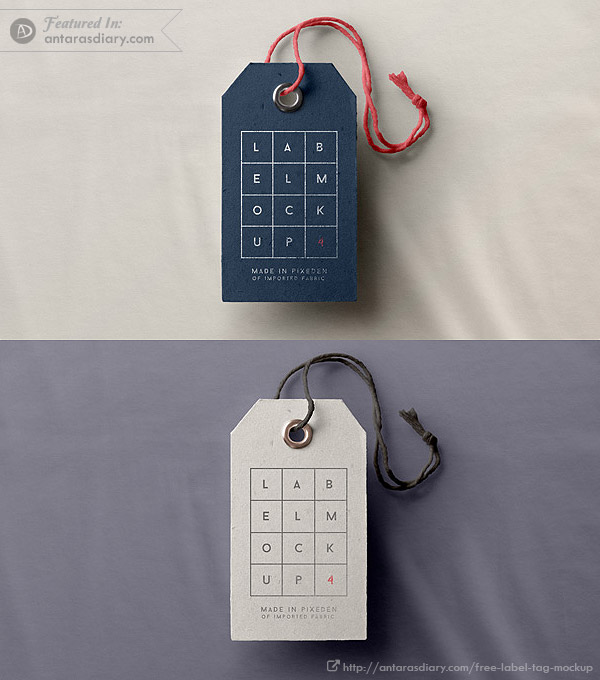 FREE Business Mock-Up PSD / Black / Corporate Style
Features:
22 movable objects
Fully editable layers
Bonus: 4 backgrounds
Label Mockup Freebie
Features:
12 real photo mockups (1 in free version)
Natural and vintage looks

Psd Label Brand Mockup Vol1
Features:
Change label colors
Change background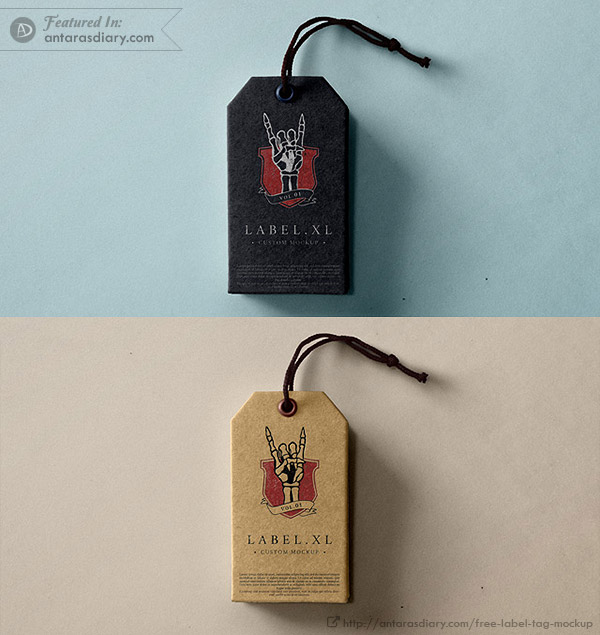 Clothes Label Mock Up Free Psd
Features: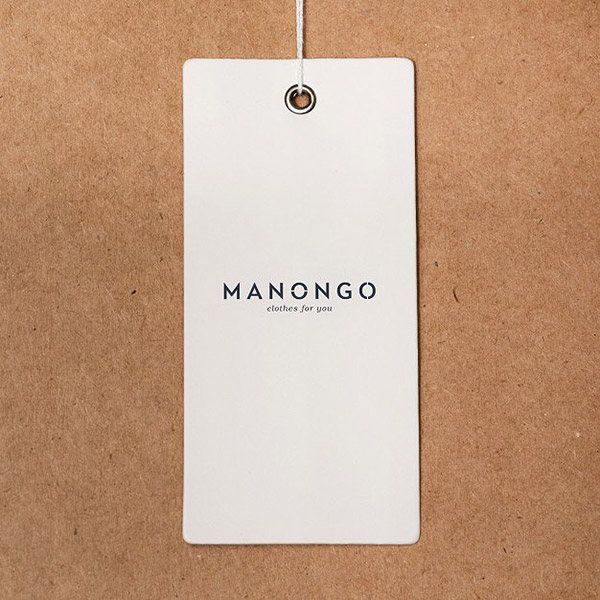 Tag / Label Logo Mockup
Features:
High resolution file
Photoshop version CS4+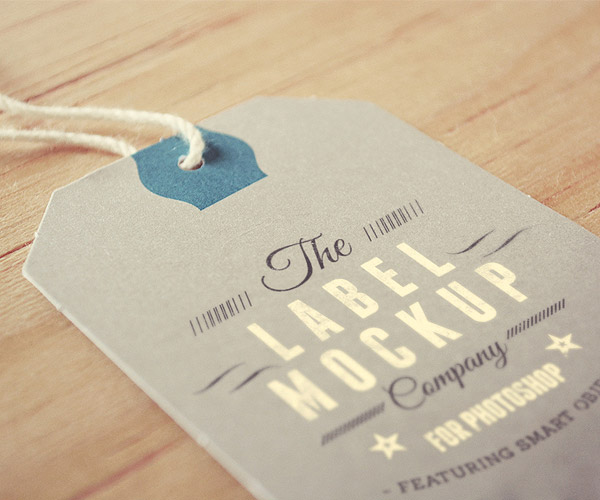 Branding / Identity MockUp Vol.14
Features:
Separated objects
Change background color

Psd Label Brand Mockup Vol6
Features:
Change label colors
Change background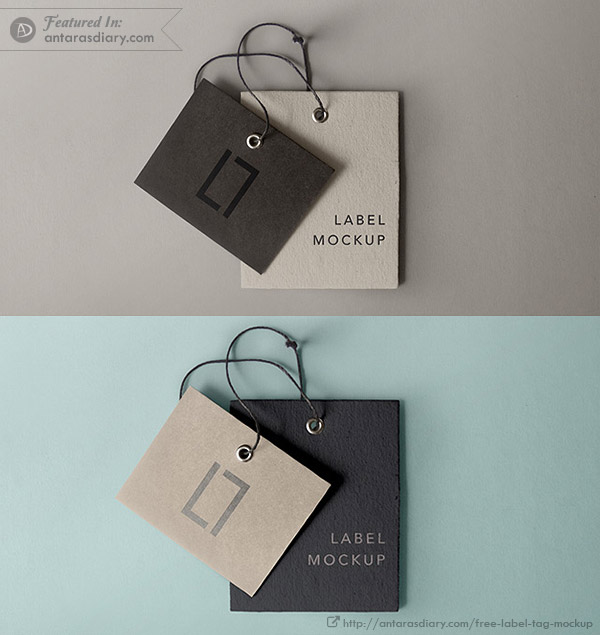 Free Label MockUp
Features:
3 different garments
High resolution file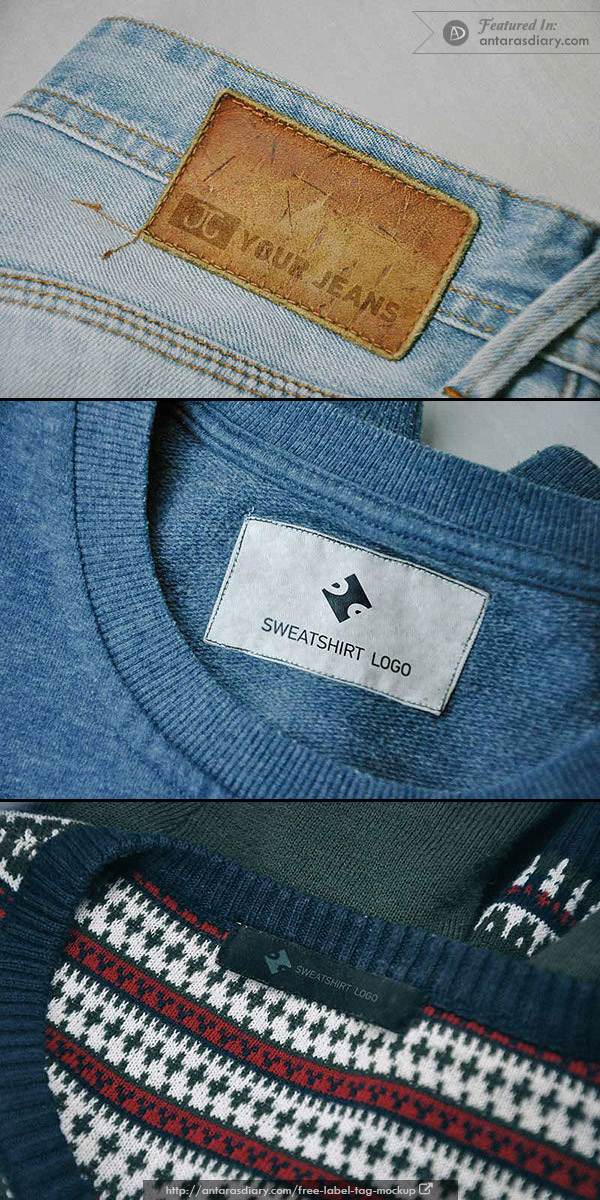 Leather Patch Mockup
Features: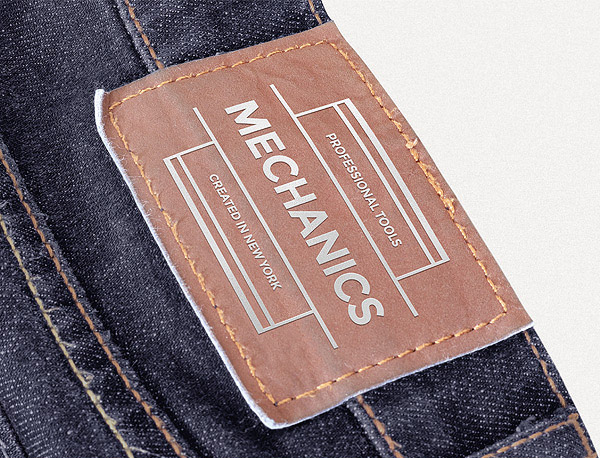 Label Design Mock Up Free Psd
Features:
3 different color effects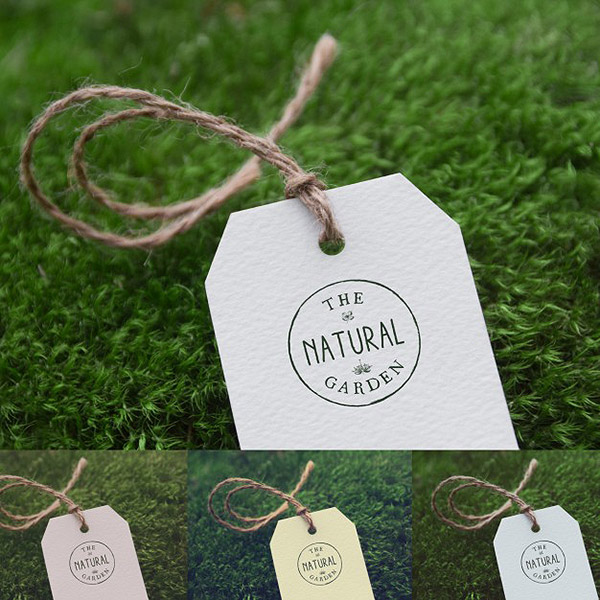 Free Crop-Top Mockup 2016
Features:
2 different types of tags / labels
Change background and garment colors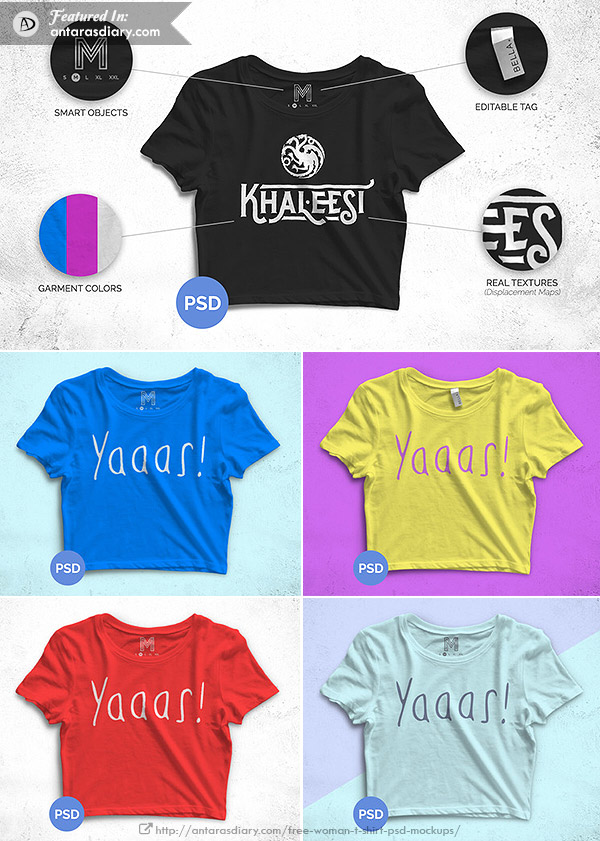 Psd Kraft Label Cards
Features:
Tags and labels of various sizes and shapes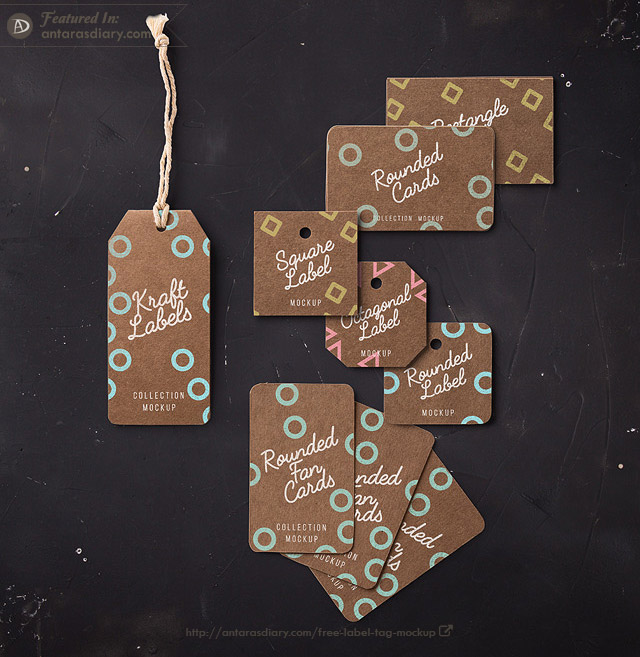 Label, Logo
Features:
3 different color filters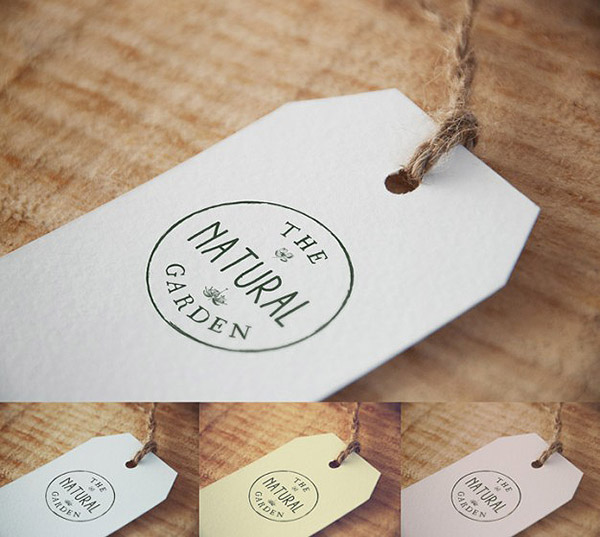 Vintage Clothing Label Mockup PSD
Features: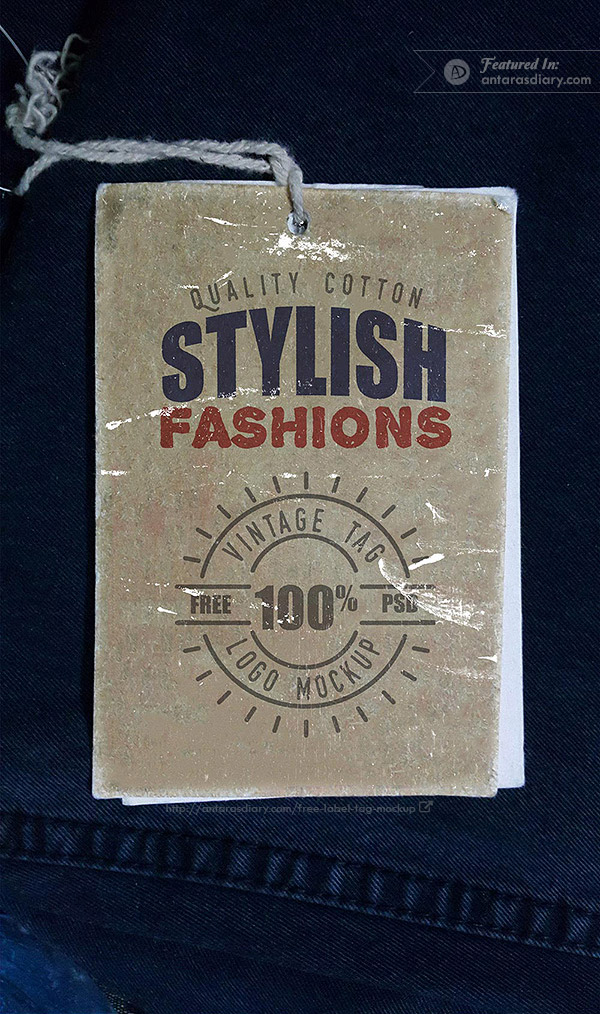 T-shirt Label Mockup Free Psd
Features: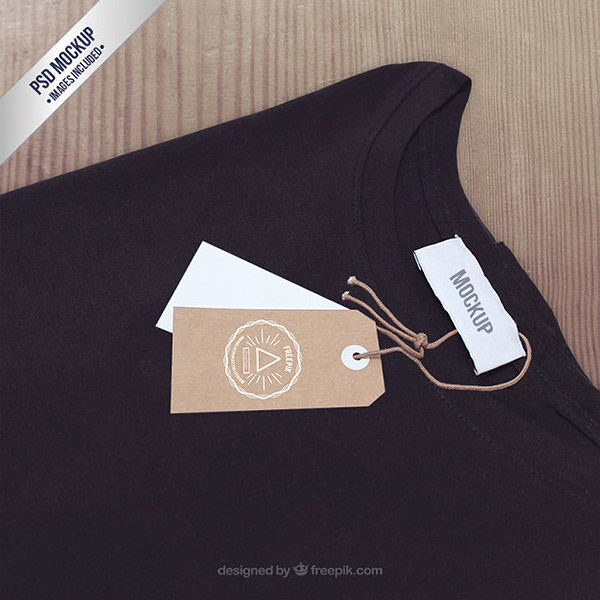 Psd Label Brand Mockup Vol7
Features:
Change cardboard, cord and metal ring colors
Change background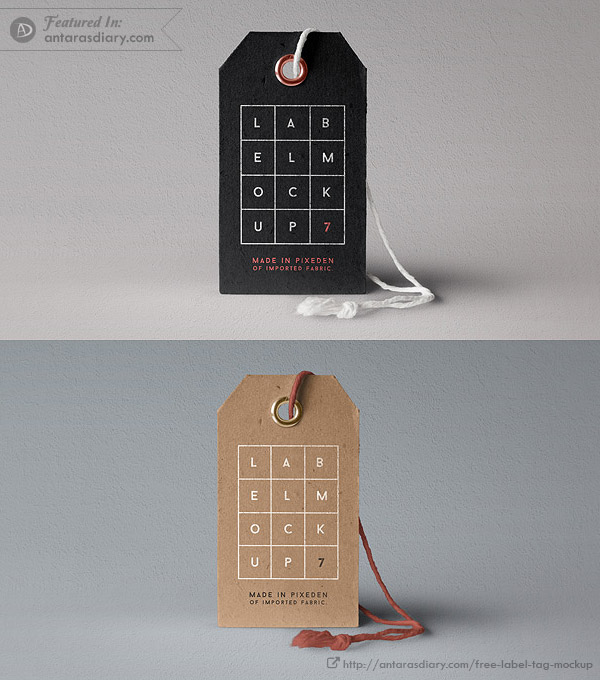 Paper Tag Mockup
Features:
Realistic vertical tag
Bonus: Silver foil texture included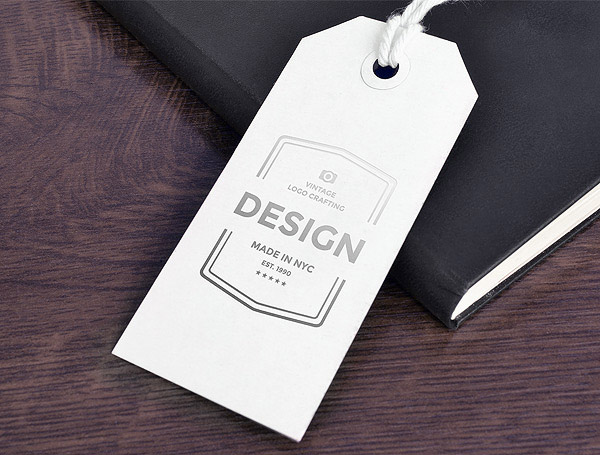 Branding / Identity MockUp Vol.9
Features:
Move, hide or edit any object
High resolution file

TAG T-Shirt Logo Mockup
Features: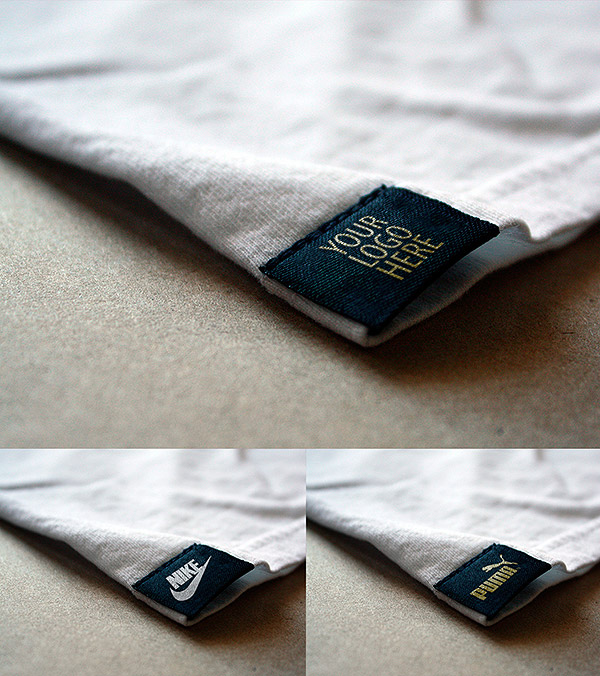 Free Women's T-Shirt Mockup 2016
Features:
2 different types of tags / labels
Change color of garment, sleeves and background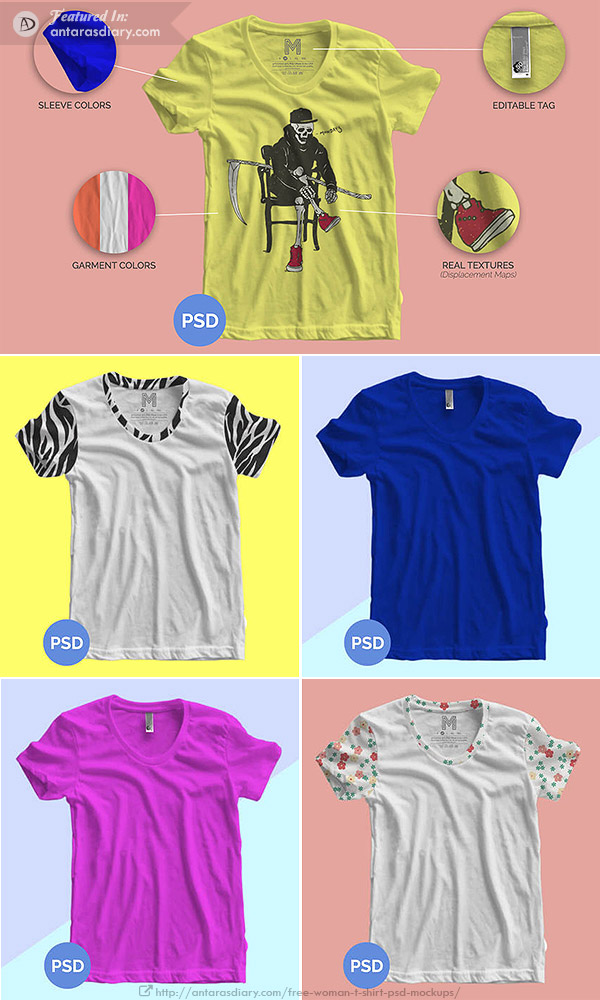 Paper Tag Mockup 2
Features: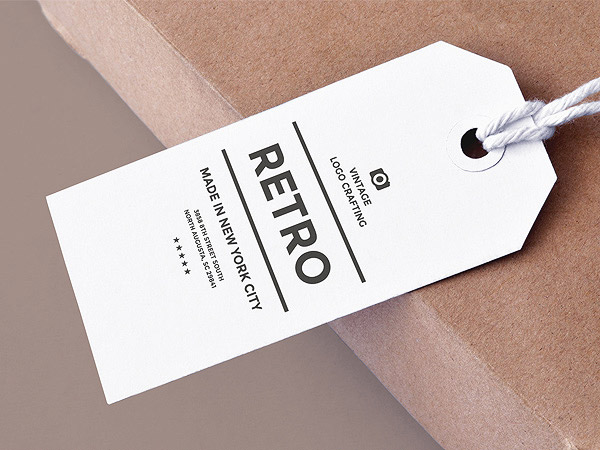 Branding / Identity MockUp Vol.7
Features:
Move and hide any item
High resolution file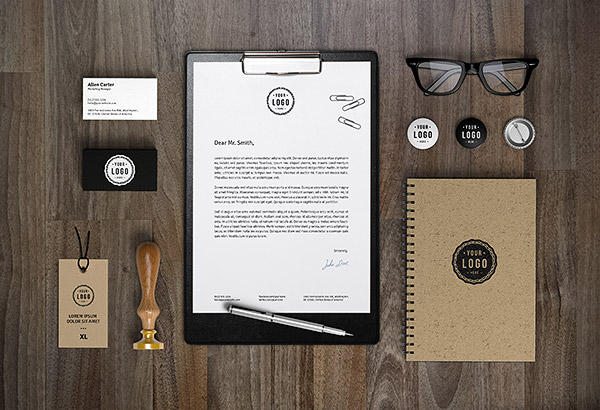 Label Realistic Presentation Free Psd
Features:
3 different color effects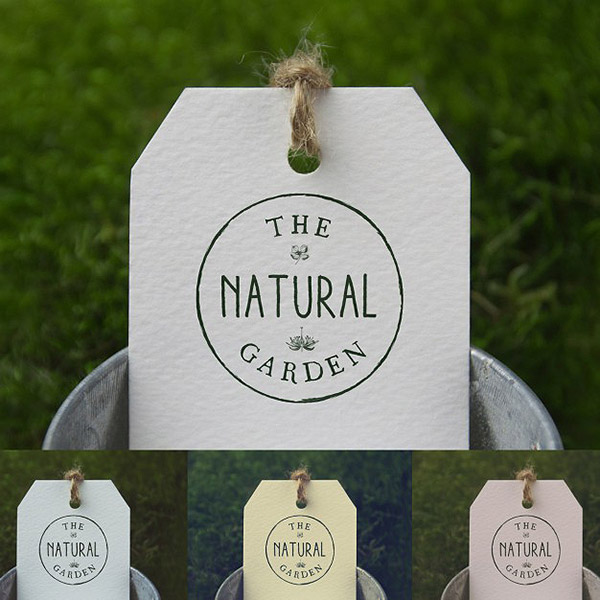 Logo Label Mock-up
Features: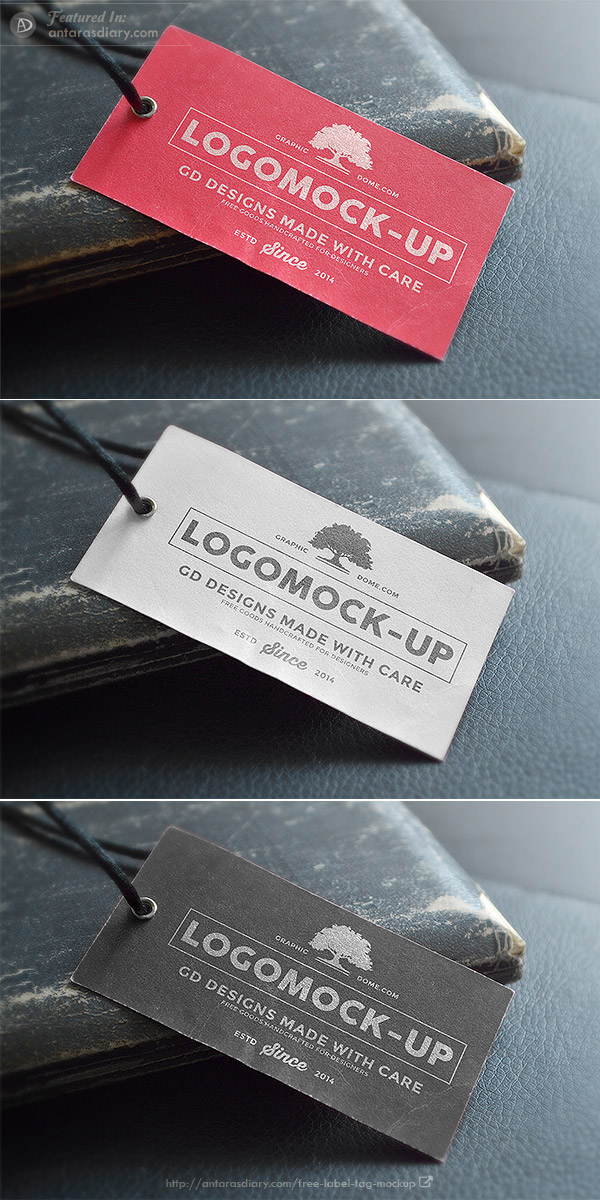 Badge Mockup
Features: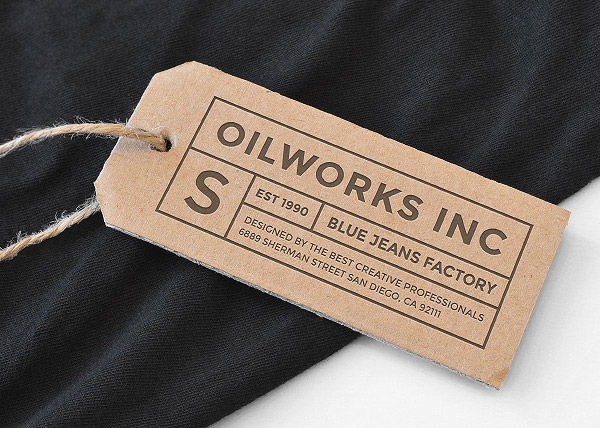 Label Mock Up Presentation Free Psd
Features:
3 different color effects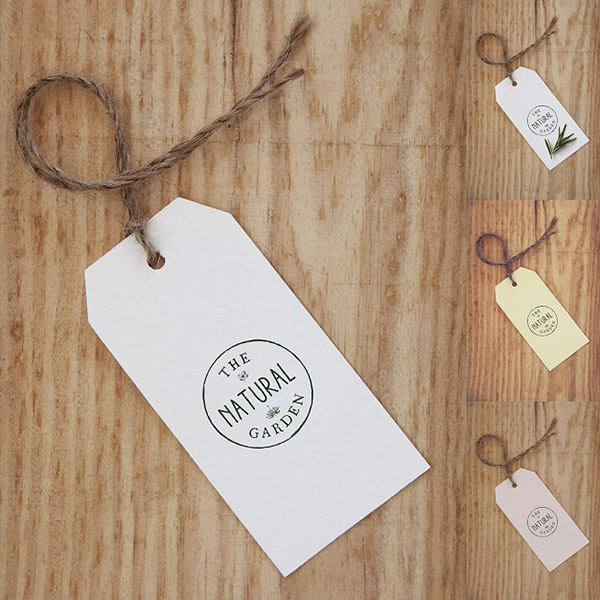 Cardboard Tag Mockup
Features:
Change color and texture of tag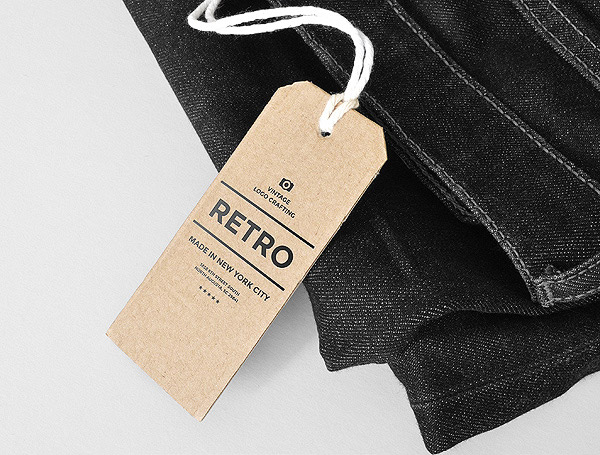 Label Realistic Mock Up Free Psd
Features:
3 different color effects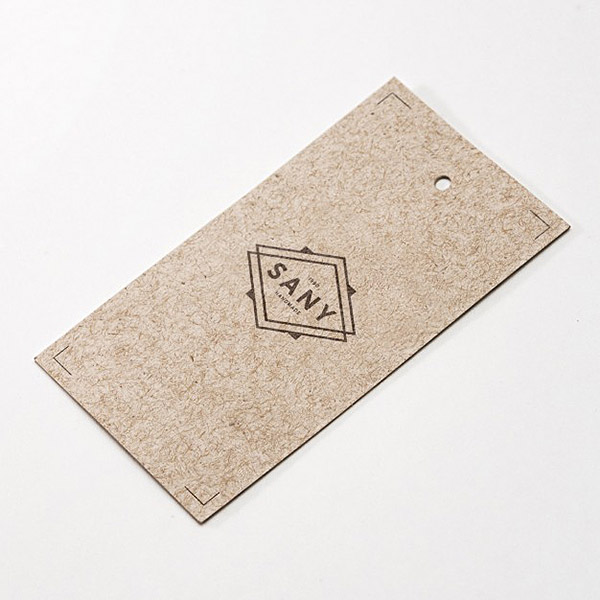 Black Tag Cloth Mockup
Features: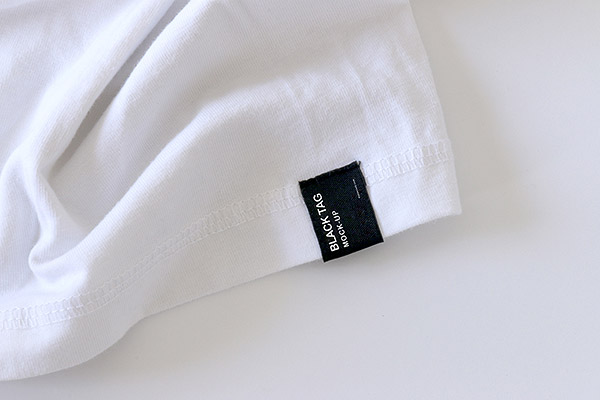 T-Shirt Mockup 01
Features:
Change color of t-shirt
Change background color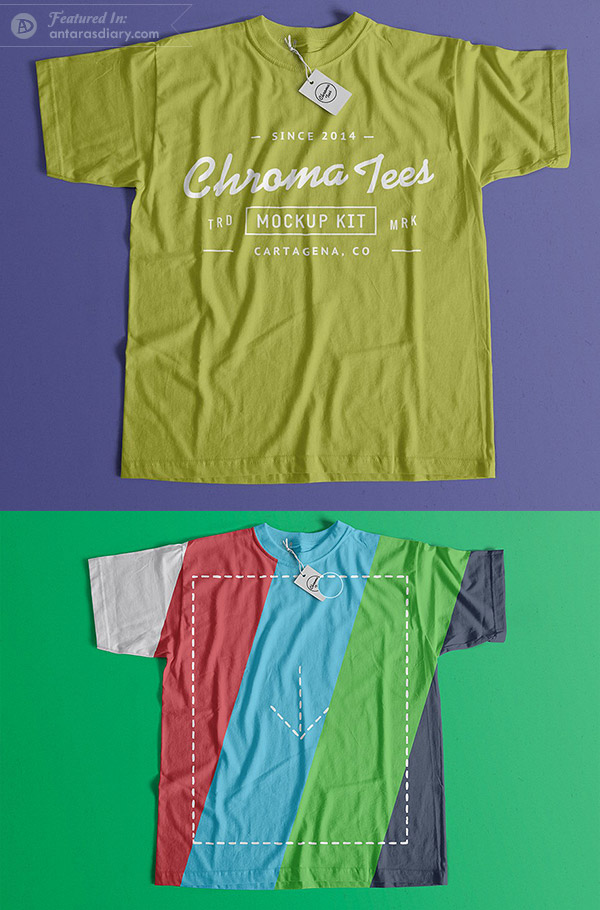 Green Banana – Free PSD Mockup
Features:
3 different mockup scenes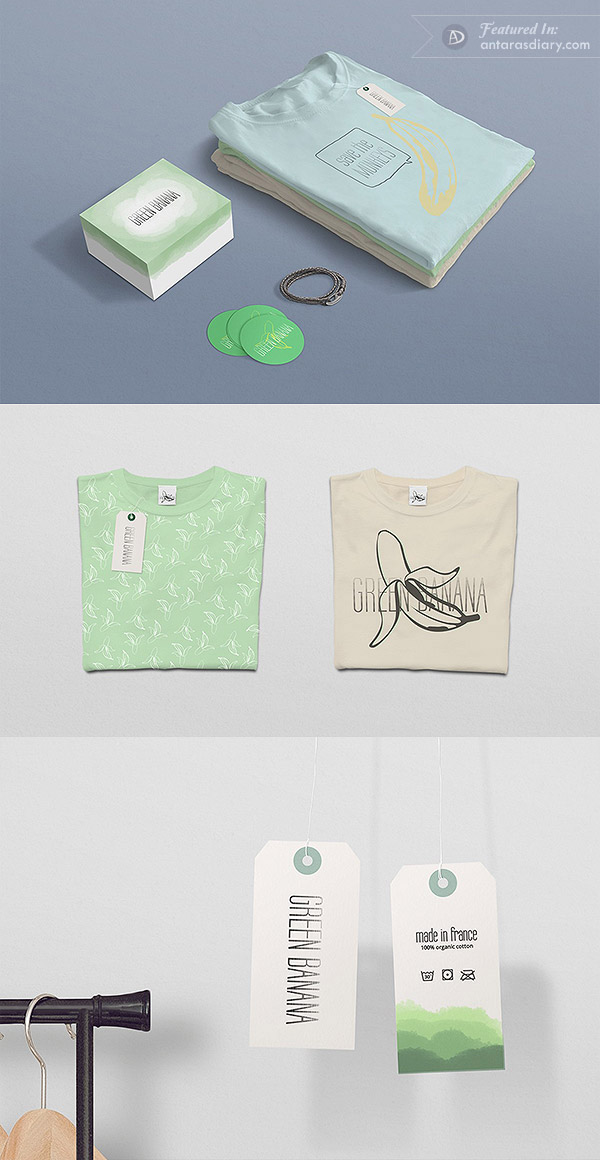 Ticket Coupon Sale Tag Psd
Features:
Sale tag with grunge texture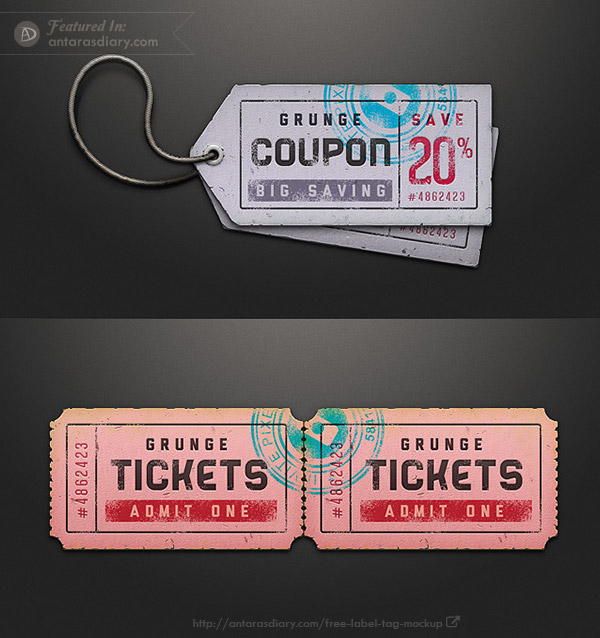 Bag and T Shirt Mockup Free Psd
Features: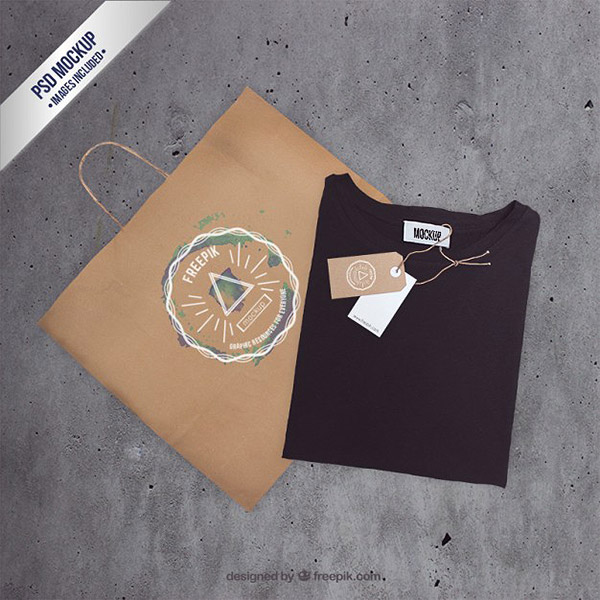 Free Women's Tank Top Mockup PSD In Hi-Res Detail
Features: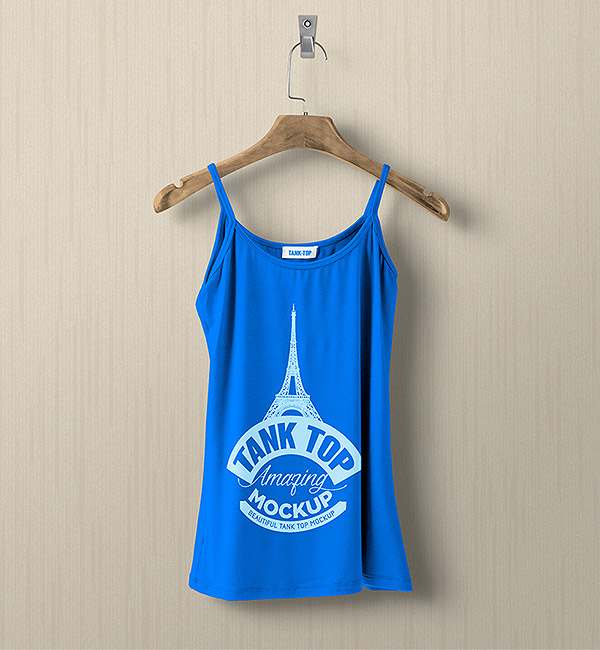 Woman Psd Marl T-shirt Mockup Vol2
Features:
2 types of tags available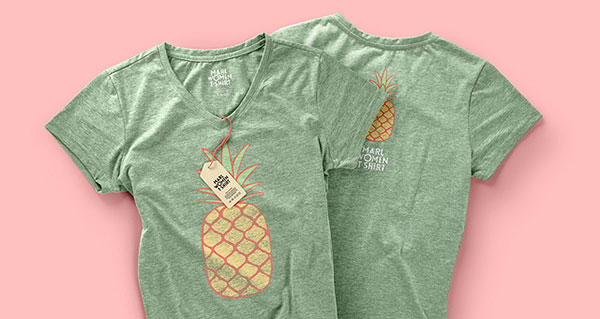 Free Tank Top Mockup | Ladies Edition
Features: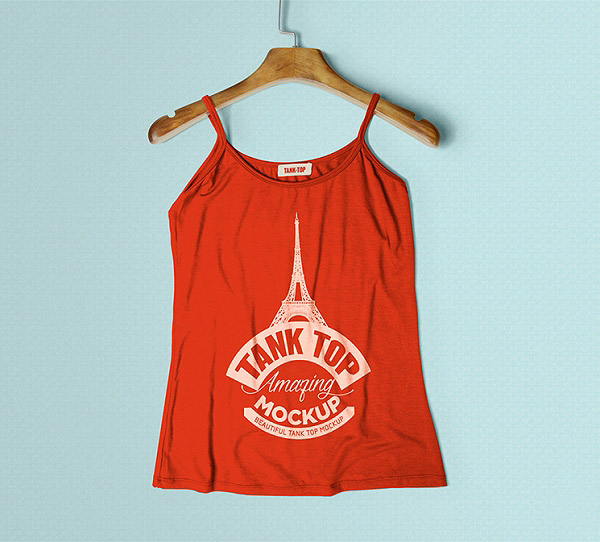 Female T-Shirt Mockup Free Psd
Features: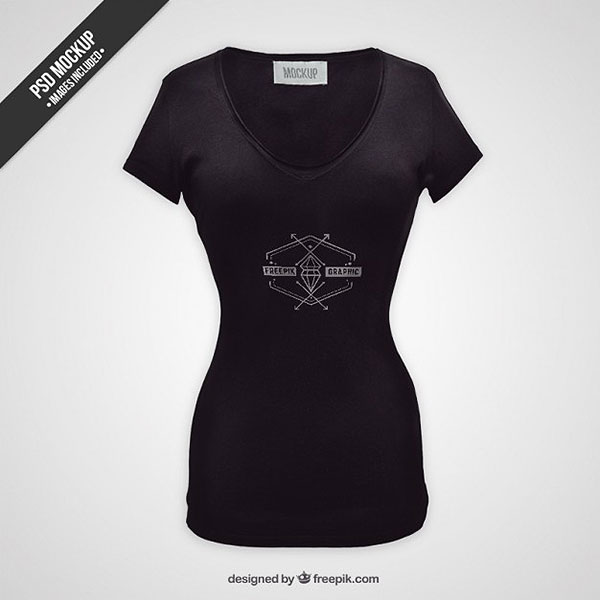 Psd Tag label
Features:
Cardboard paper tag with cord