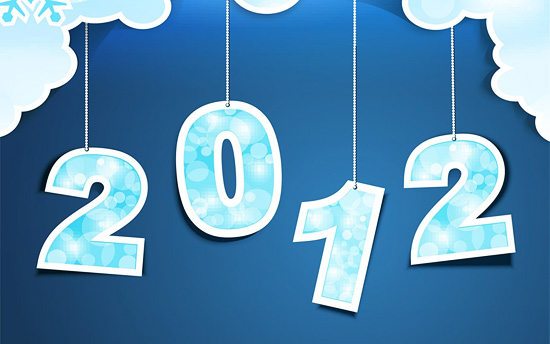 It's finally 2012….. wish all my readers a very Happy New Year!! May the new year bring new hopes, new joy, new oppportunities for all.
Here's my new year gift for you all – a collection of some of the most beautiful and creative wallpapers featuring the New Year, 2012. Also some splendid desktop calenders of New Year 2012. According to the Chinese astrology, 2012 is the year of the Dragon. So many of these wallpapers feature the dragon. Some also depict 2012 in Roman numerals. There's lots of variations to choose from. So start downloading them now and begin the new year with a cheer in your desktop too. Let the festive mood linger around you as you move ahead in 2012….

N.B. – All these images are copyright protected to their respective owners. So please DO NOT duplicate, print or alter them in any way without the concent of the legal owner. You can view the original source by clicking the images / image titles.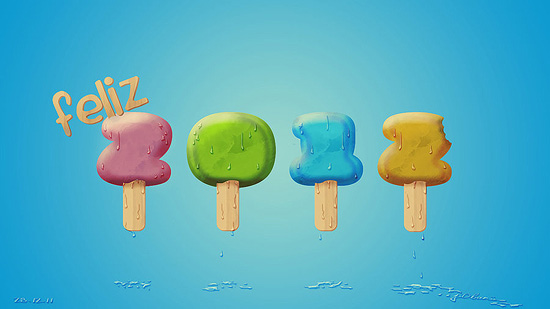 Wallpaper size: 1280×720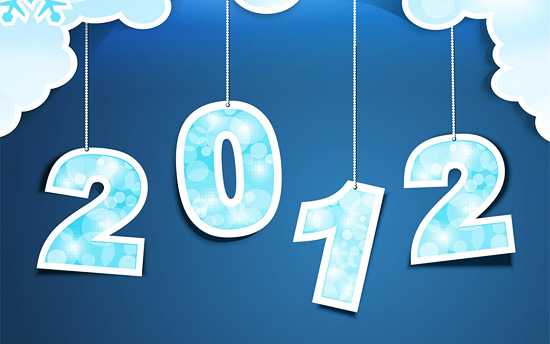 Wallpaper sizes: 1280×800 1440×900 1680×1050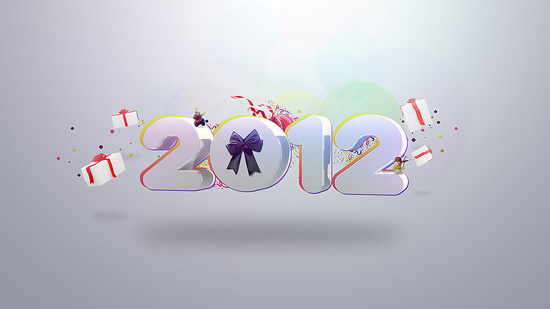 Wallpaper size: 1600×900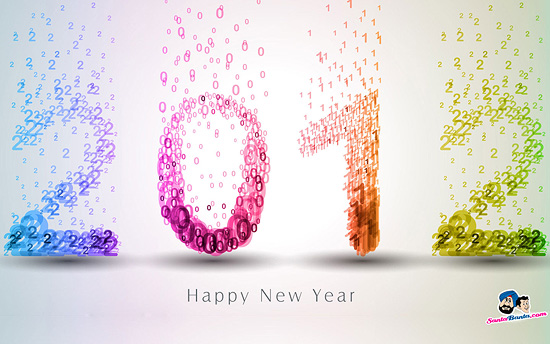 Wallpaper sizes: 1024×768 1280×1024 1440×900 1920×1080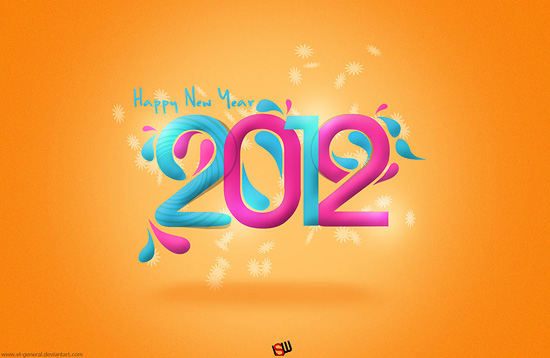 Wallpaper size: 1297×845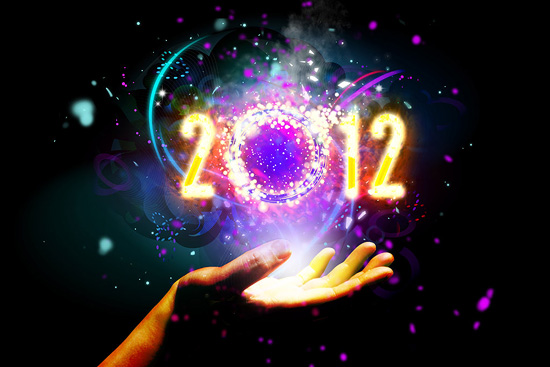 Wallpaper size: 3000×2000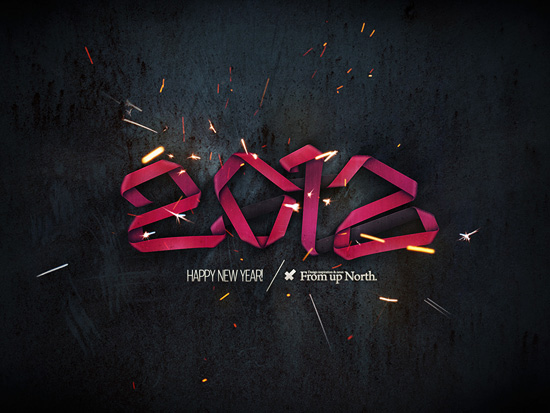 Wallpaper sizes: 1024×768 1280×800 1280×1024 1440×900 1680×1050 1920×1200 2560×1440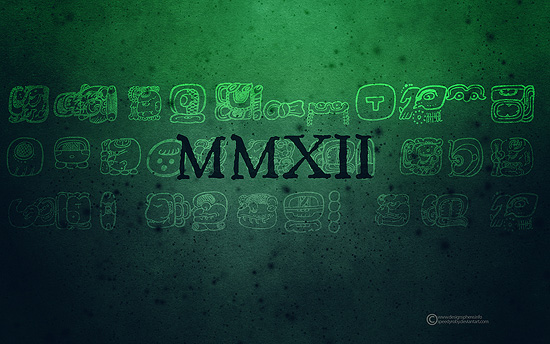 Wallpaper sizes:
Wide: 1440×900 1680×1050 1920×1200 2560×1600
Full: 1024×768 1280×800 1280×1024 1600×1200
HD: 1920×1080 2560×1440
9. Binary New Year 2012 wp by ~kybrdgal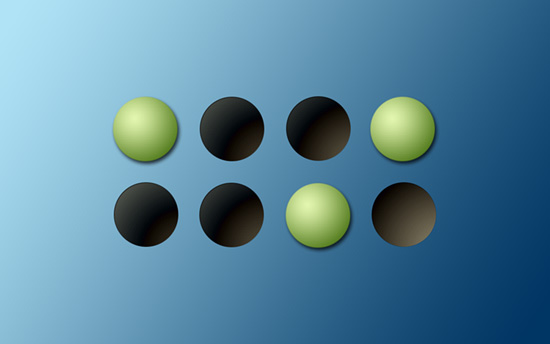 Wallpaper size: 1280×800
10. Happy New Year + 2012 Desktop Wallpaper by hongkiat.com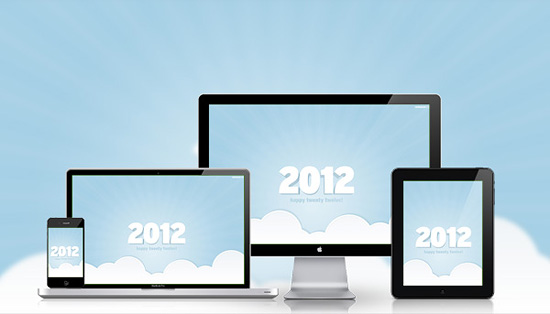 Wallpaper sizes: 1024×768 1280×800 1280×1024 1440×900 1680×1050 1920×1200 2560×1440
11. Happy New Year Laptop Background Wallpapers 2012 by 123MerryChristmas.com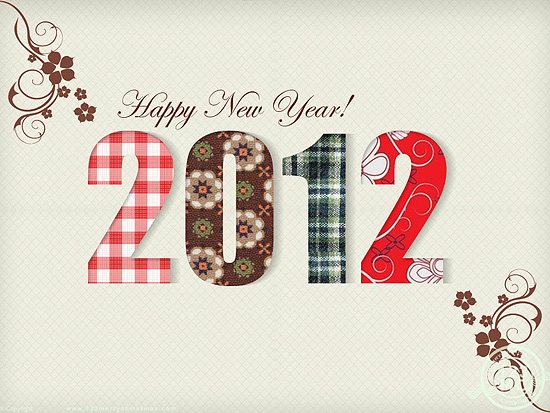 Wallpaper size: 1024×768
12. year of the Dragon by WallXpert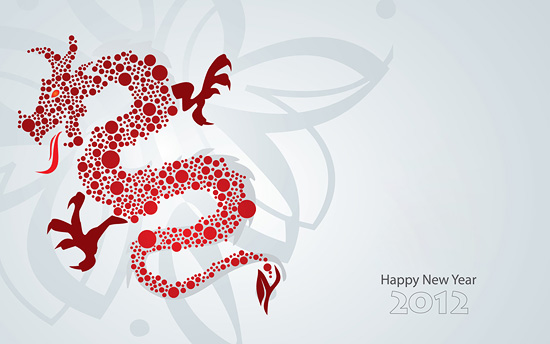 Wallpaper sizes: 1280×800 1440×900 1680×1050 1920×1200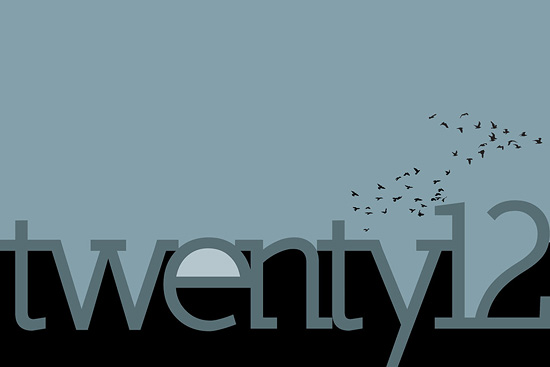 Wallpaper size: 3000×2000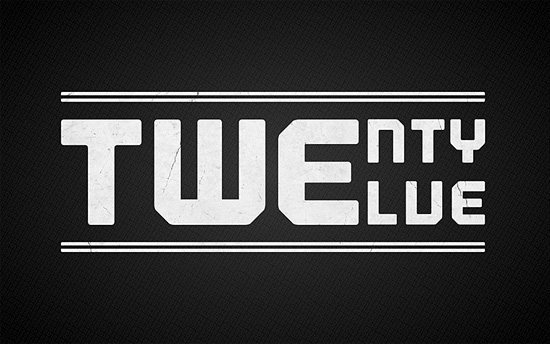 Wallpaper sizes: 1024×768 1280×800 1366×768 1440×900 1920×1080
15. Happy New Year 2012 To Everyone by snapshot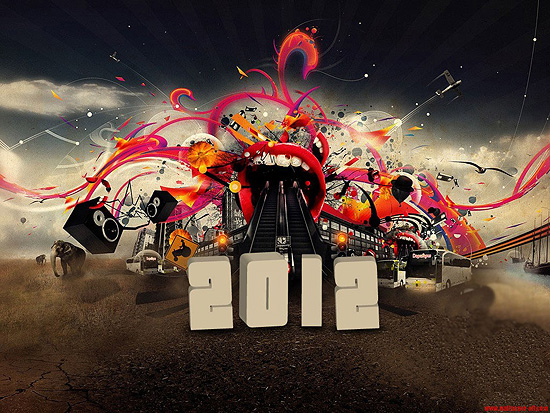 Wallpaper size: 1024×768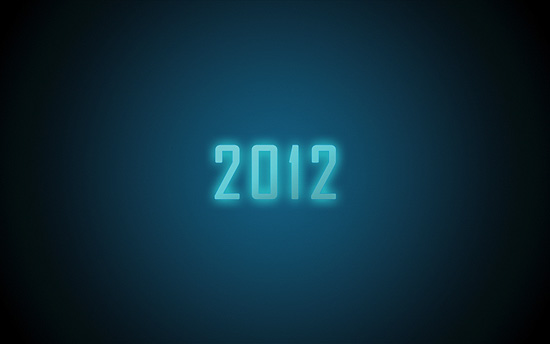 Wallpaper sizes:
Wide: 1280×800 1440×900 1680×1050 1920×1200 2560×1600
Standard: 800×600 1024×768 1280×720 1280×800 1280×960 1280×1024 1600×1200
HD: 1280×720 720P 1920×1080 1080P
17. Happy New Year 2012 by DesktopNexus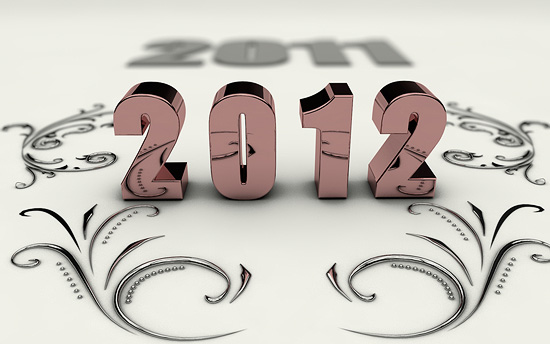 Wallpaper sizes:
Wide: 1280×800 1440×900 1680×1050 1920×1200 2560×1600
Standard: 800×600 1024×768 1280×720 1280×800 1280×960 1280×1024 1600×1200
HD: 1280×720 720P 1920×1080 1080P
18. Happy New Year 2012 by ~JamesDeanee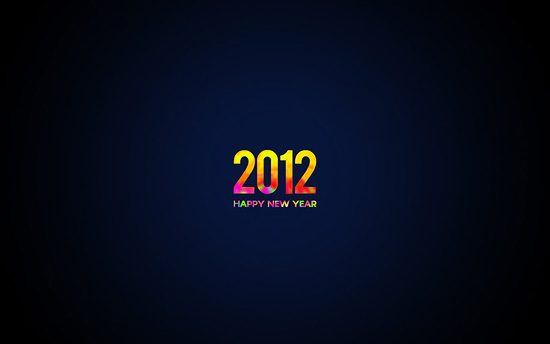 Wallpaper size: 1920×1200
19. Happy New Year 2012 from Machoarts + Wallpaper by machoarts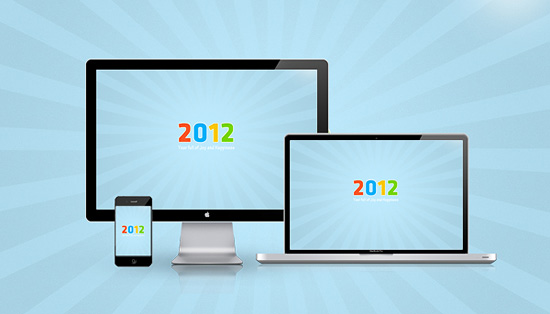 Wallpaper sizes: 800×600 1024×768 1280×1024 1600×1200 1920×1200 2560×1440
Download
20. THE SIGN OF THE DRAGON by DesktopNexus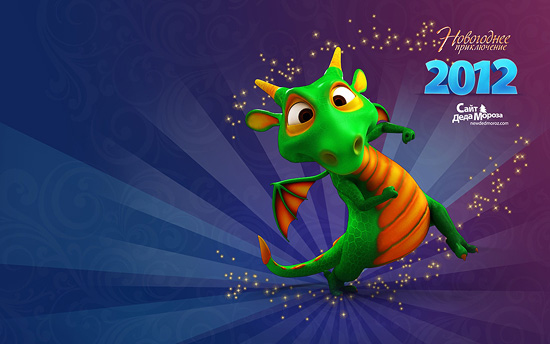 Wallpaper sizes:
Wide: 1280×800 1440×900 1680×1050 1920×1200 2560×1600
Standard: 800×600 1024×768 1280×720 1280×800 1280×960 1280×1024 1600×1200
HD: 1280×720 720P 1920×1080 1080P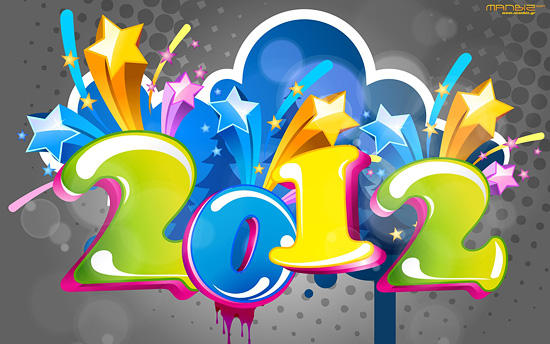 Wallpaper sizes: 1280×800 1440×900 1680×1050 1920×1200 2560×1600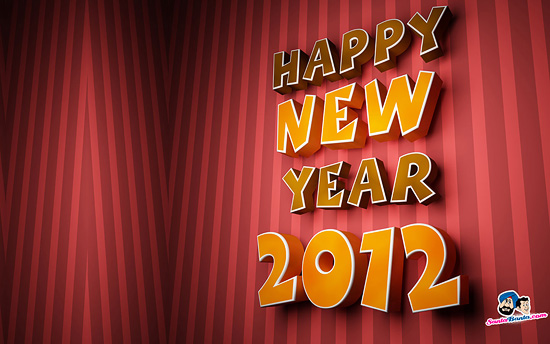 Wallpaper sizes: 1024×768 1280×1024 1440×900 1920×1080
23. MMXII 2012 by *TheAL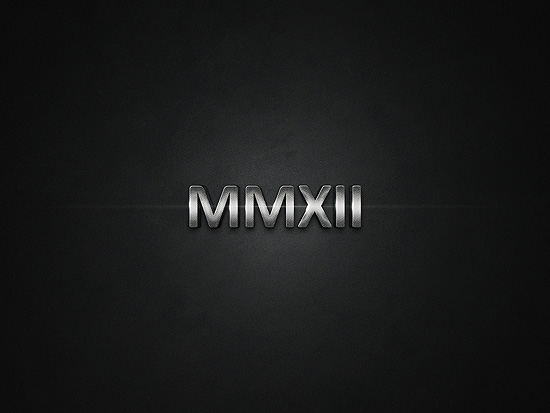 Wallpaper sizes:
Wide: 1280×800 1440×900 1680×1050 1920×1200 2560×1600
Full: 800×600 1024×768 1152×864 1280×960 1280×1024 1400×1050 1600×1200
HD: 1366×768 1600×900 1920×1080 2560×1440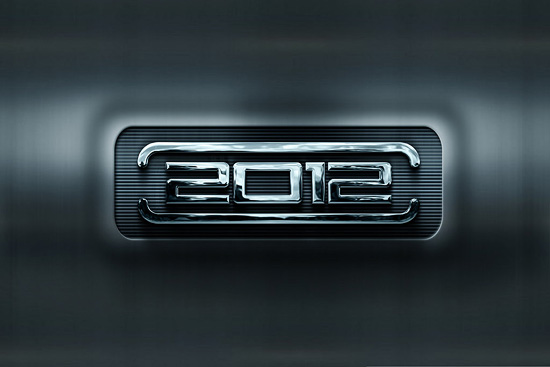 Wallpaper size: 3000×2000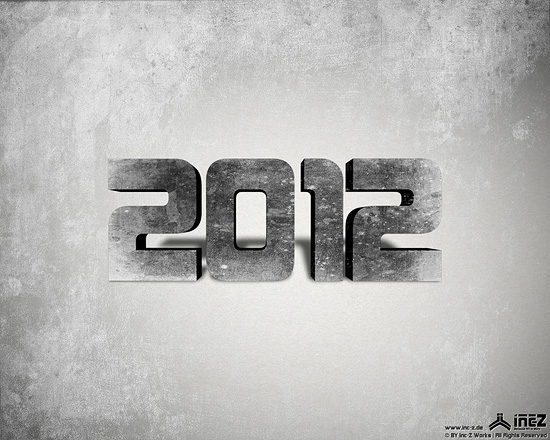 Wallpaper size: 1280×1024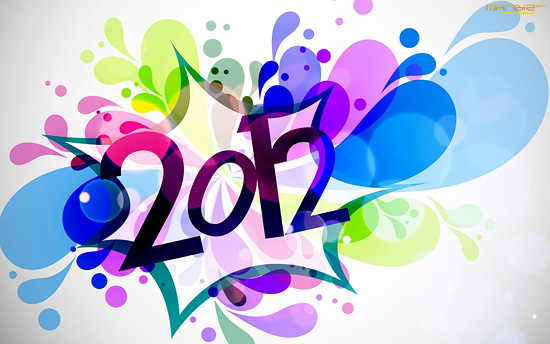 Wallpaper sizes: 1280×800 1440×900 1680×1050 1920×1200 2560×1600
27. HAPPY NEW YEAR 2012 by DesktopNexus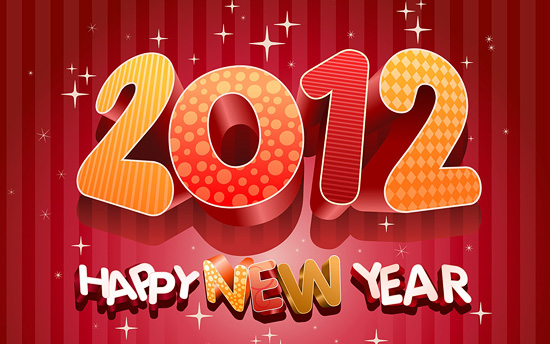 Wallpaper sizes:
Wide: 1280×800 1440×900 1680×1050 1920×1200 2560×1600
Standard: 800×600 1024×768 1280×720 1280×800 1280×960 1280×1024 1600×1200
HD: 1280×720 720P 1920×1080 1080P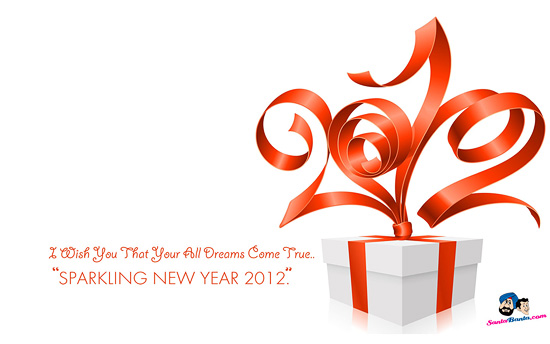 Wallpaper sizes: 1024×768 1280×1024 1440×900 1920×1080
29. 2012 End Of The World Mayan Prophecy by Wallpapers Wide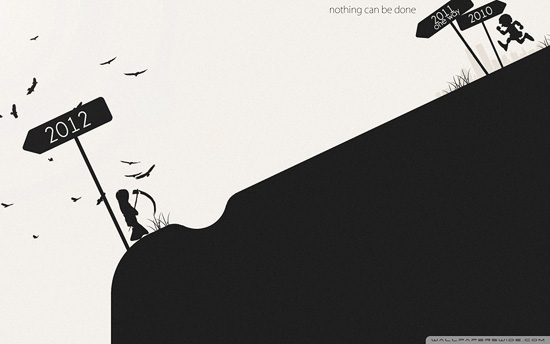 Wallpaper sizes: 960×600 1152×720 1280×800 1440×900 1680×1050 1920×1200 2560×1600
30. 2012 New Year Design By Tm Gfx by wallbest.com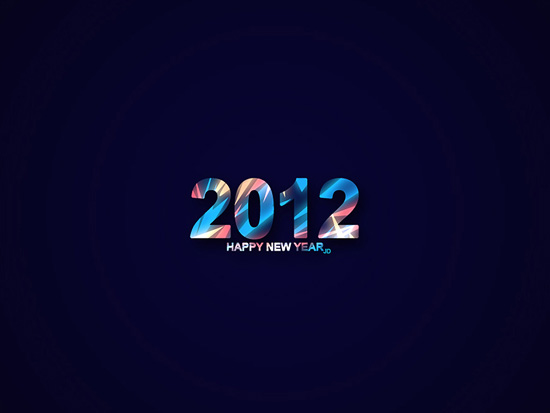 Wallpaper sizes:
Wide: 1280×800 1440×900 1680×1050 1920×1200 2560×1600
Normal: 1024×768 1280×960 1600×1200
HD: 1366×768 1600×900 1280×720 720P 1920×1080 1080P 2560×1440
31. Amazing 2012 New Year by snapshot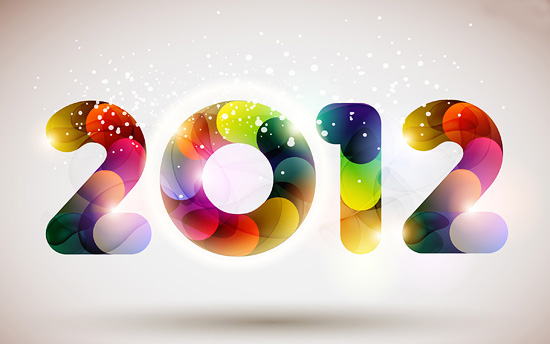 Wallpaper size: 1024×768
32. Happy New Year 2012 Wallpaper by ~whiteroselady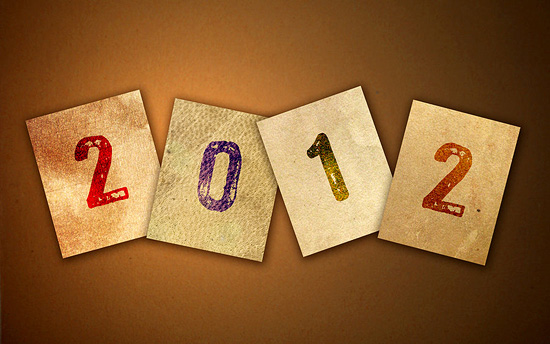 Wallpaper size: 1920×1200
33. Chinese New Year 2012 – Part 2 – light by ~ckaj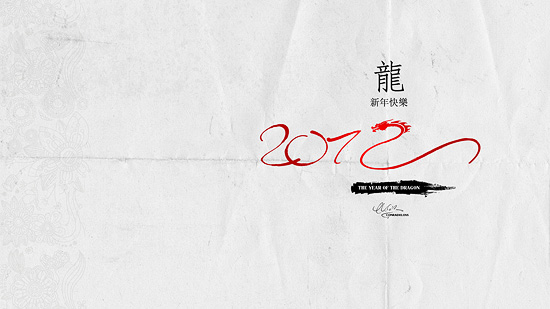 Wallpaper sizes: 1600×1200 1920×1080 1920×1200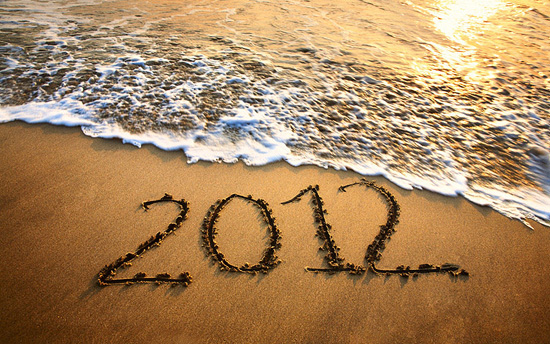 Wallpaper sizes:
Wide: 1280×800 1440×900 1680×1050 1920×1200 2560×1600
Standard: 800×600 1024×768 1280×720 1280×800 1280×960 1280×1024 1600×1200
HD: 1280×720 720P 1920×1080 1080P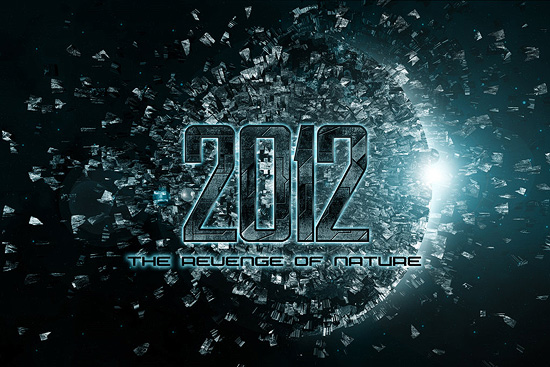 Wallpaper size: 3000×2000
36. Happy New Year 2012 by binrainbow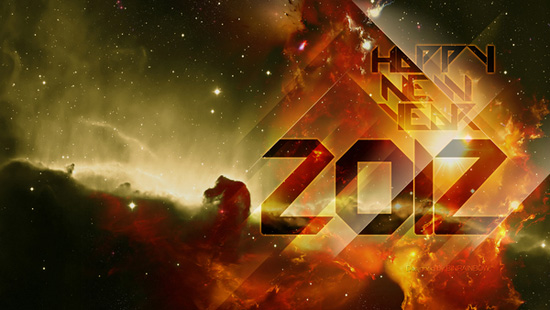 Wallpaper size: 2560×1440
37. 2012 Neon Light by ~TudorM10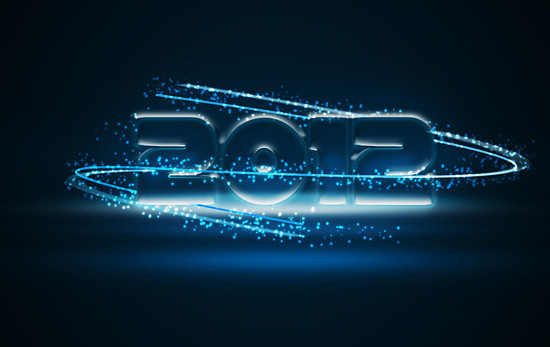 Wallpaper sizes: 1900×1200
38. Download free 2012 Wallpaper: Wooden by ~iniyant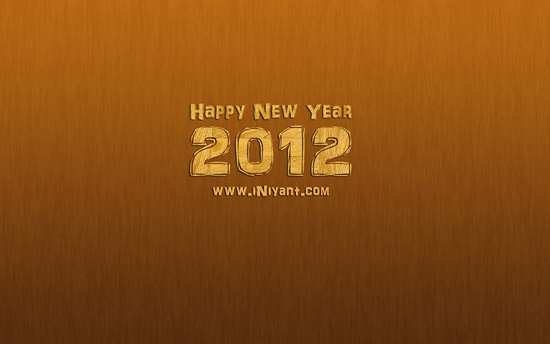 Wallpaper size: 2560×1600
39. Beautiful New Year 2012 Widescreen Wallpaper by ~kashifmughal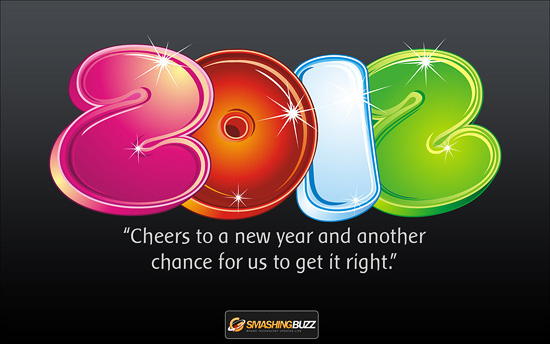 Wallpaper size: 1920×1200
40. Christmas New Year 2012 Wallpaper by wallbase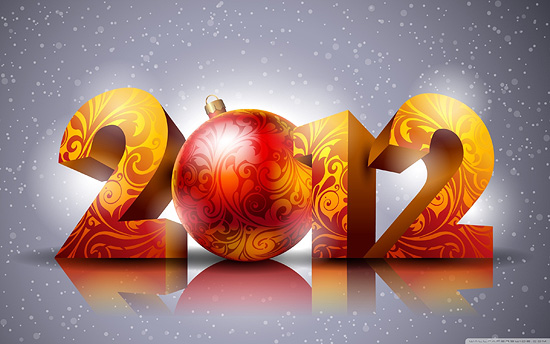 Wallpaper size: 2560×1600
41. Chinese New Year 2012 – Part 3 – heavy by ~ckaj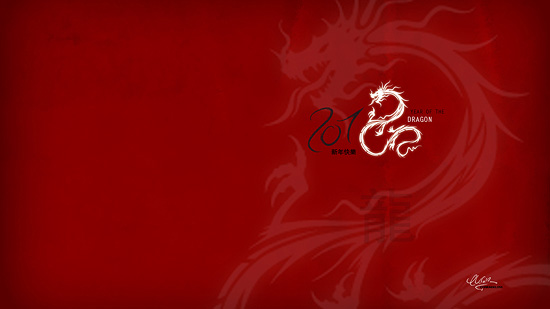 Wallpaper sizes: 1600×1200 1920×1080 1920×1200
42. HAPPY NEW YEAR 2012 by DesktopNexus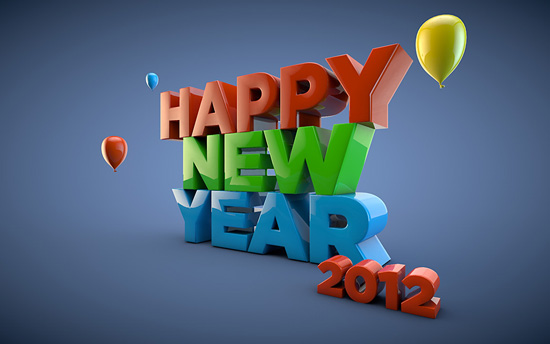 Wallpaper sizes:
Wide: 1280×800 1440×900 1680×1050 1920×1200 2560×1600
Standard: 800×600 1024×768 1280×720 1280×800 1280×960 1280×1024 1600×1200
HD: 1280×720 720P 1920×1080 1080P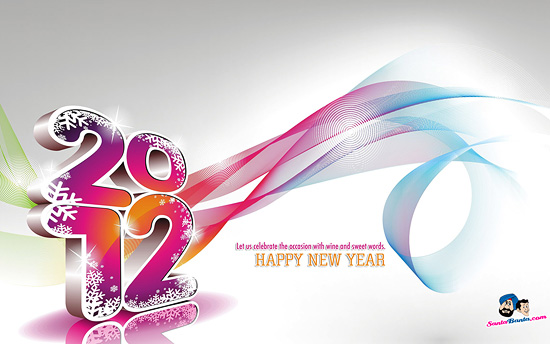 Wallpaper sizes: 1024×768 1280×1024 1440×900 1920×1080
44. Happy New Year 2012 by wallbase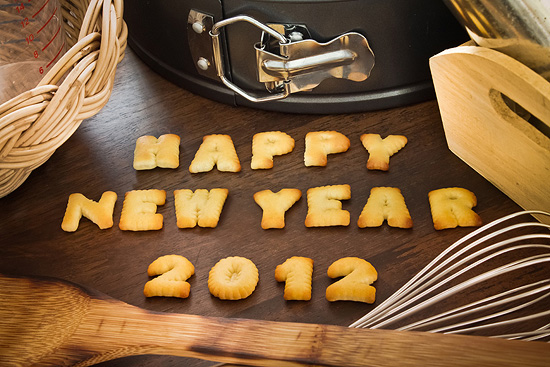 Wallpaper size: 1920×1280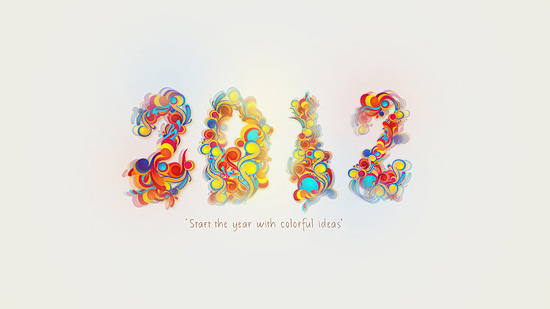 Wallpaper size: 1920×1080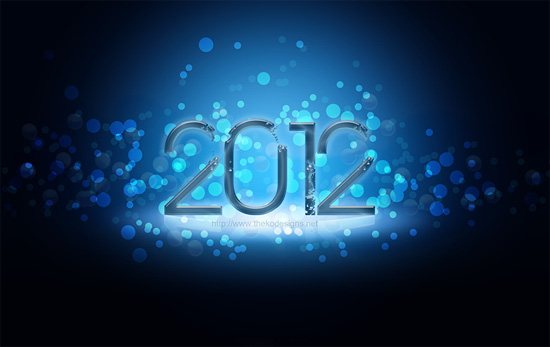 Wallpaper sizes: 1900×1200
47. New Year 2012 by wallbase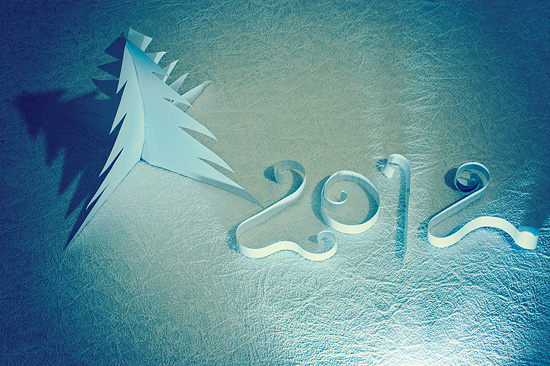 Wallpaper size: 1444×960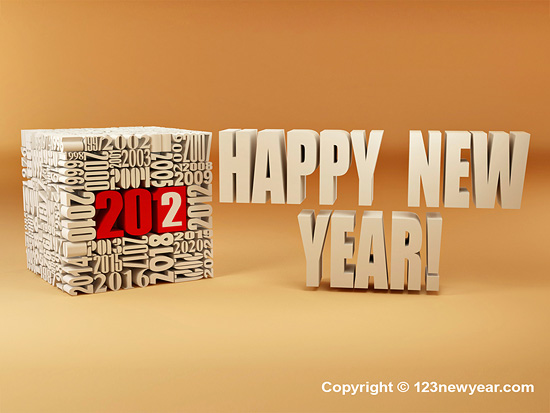 Wallpaper sizes: 1024×768 1280×1024 1366×768 1440×900 1600×900 1920×1080
49. Happy Party Hat 1080 by ~xxtakeme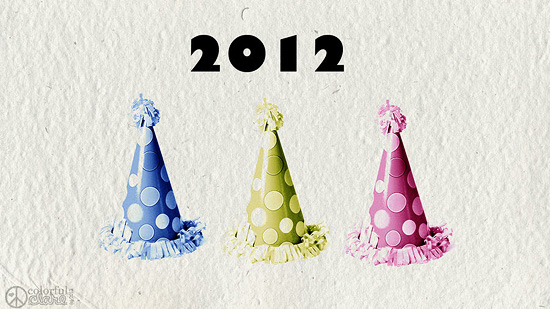 Wallpaper size: 1920×1080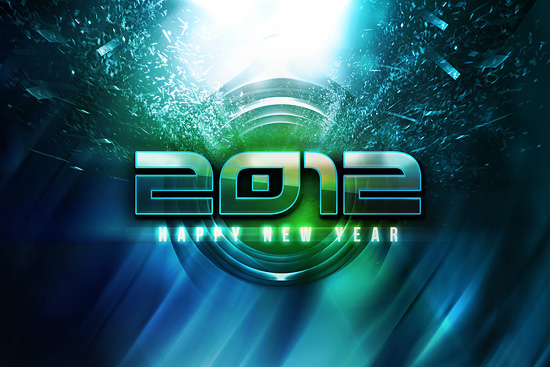 Wallpaper size: 3000×2000
51. Hapy New Year 2012 – Wallpaper by ^pica-ae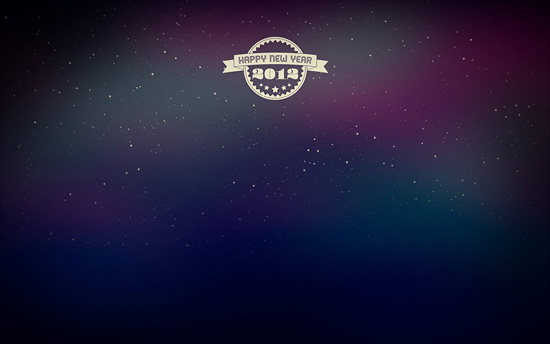 Wallpaper sizes: 1024×768 1280×960 1280×1024 1440×900 1600×1200 1920×1200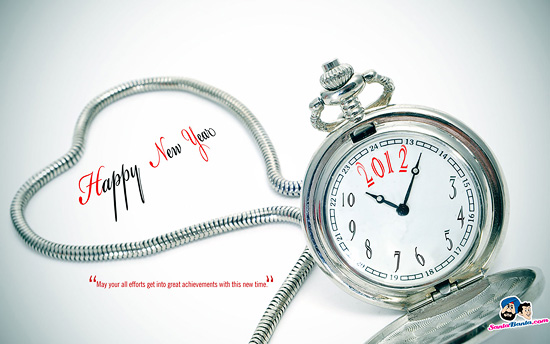 Wallpaper sizes: 1024×768 1280×1024 1440×900 1920×1080
53. 2012 Past-Future wallpaper by Wallpapers Wide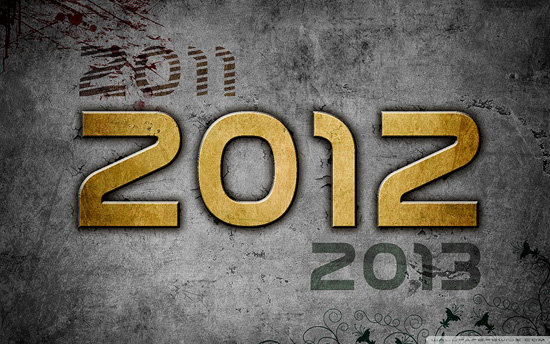 Wallpaper sizes:
Wide: 960×600 1152×720 1280×800 1440×900 1680×1050 1920×1200
Standard: 800×600 1024×768 1152×864 1280×960 1400×1050 1400×1080 1600×1200
HD: 960×540 1024×576 1280×720 1366×768 1600×900 1920×1080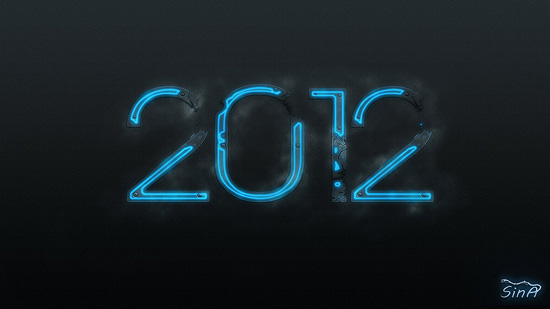 Wallpaper size: 2560×1440
55. New Year 2012 by wallbase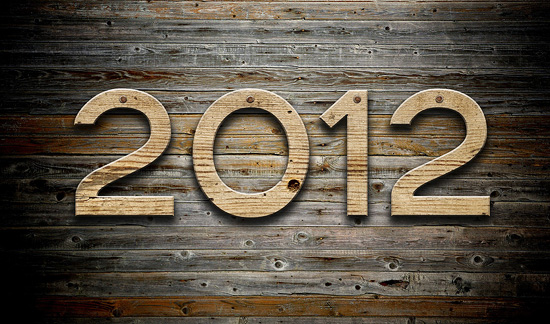 Wallpaper size: 1709×1008
56. Happy New Year 2012 by ~Transz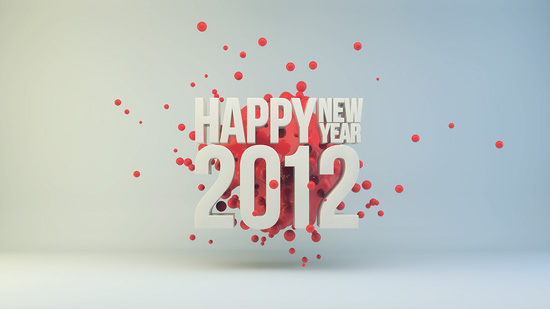 Wallpaper sizes: 1920×1080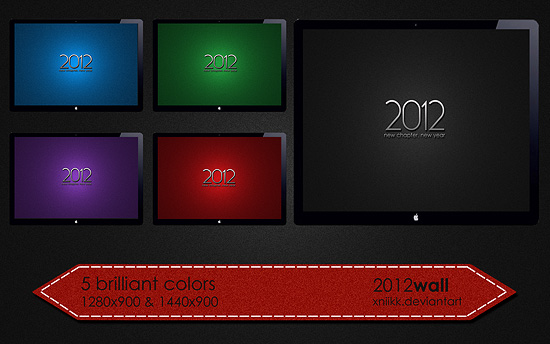 Wallpaper sizes: 1280×900 1440×900
58. 2012 Wallpaper by ~NeneDs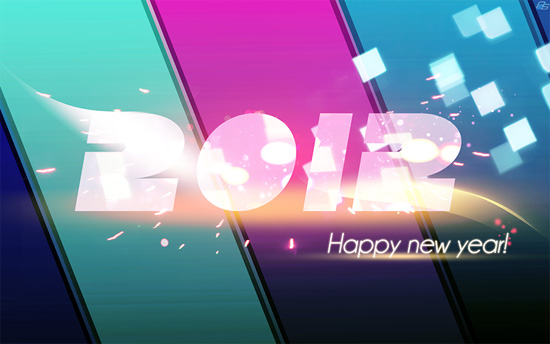 Wallpaper size: 1920×1200
59. Happy New Year by ~faust8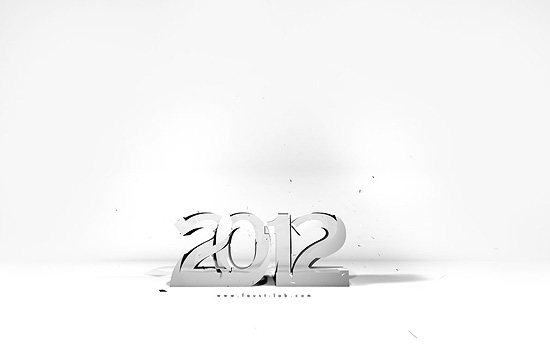 Wallpaper size: 1920×1200
60. Happy 2012 Wallpapers by WallpaperStock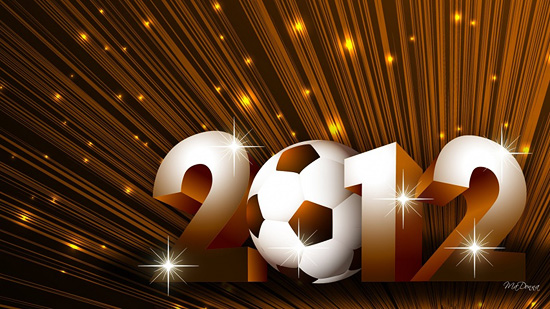 Wallpaper sizes: 852×480 1280×720 1366×768 1920×1080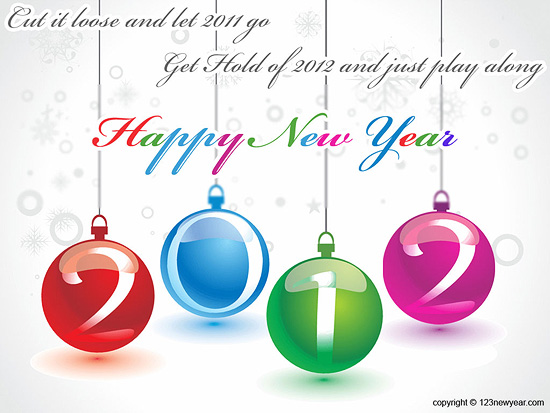 Wallpaper sizes: 1024×768 1280×1024 1366×768 1440×900 1600×900 1920×1080
62. 2012 Year of the Dragon – Wallpaper by Dezigncore by ~Dezign-Core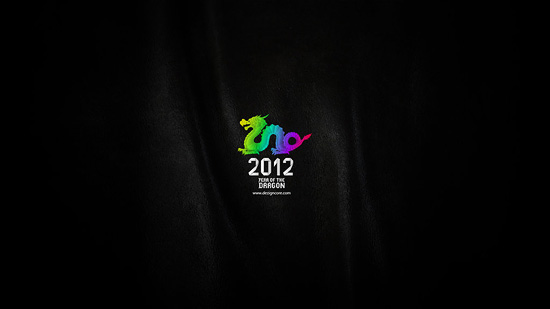 Wallpaper size: 1600×900
63. Happy New Year 2012 by ~lalitkala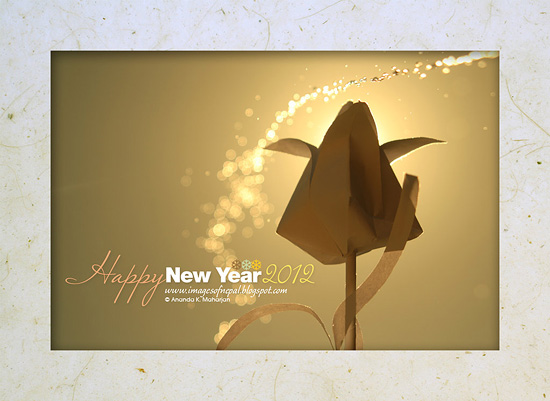 Wallpaper size: 1566×1141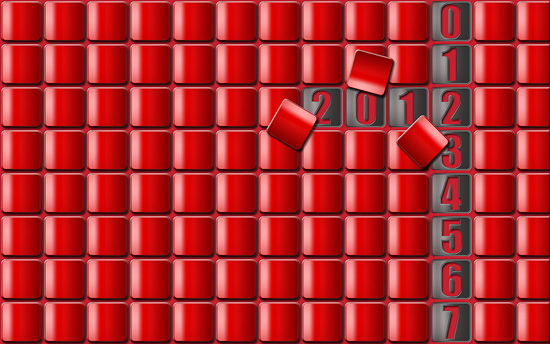 Wallpaper size: 1280×800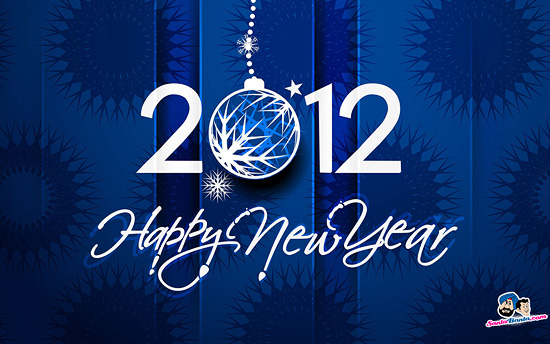 Wallpaper sizes: 1024×768 1280×1024 1440×900 1920×1080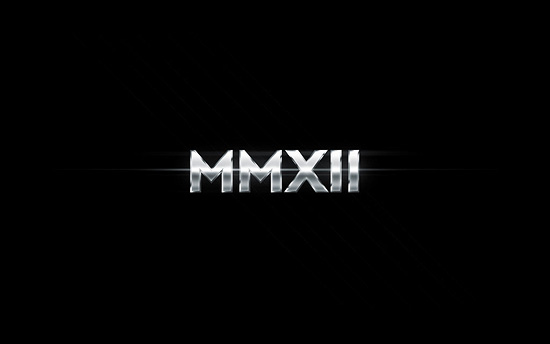 Wallpaper size: 2560×1600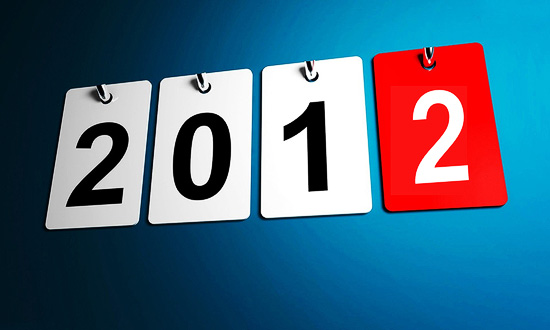 Wallpaper sizes: 1280×768 1280×800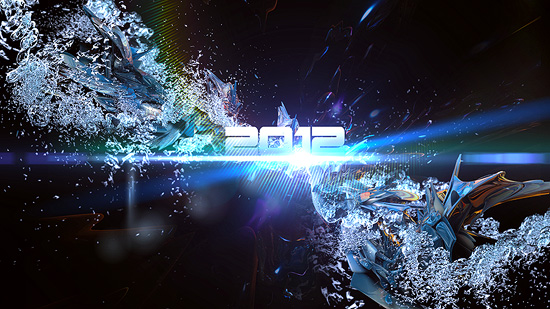 Wallpaper size: 1366×768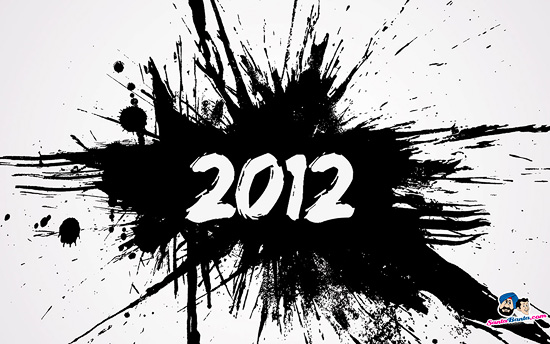 Wallpaper sizes: 1024×768 1280×1024 1440×900 1920×1080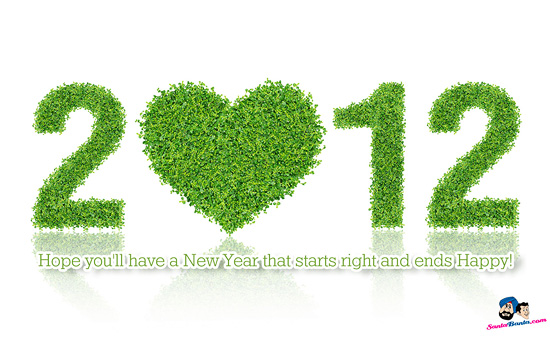 Wallpaper sizes: 1024×768 1280×1024 1440×900 1920×1080
Desktop Calenders for 2012
1. New Year Calendar 2012 by wallbase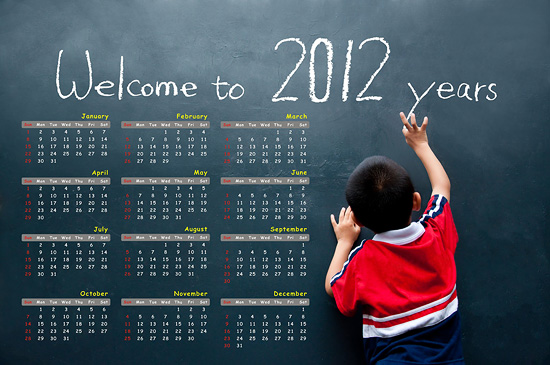 Wallpaper size: 2058×1367
2. 2012 Year Of The Dragon by DesktopNexus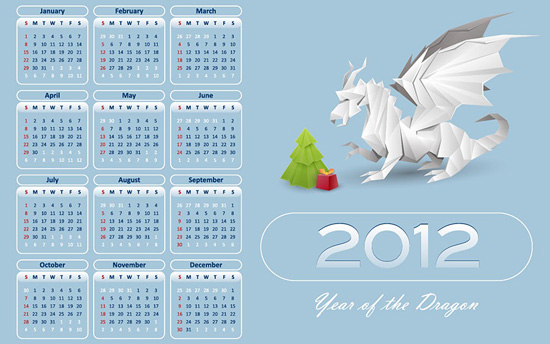 Wallpaper sizes:
Wide: 1280×800 1440×900 1680×1050 1920×1200 2560×1600
Standard: 800×600 1024×768 1280×720 1280×800 1280×960 1280×1024 1600×1200
HD: 1280×720 720P 1920×1080 1080P
3. 2012 Calendar Wallpaper by ~ILikePixels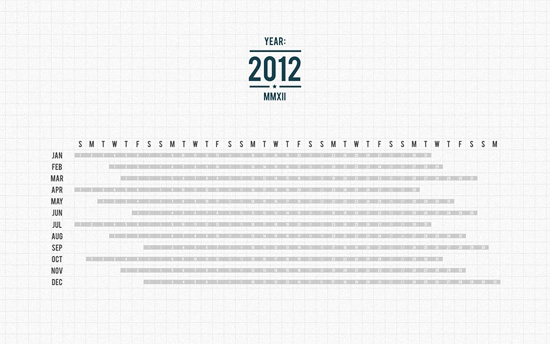 Wallpaper sizes: 1024×768 1280×800 1366×768 1440×900 1920×1080
4. 2012 Clean Calendars Calendarios by ~tojoshan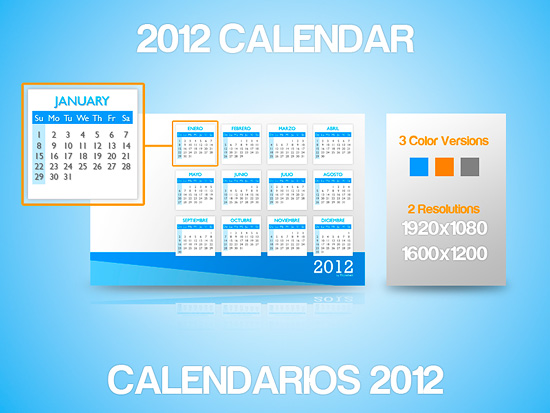 Wallpaper sizes: 1600×1200 1920×1080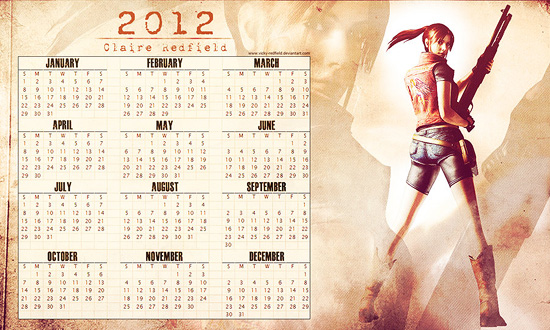 Wallpaper size: 1280×768
6. 2012 Dragon Girl Wall by *mashi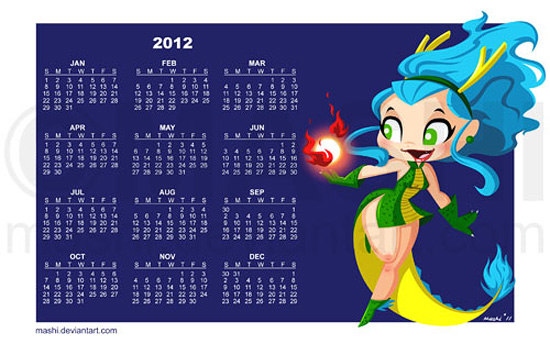 Wallpaper sizes:
Wide: 1280×800 1440×900 1680×1050 1920×1200 2560×1600
Standard: 1024×768 1280×960 1600×1200 1920×1440 2560×1920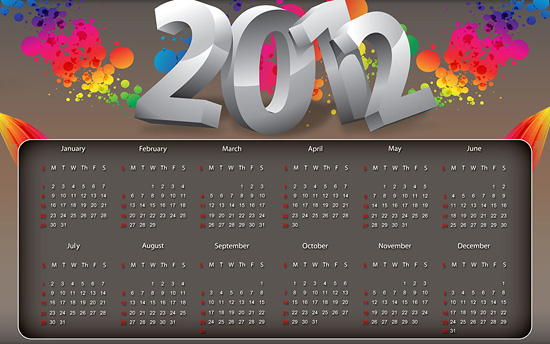 Wallpaper sizes: 1280×800 1440×900 1680×1050 1920×1200 2560×1600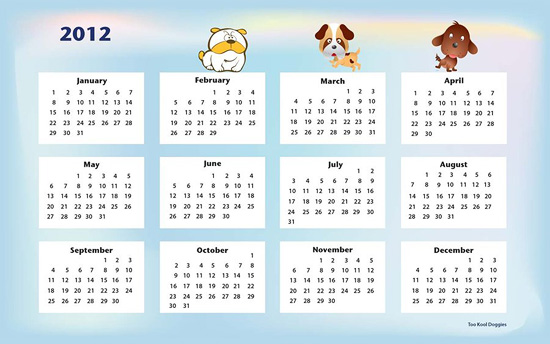 Wallpaper size: 1280×800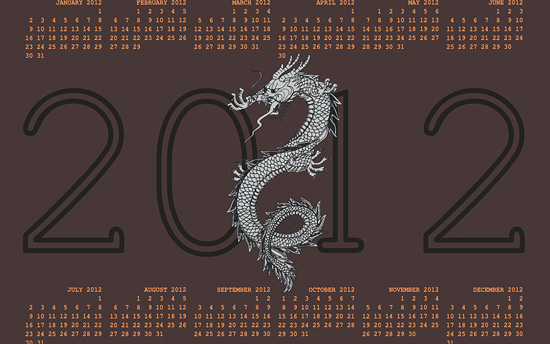 Wallpaper sizes:
Wide: 1280×800 1440×900 1680×1050 1920×1200 2560×1600
Standard: 800×600 1024×768 1280×720 1280×800 1280×960 1280×1024 1600×1200
HD: 1280×720 720P 1920×1080 1080P
10. 2K12 Desktop Calendar by ~sub88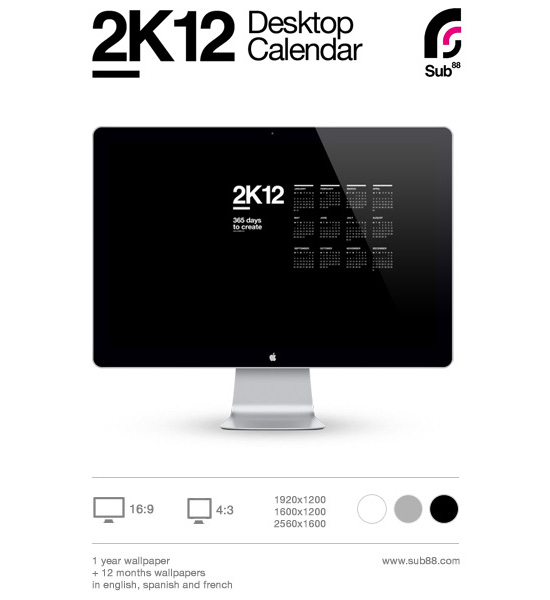 Wallpaper sizes: 1600×1200 1920×1200 2560×1600