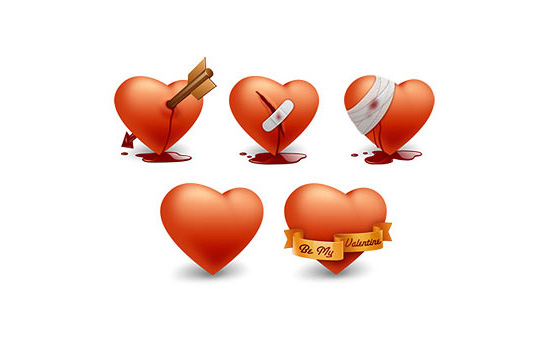 Here's another Freebie collection for the Valentine's Day……this time its FREE Valentine vector icon sets. The links to download them are also given. Most of them are in .eps or .ai (Adobe Illustrator) format. Some of these icons are very cute while some are very elegant. There are some social bookmarking icons in heart shape too. You can use them in your existing site design to give it a Valentine feel. Some icons are for the desktop. You can decorate your computer with them. Hope they will be a very useful resource for your various designs related to Valentine's Day. But please go through the user license of each vector pack before using them for commercial purpose.
1. 25 Free Vector Hearts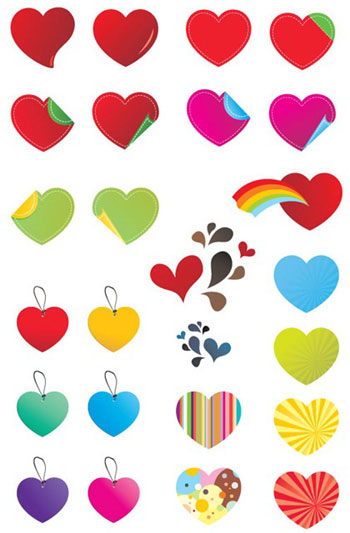 2. Free Gentle Romantic Icons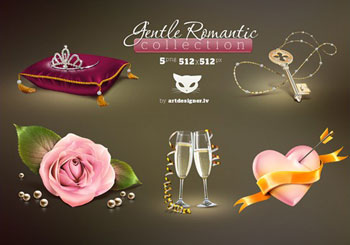 3. Valentine's Hearts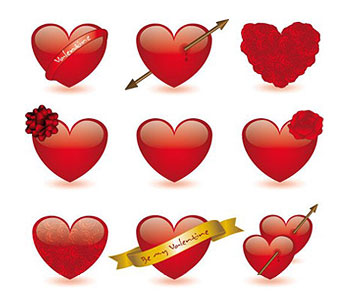 4. Heart Icon Set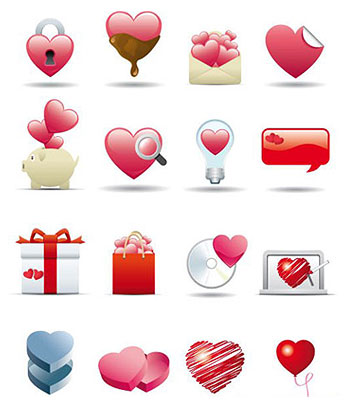 5. Valentine Hearts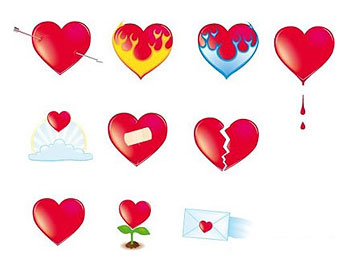 6. Valentine's Hearts Icon Set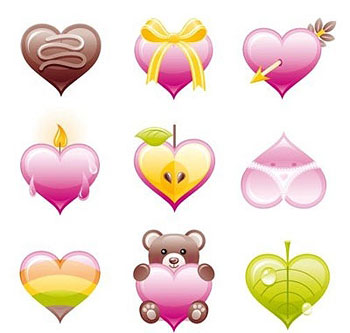 7. Heart-Shaped Icon On The Theme Of Expression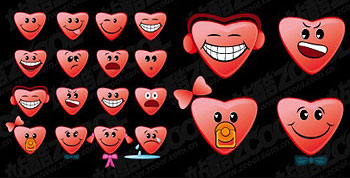 8. Hearts Icon Set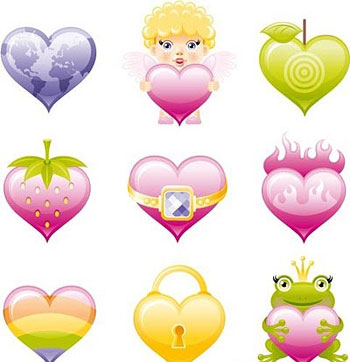 9. Cut Heart
10. Glossy Hearts With Ribbon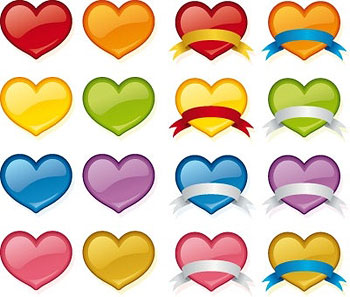 11. Stuffed Animals Icon Set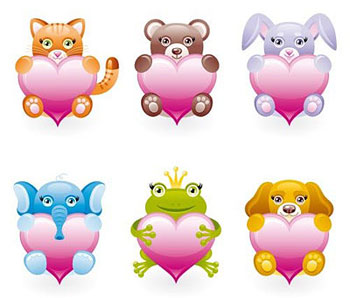 12. Cute Icon Vector Material Goods-3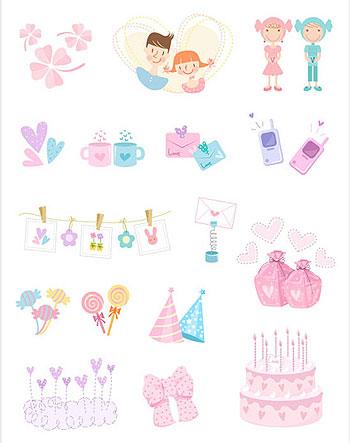 13. Balloon Set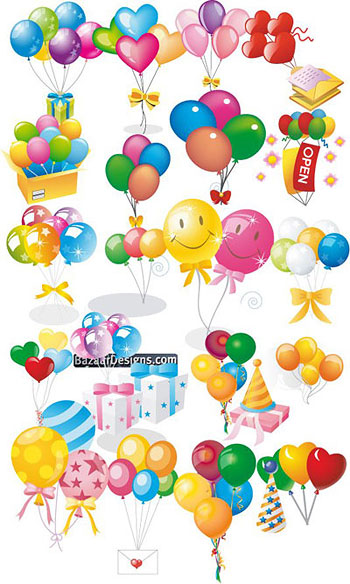 14. Heart Shaped Balloon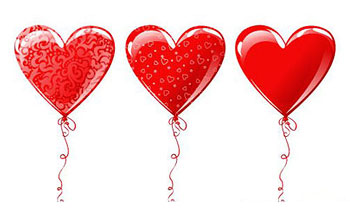 15. Hearts Balloon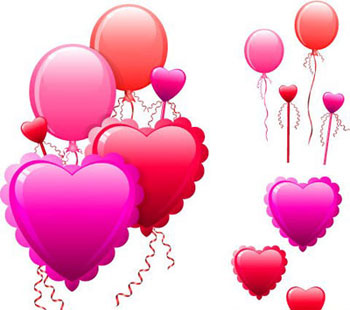 16. Teddy Bears With Hearts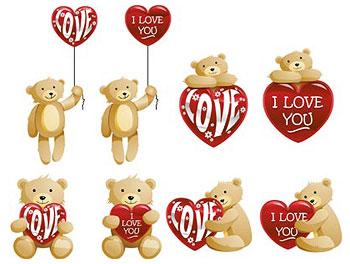 17. Heart Shaped Gold Chain, Strawberry Diamond and Chocolate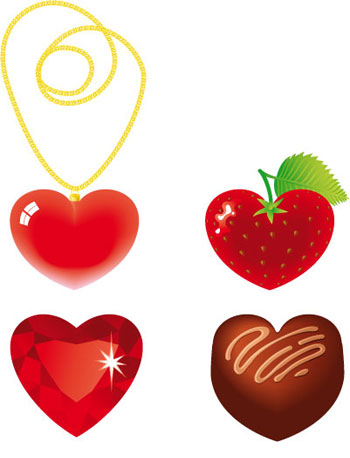 18. Cookies, Candy Hearts, Lollipop And Valentine Cupcake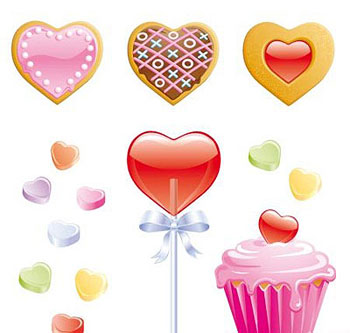 19. Heart Shaped Red Chocolates Box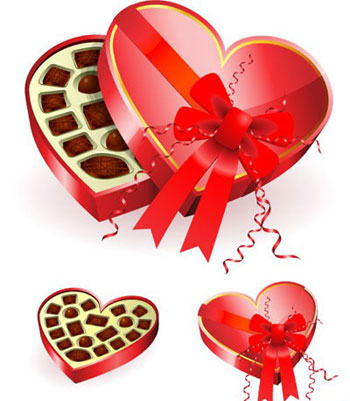 20. Valentine's Day Illustrations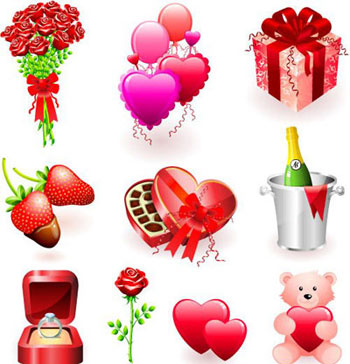 21. Valentine Hearts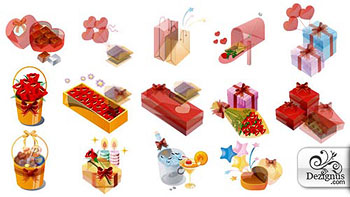 22. Valentine's Day Vector Gifts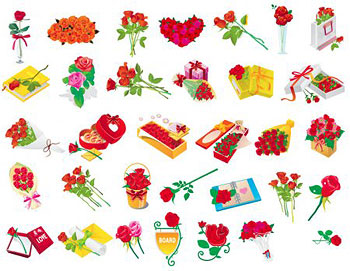 23. Happy Valentine's Day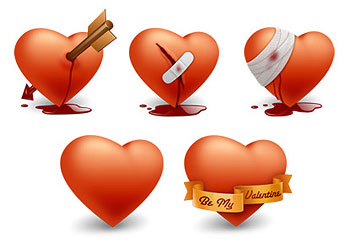 24. Valentine's Day '06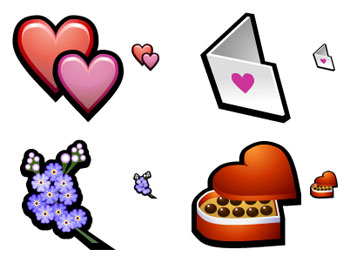 25. Hearts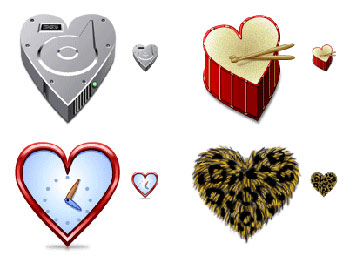 26. Heart Vector Pack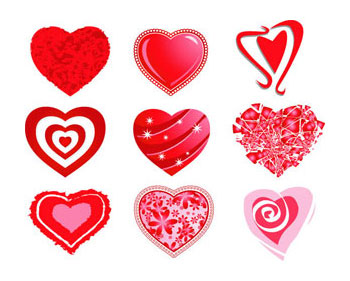 27. Glossy Hearts In Vector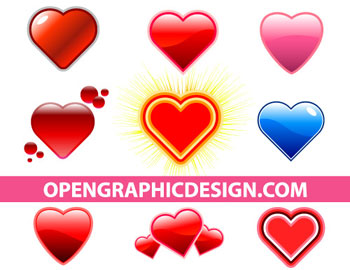 28. Fruity Hearts Icons By Flameia Design

29. Valentine Hearts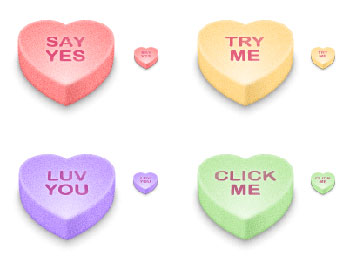 30. Pink Gold Icons By Klukeart

31. Dating Icons By Aha-Soft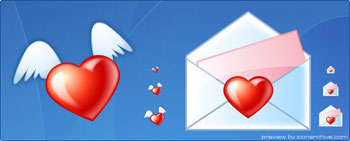 32. More Free Valentine's Day Icons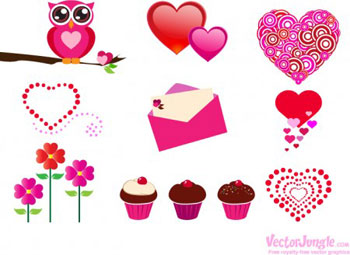 33. Valentine Ribbon Banners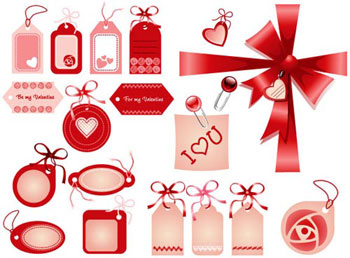 34. Label Shape Tag Vector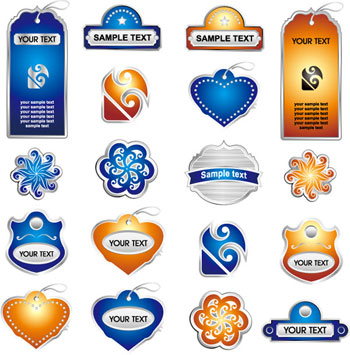 35. Heart Vector Set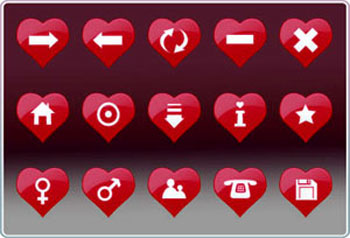 36. Discount Sales And Letterhead Vector Material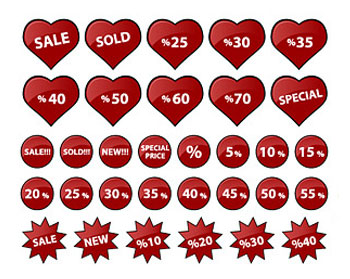 Here are some RSS and Social Icon sets based on Valentine theme.
37. 37 Sweet Social Media Icons

38. Chococons

39. Heart: A Free Social Icon Set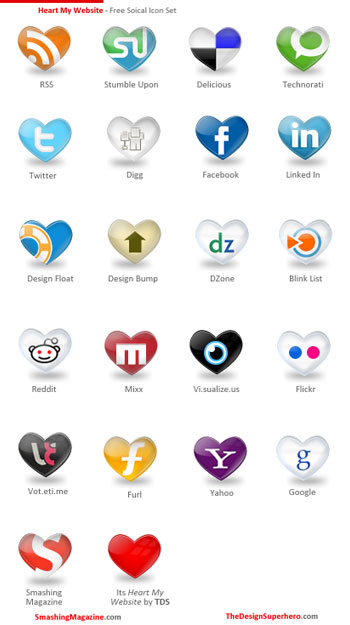 40. RSS heart PNG Icons