Today is the birthday of 20th-century American painter and illustrator Norman Rockwell (February 3, 1894 – November 8, 1978). His works are very lively with minute details. Most of his works have a touch of humor which makes them even more appealing. He is mainly famous for the cover illustrations he created for The Saturday Evening Post magazine. For more than four decades he illustrated everyday life scenarios for the magazine. We can get a glimpse of the then American life from his artworks. He is also noted for his work for the Boy Scouts of America (BSA) & cover designs for their publication Boys' Life, calendars, and other illustrations.
Here is a collection of some of the remarkable works of Norman Rockwell:
N.B. – All these images are copyright protected to their respective owners. So please DO NOT duplicate, print or alter them in any way.
Triple Self Portrait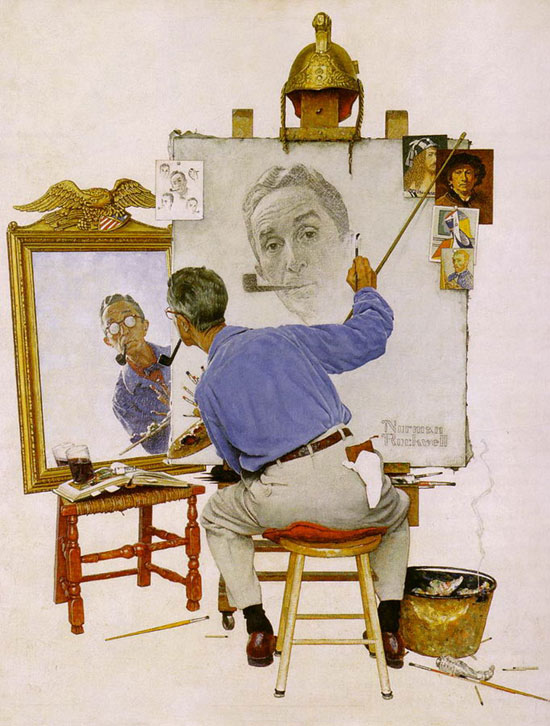 Self Portrait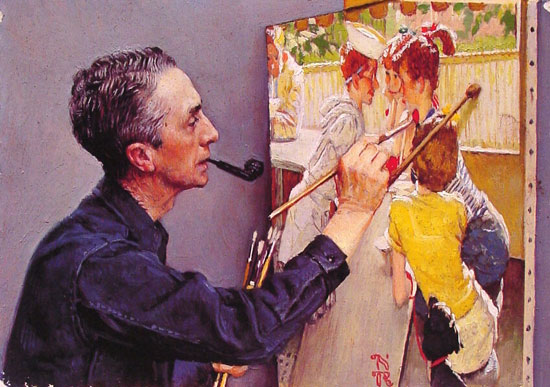 Soda Jerk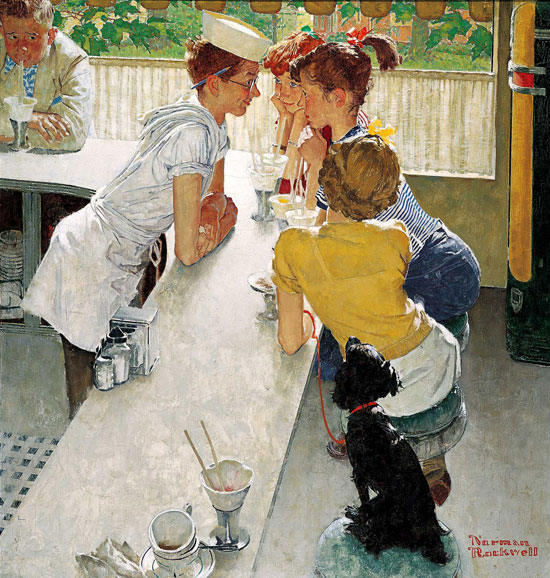 Want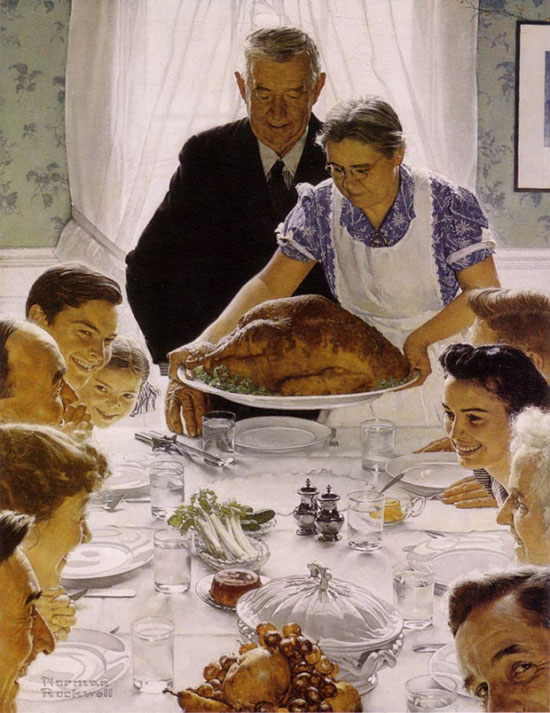 Freedom Of Speech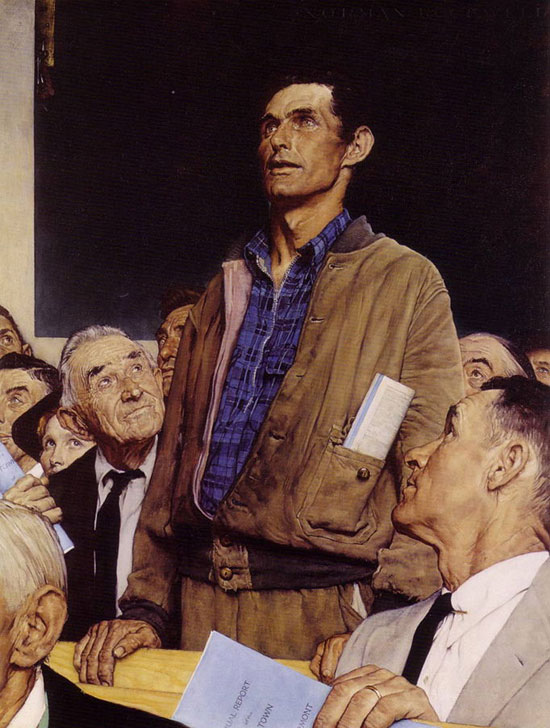 Freedom From Fear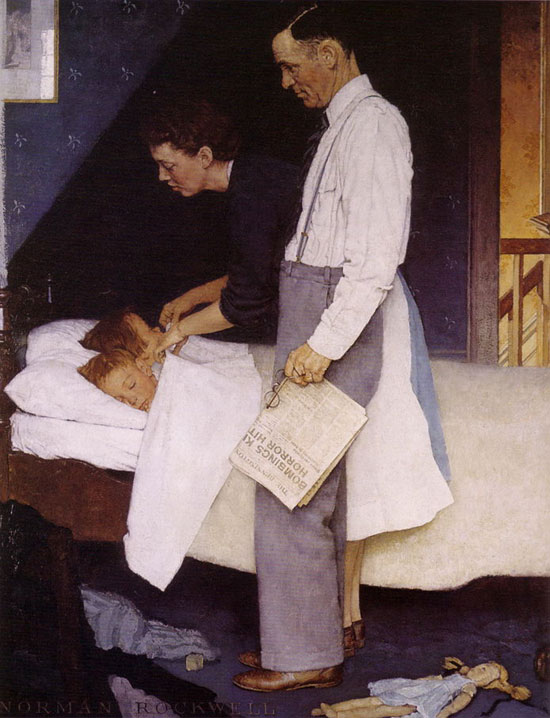 Freedom From Worship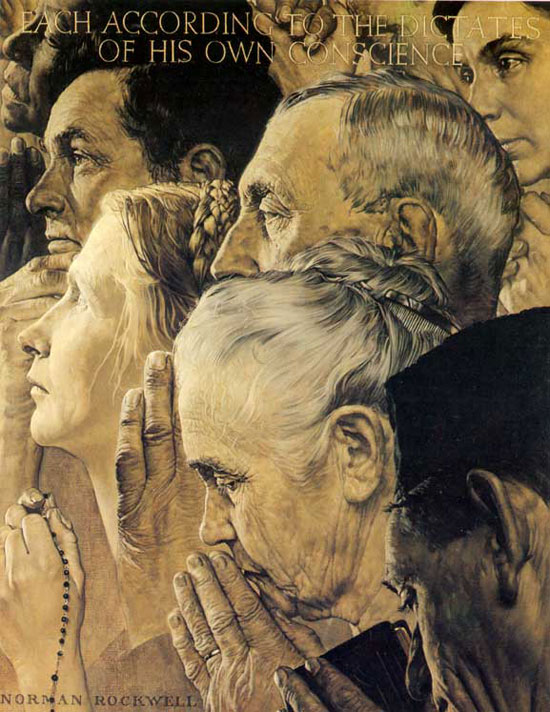 The Golden Rule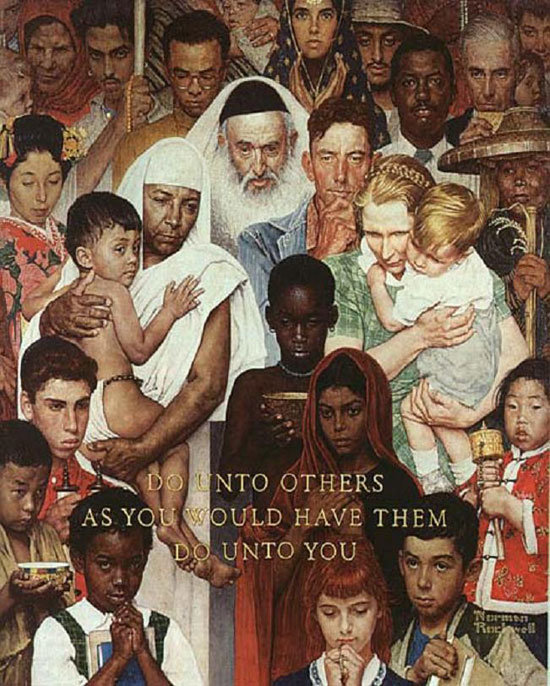 The Problem We All Live With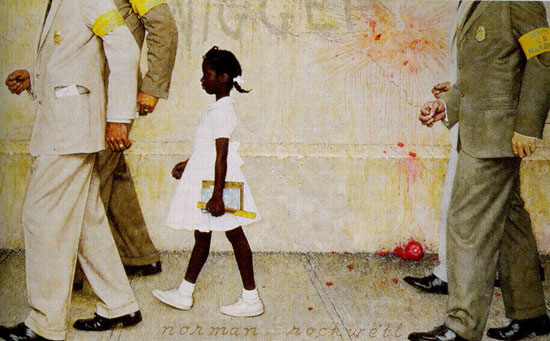 A Scout is Helpful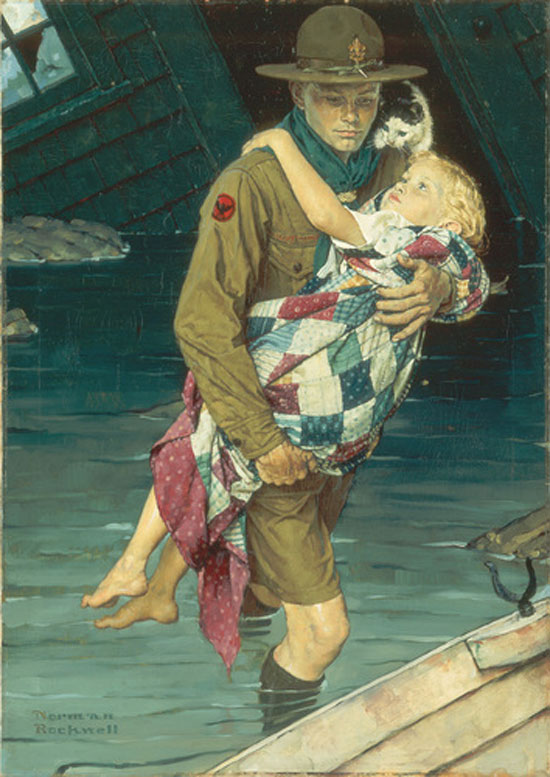 Girl Reading the Post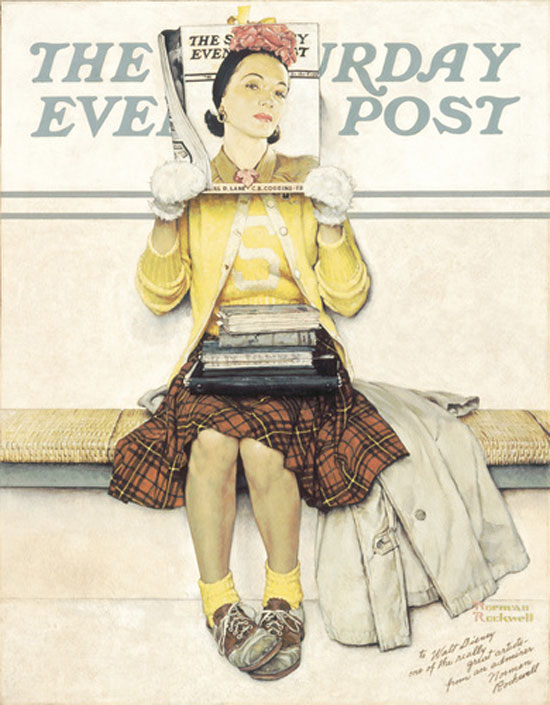 Artist Facing Blank Canvas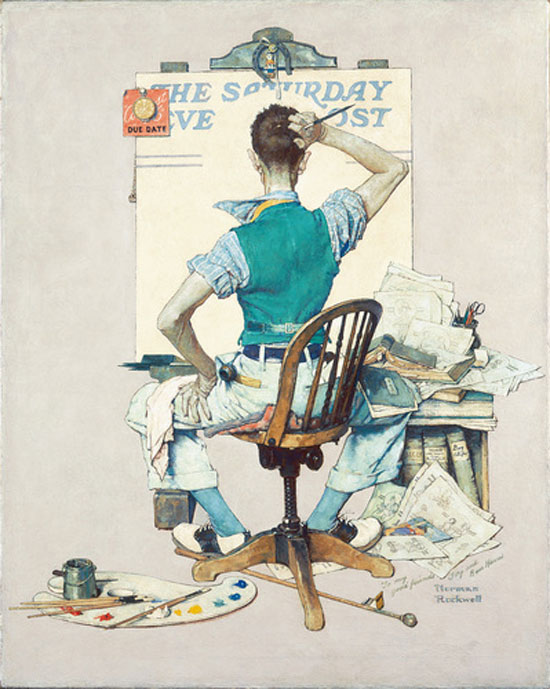 Connoisseur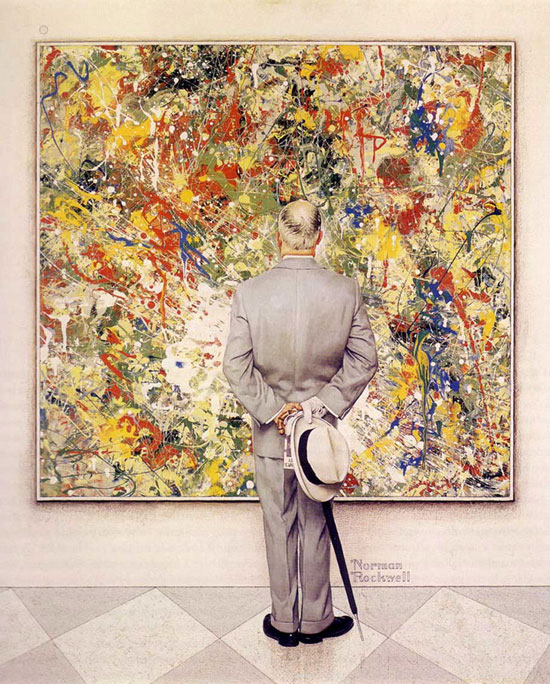 Critic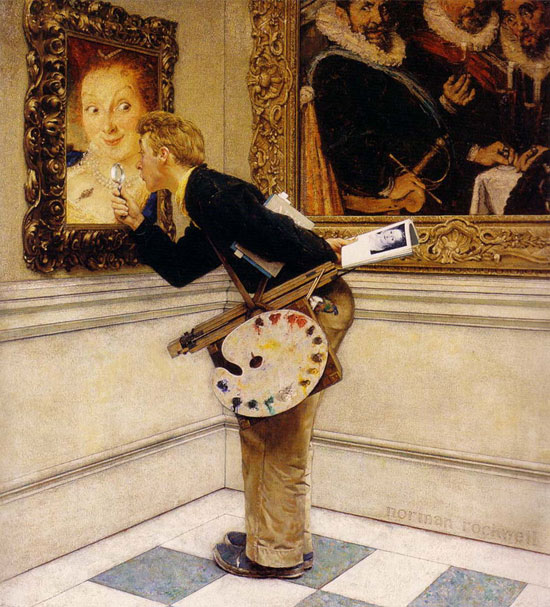 Swimming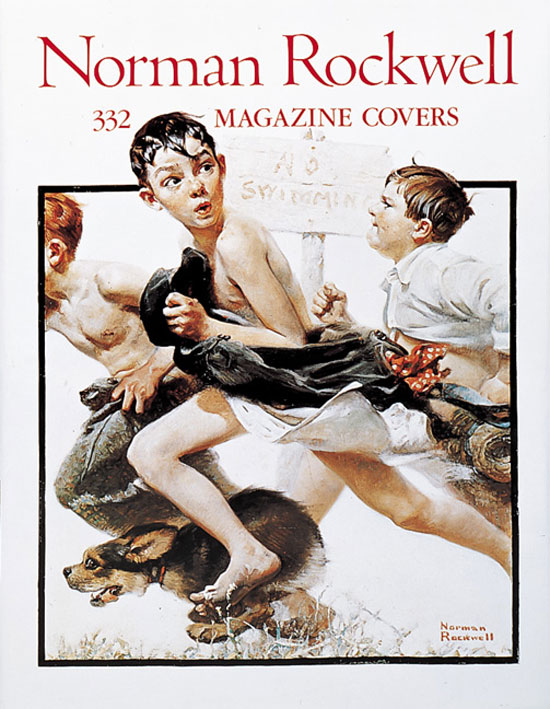 Speed Trap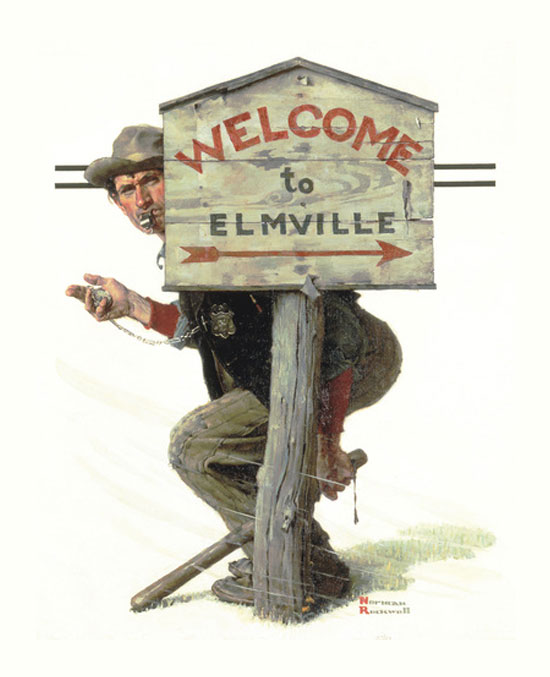 The Stay at Home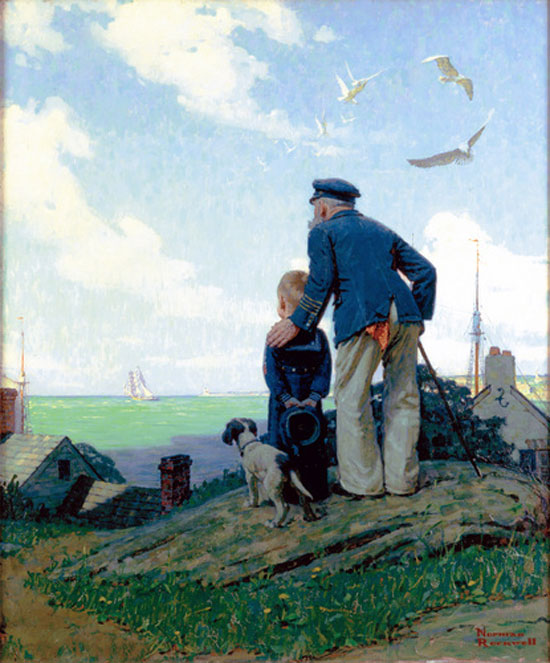 Going and Coming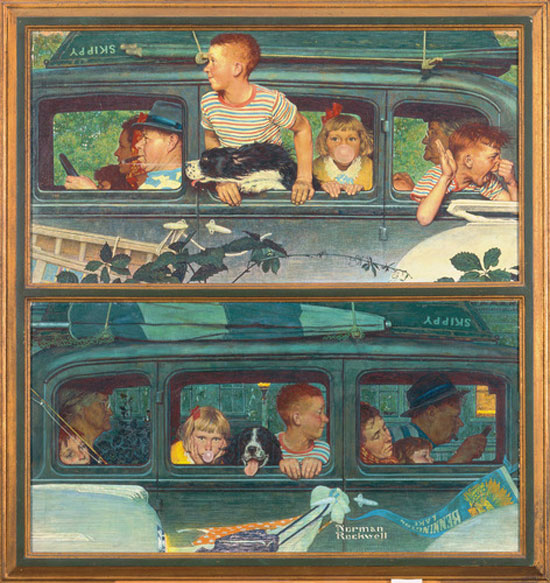 Little Girl Observing Lover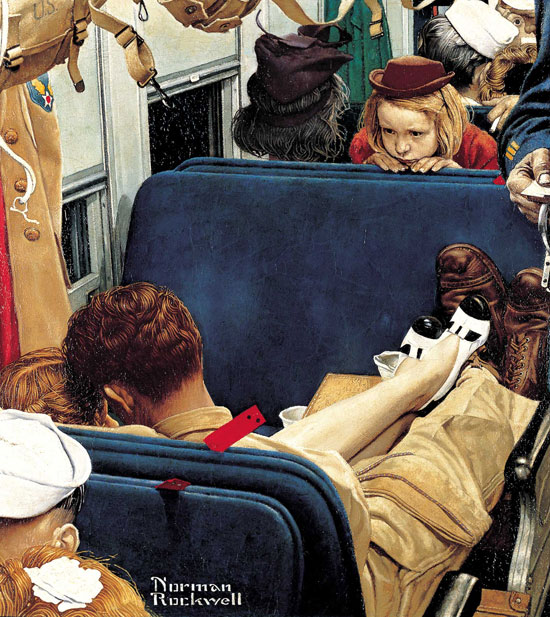 Marriage License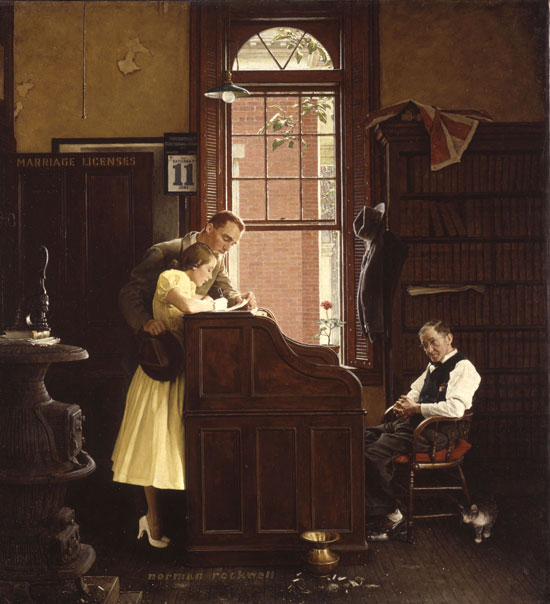 Marriage Counselor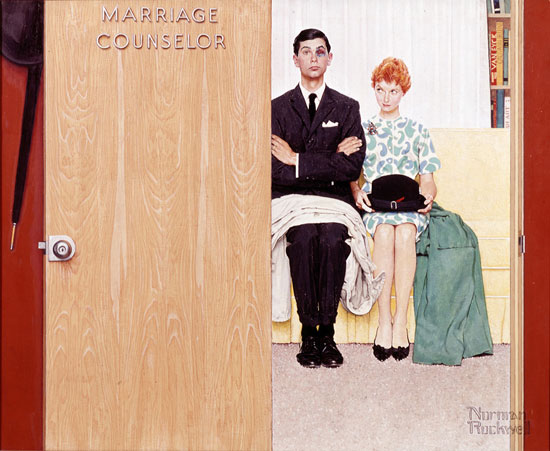 Saying Grace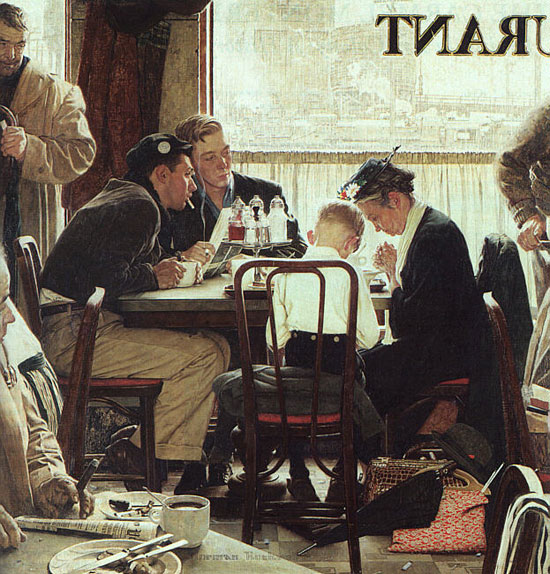 Shuffletons Barbershop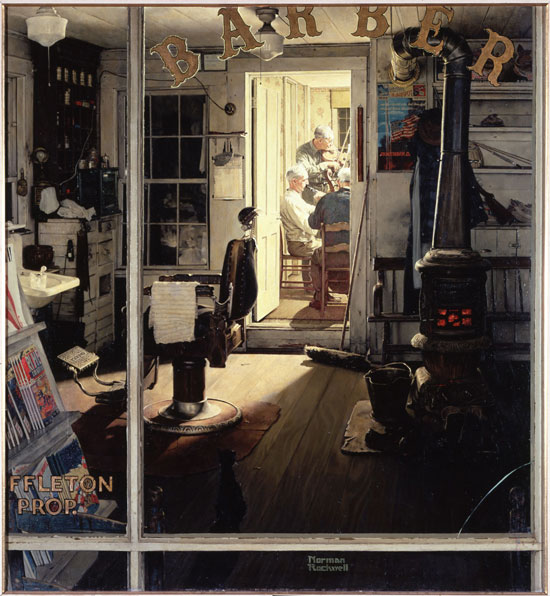 Tattoo Artist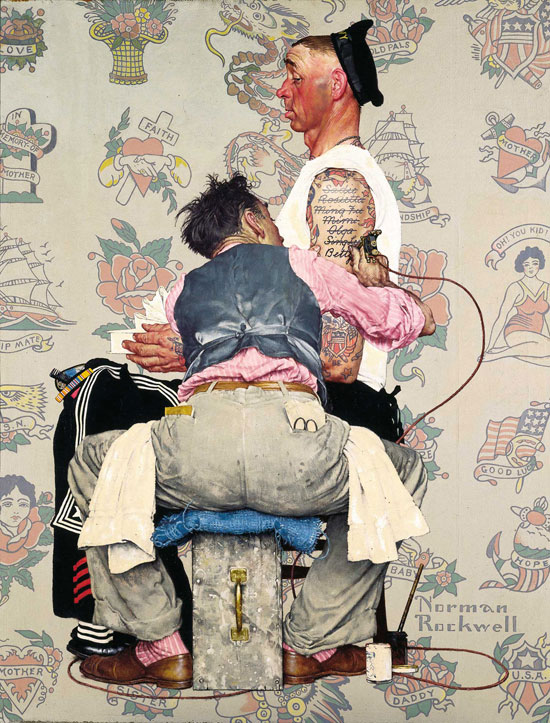 Runaway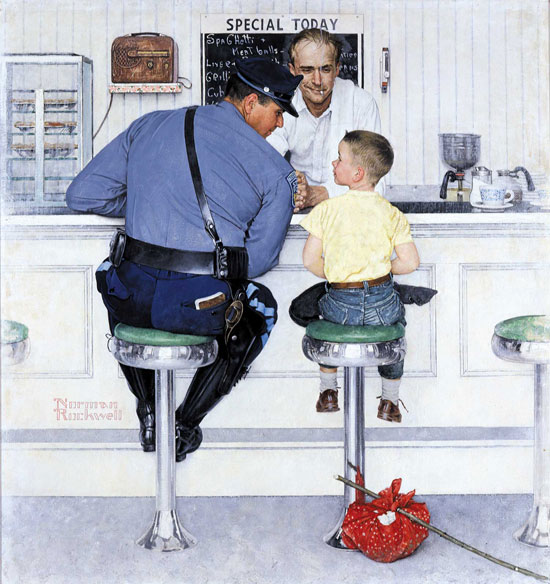 Runaway Boy and Clown.jpg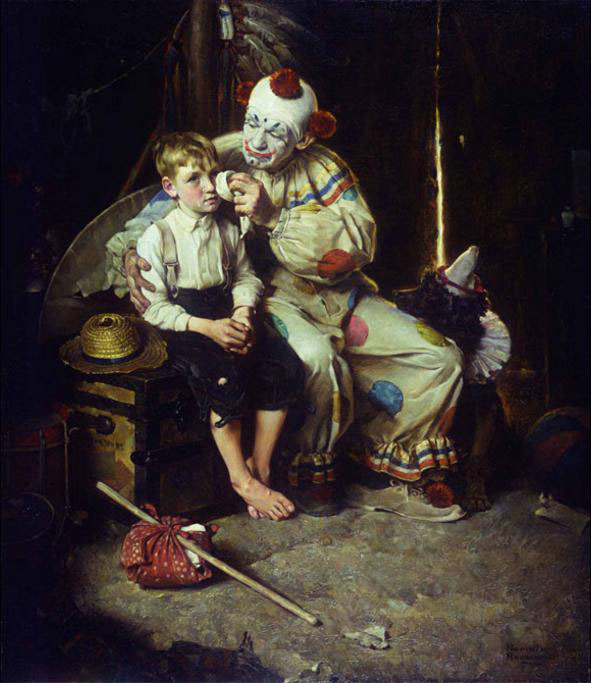 Breaking Home Ties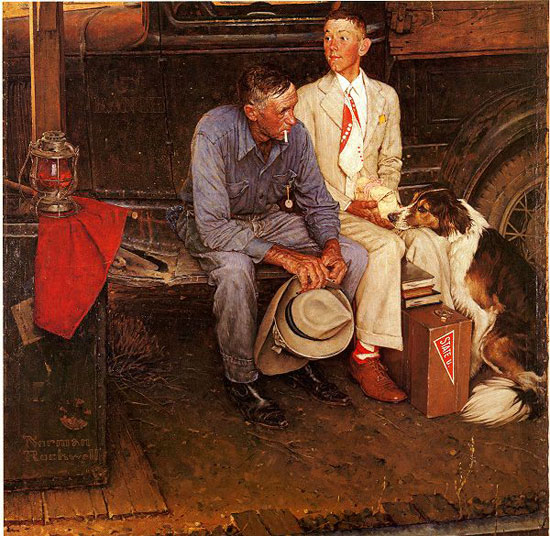 Girl At Mirror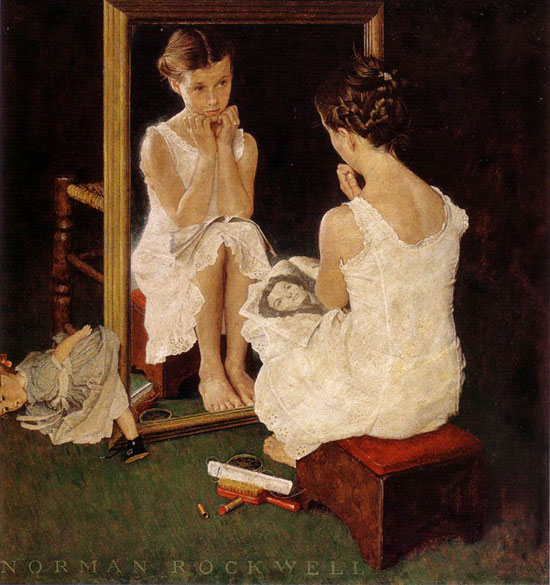 School Fight
Rosie The Riveteer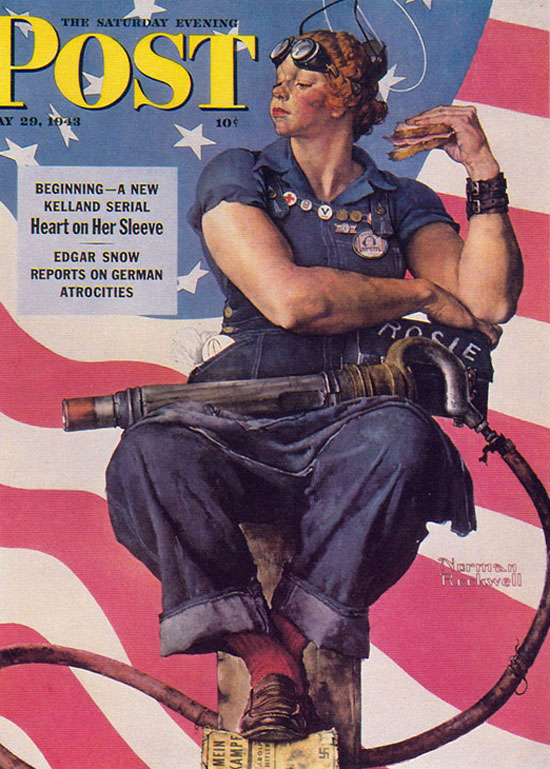 Girl With Shopkeeper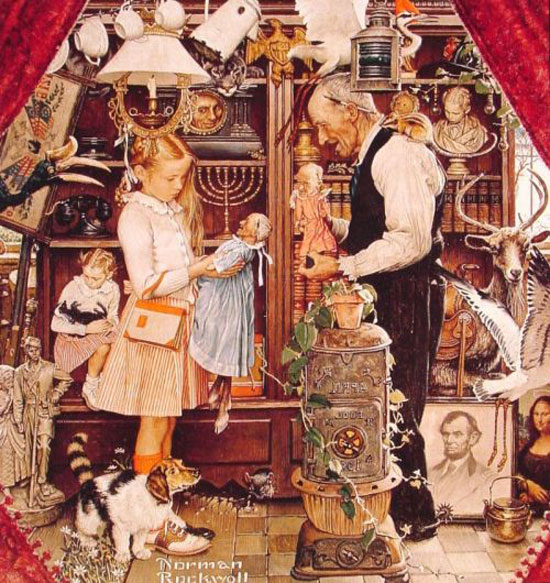 Doctor And The Doll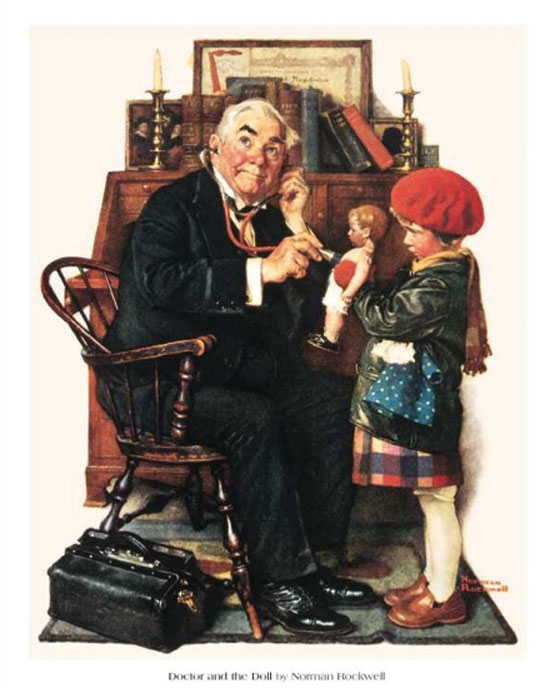 The Rookie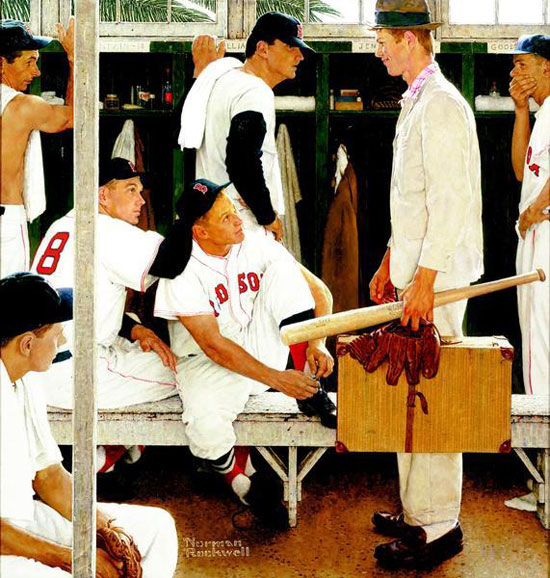 A Christmas Homecoming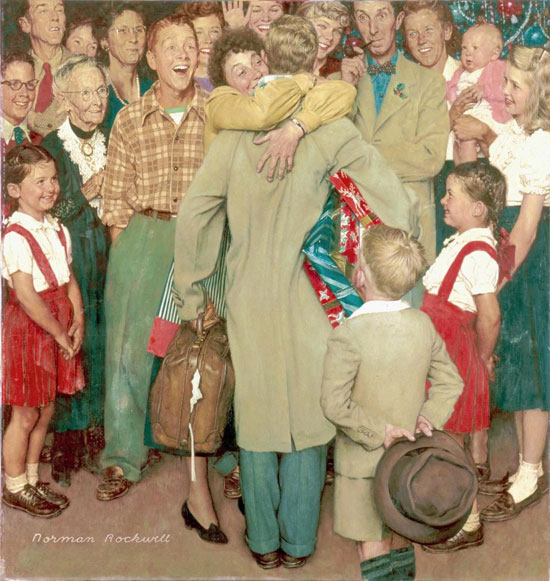 O Boy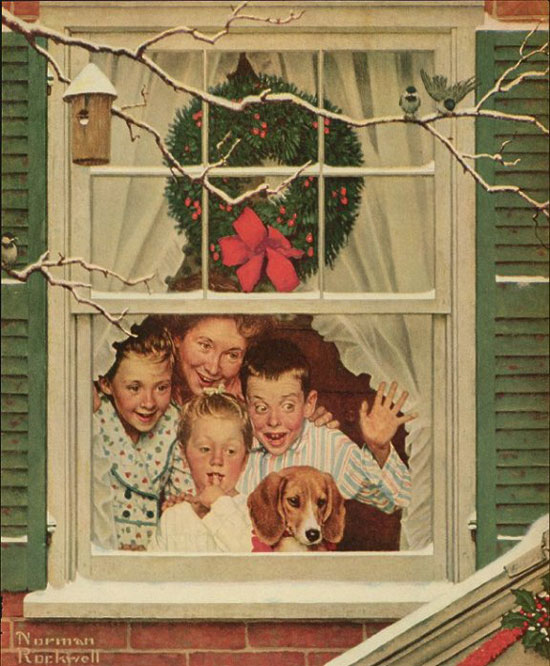 Merry Christmas Granny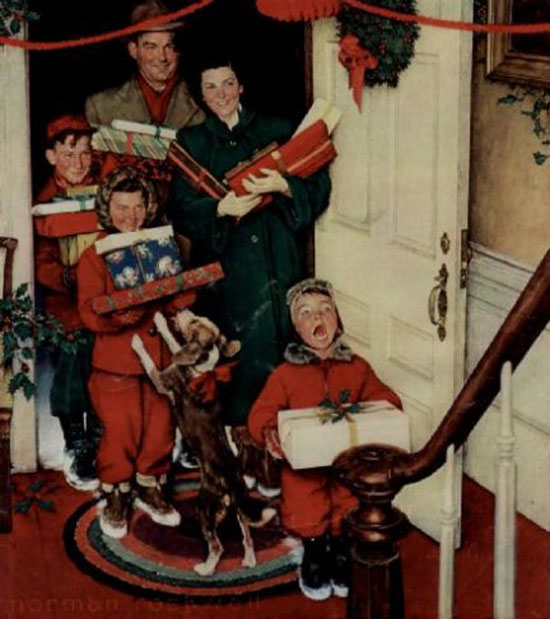 The Discovery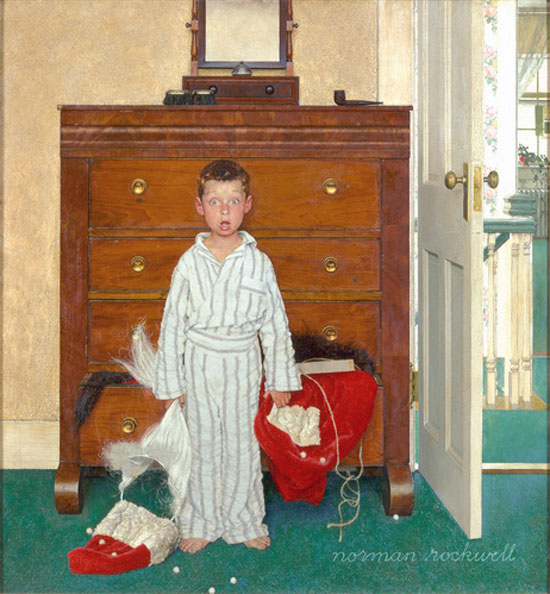 Christmas Eve in Bethlehem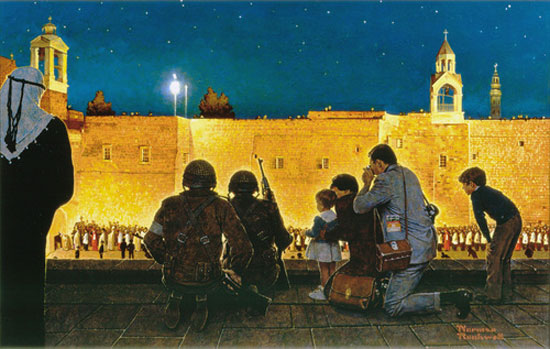 Marine Homecoming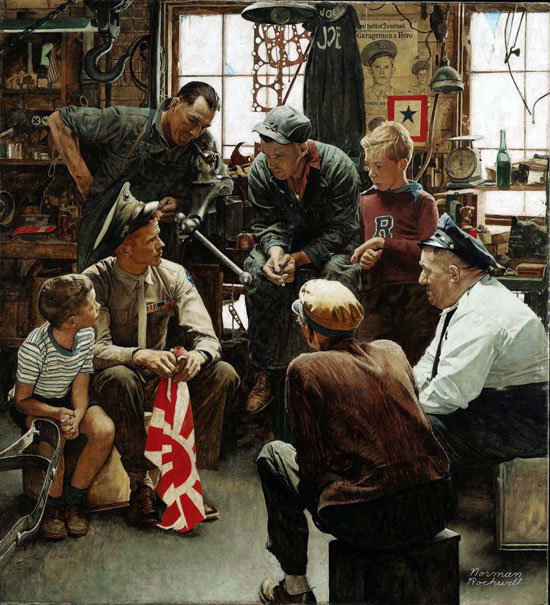 Portrait Of A Coal Miner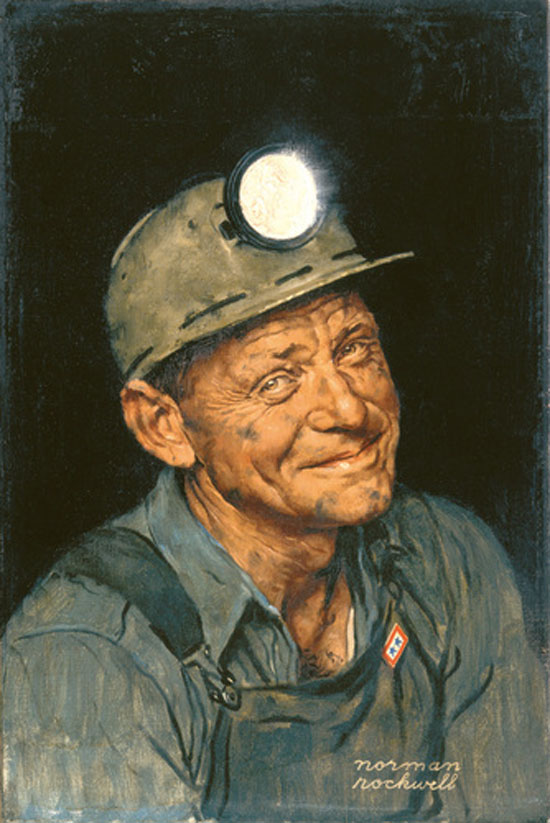 Plumbers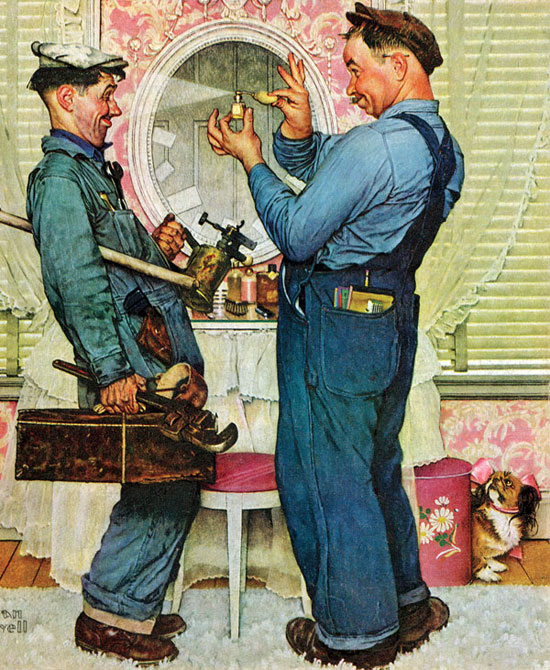 Radio Antenna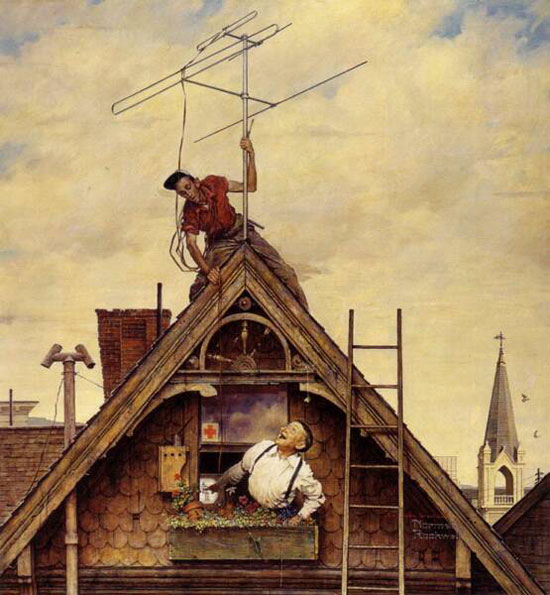 Watchmaker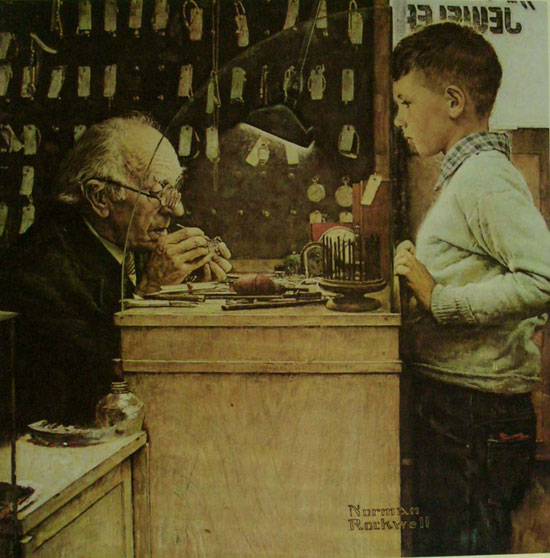 Party Line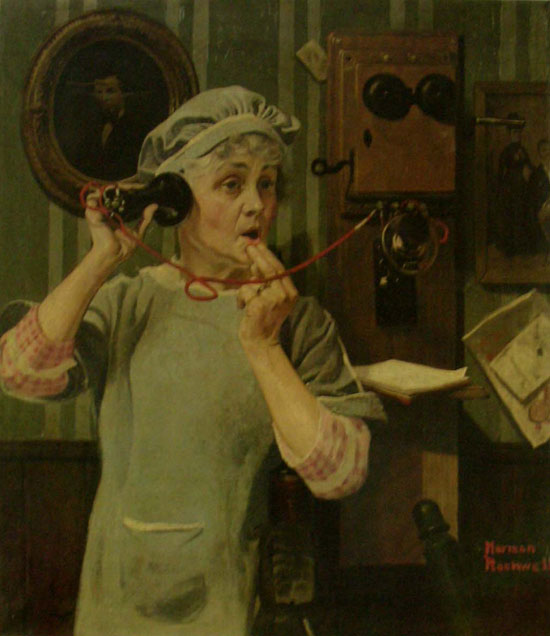 War News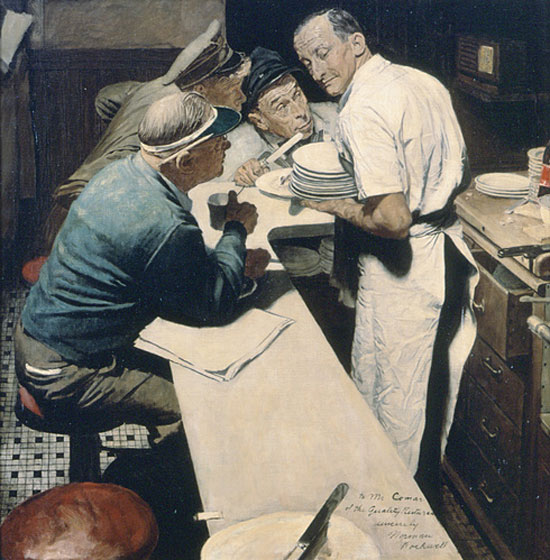 Willie Gillis In A Blackout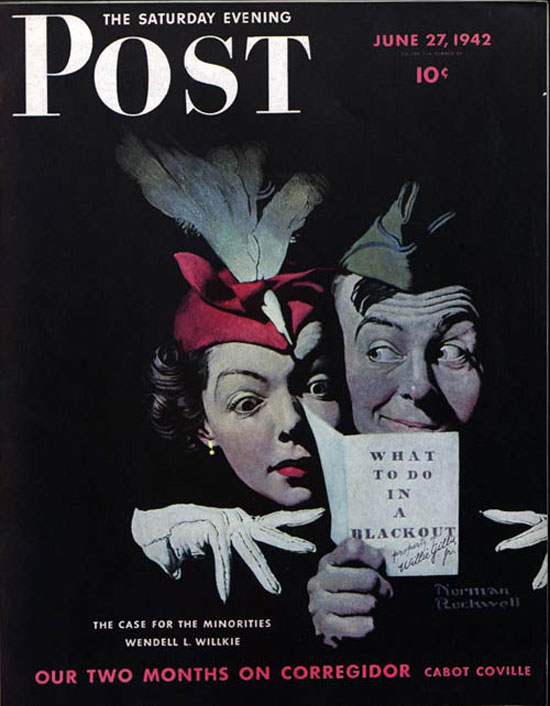 Willie Gillis At The USO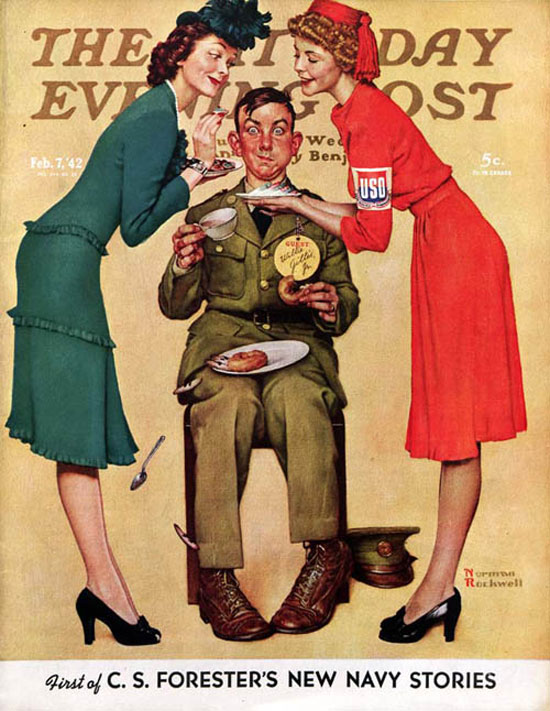 Double Trouble Of Willie Gillis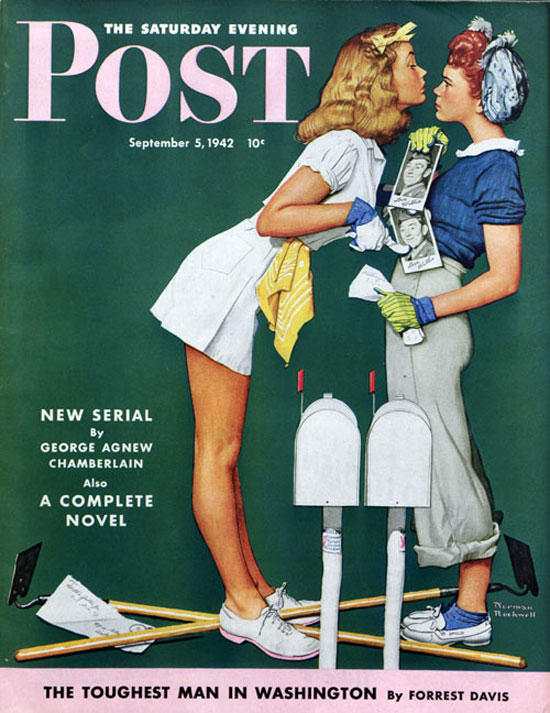 Package From Hom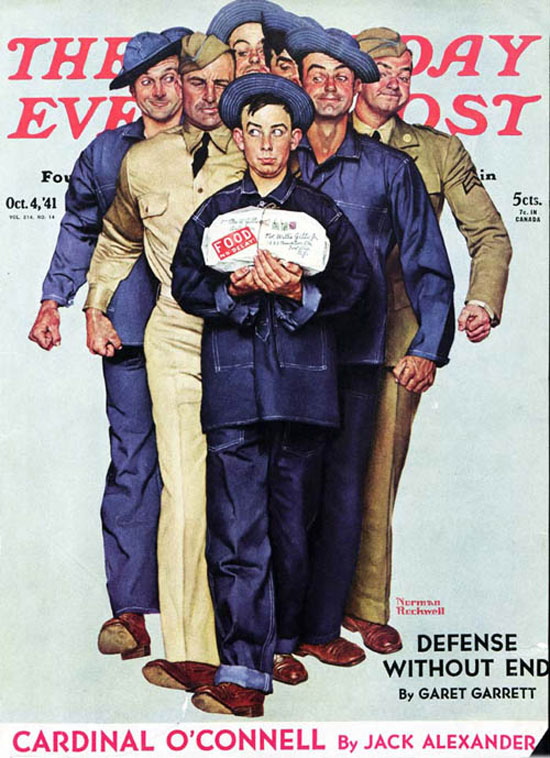 Fact and Fiction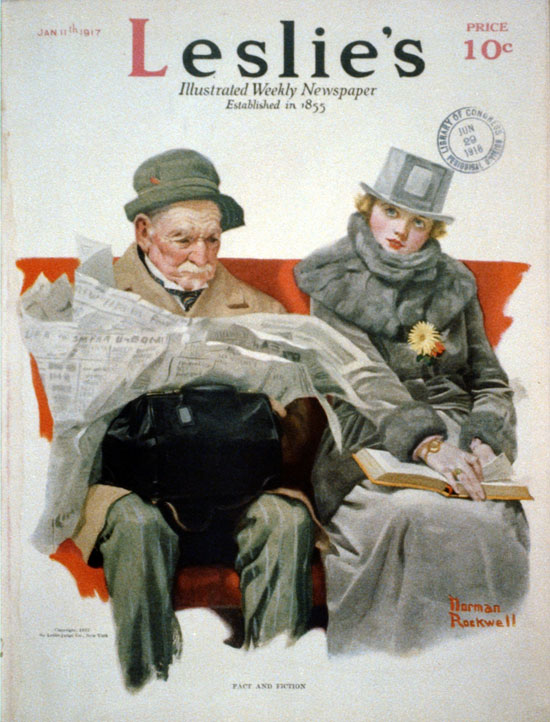 Checkers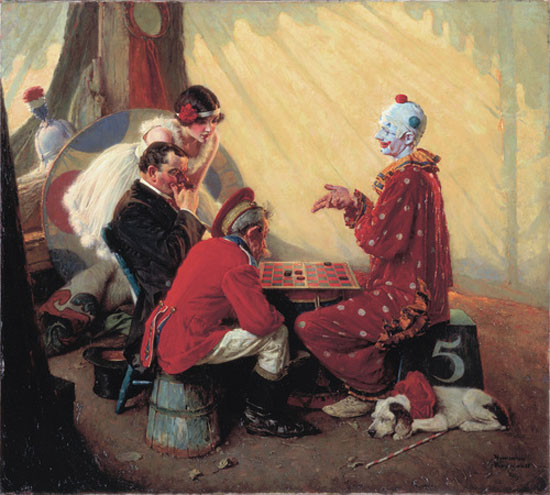 Happy Birthday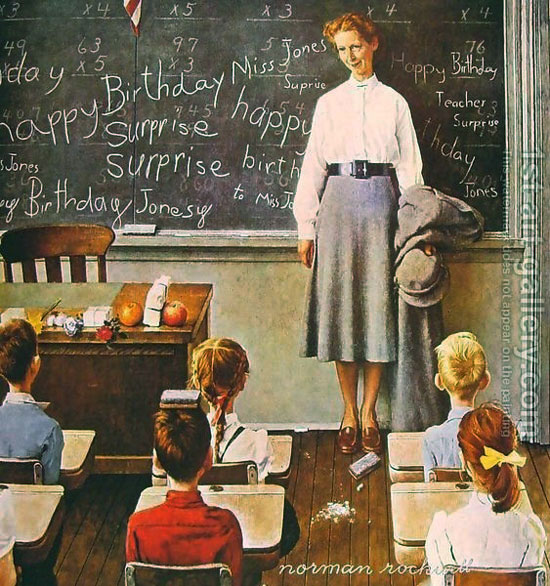 Attic Memories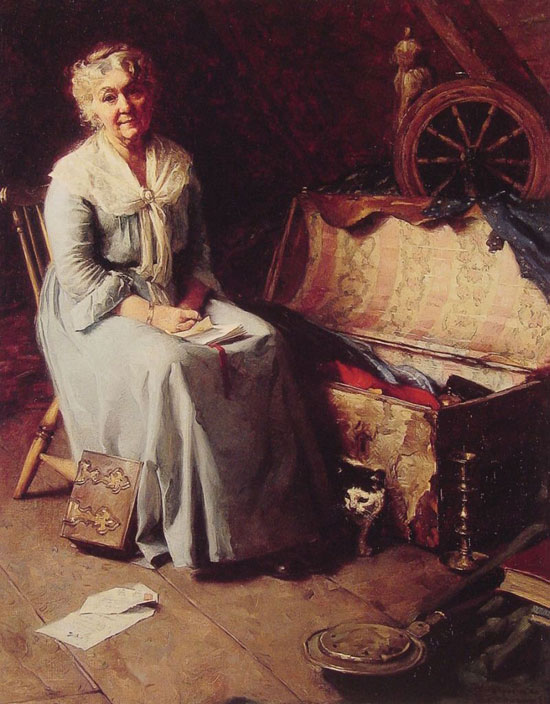 Image Credit: